Some Quick And Easy Ways To Get Rid Of Your Summer Tan
Summer is all about sun-kissed paychecks and fresh faces. In summer we have many ways to dress, but at the same time, the season brings many skin problems. Due to the scorching sun, excessive heat, pollution and sweat, our skin's natural glow is compromised and disappears.
Tanning is one of the main skin problems because our skin releases melanin as soon as it is exposed to strong sunlight, explains Madhumeeta Dhar, Research Director at Plantas.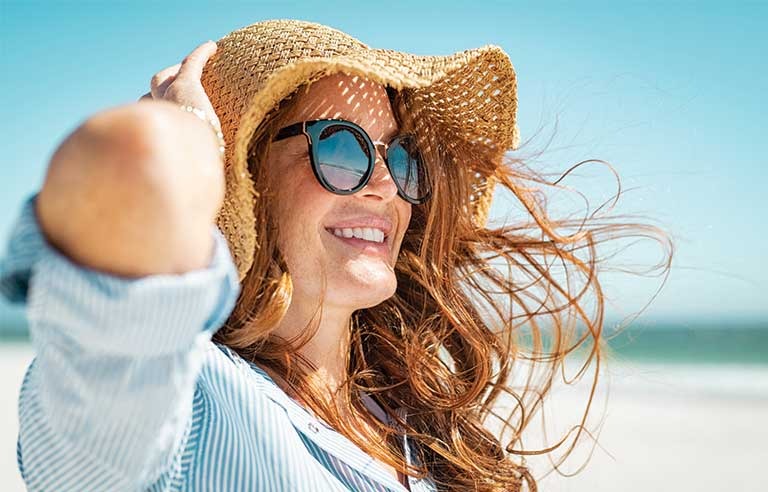 She adds that this ultimately helps absorb UV radiation. The more UV radiation is exposed, the greater the pigment content and the darker the tan.
In case you are not sure which skincare regimen to follow to reduce tan! Don't worry!
Following are some skincare recommendations from Madhumeeta this season:
Wash your face regularly
A good facial cleanser helps brighten skin, provides UV protection, acts as a natural toner, acts as a moisturizer and treats dark spots. To reduce tanning, it is recommended to use a natural facial toner twice a day as it helps to deeply cleanse the skin and remove all dirt and grime.
Wash and cleanse your face daily.
Apply Face Serum
Face Serum prevents sun damage, lightens dark circles under the eyes, brightens skin tone and most importantly acts as a moisturizer. A good serum can help treat your tan properly and work wonders.
Always wear sunscreen
Never skip sunscreen in your skincare routine. The most necessary factor you'll do to your skin is to wear sunscreen every single day. Sun exposure results in pigmentation issues, wrinkles and sun damage. Sunscreen always protects your skin from harmful UV rays.
Stay Hydrated
Summer is the time when your skin needs hydration and it is necessary to always try to stay hydrated consuming adequate amounts of water and fluids. Moisturize your skin frequently and don't forget to wear a lip balm.
Exfoliate Your Body
If you don't exfoliate, you'll never achieve radiant, glowing skin, no matter how much cream you use. Therefore, it is recommended to take a good organic and natural facial scrub and take a shower. Try a scrub enriched with rose and aloe vera extract. We should aim to do this 23 times a week to have beautiful skin all year round.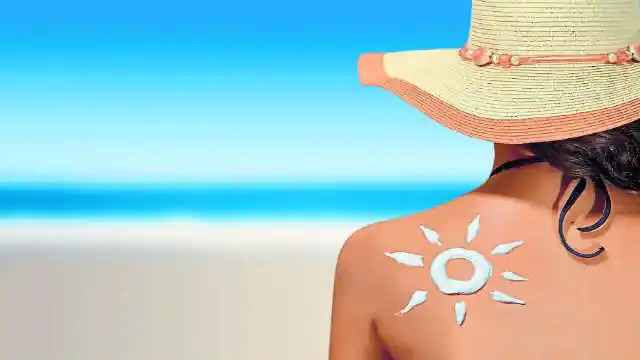 It is recommended to follow a regular skincare routine, eat and drink healthily and try to use more and more products made from natural ingredients.