Sonam Kapoor is one of the most stylish and glamorous actresses in Bollywood. During the nationwide lockdown due to coronavirus pandemic, Sonam Kapoor is living a luxurious life inside her lavish home in Delhi. Now, she has once again shown off her privilege in a glamorous avatar and this time, it didn't go well with the common fans. Sonam Kapoor gets bashed and slammed mercilessly for the same.
Recenlty, Sonam Shared a series of throwback picture on her Instagram handle with some witty captions. In the candid picture, the actress is all decked up and looking super glam in a silver sleeveless dress. With her hair sweeped neatly to the right, the actress looked like a glamorous diva. Sonam captioned the pictures, "Hain bhagwaan kya Karun." Check out the pictures: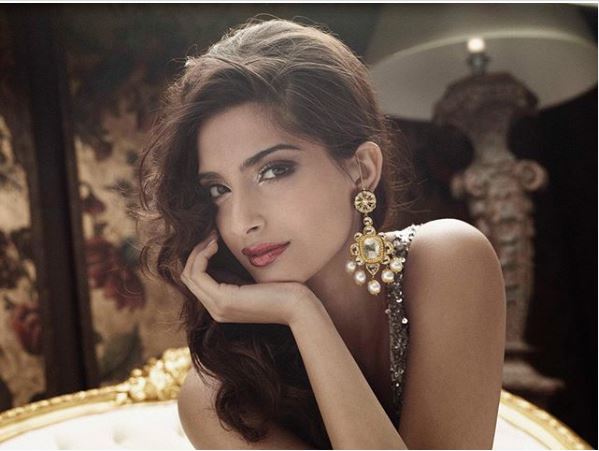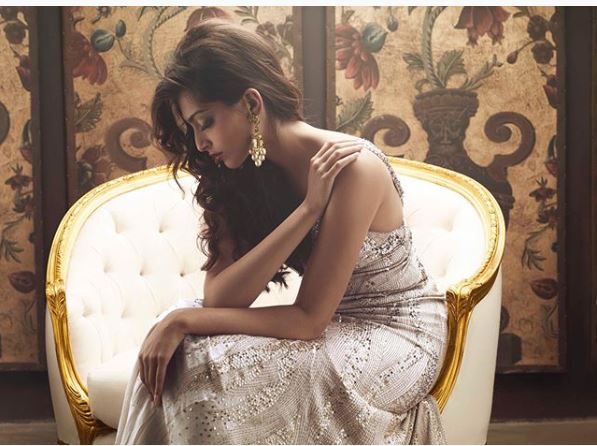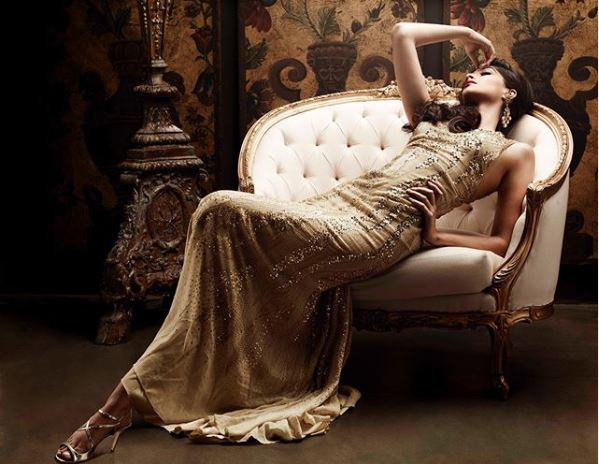 Well, the pictures are beautiful but trolls couldn't digest these beautiful pictures and started trolling the actress. While some people asked her not to show her privilege and donate some food or money to the needy people during this ongoing COVID-19 crisis, and other asked her to do some house work. A user wrote, "सोनम जी, आपके पास तो काफ़ी पैसे है, बहुत कुछ कर सकते है, तो थोड़ा दान ही कर दीजिए।। (Sonam ji, you have a lot of money, you can do so many things so donate a bit)" Other trolls wrote, "Stop using social media," "Khana khalo aur acting mat karo."

Take a look at some reactions: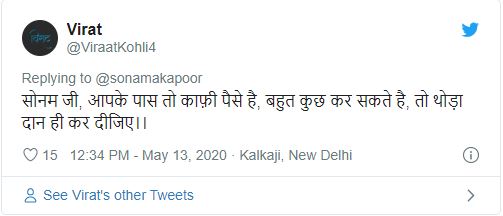 A few days ago, Sonam Kapoor has given us some sneak-peak into her luxurious Delhi house.