Sonam Kapoor has always attracted attention. From her amazing fashion choices to her unfiltered opinions, she has always managed to stay in the headlines. But this time, Sonam has been called out for her rude attitude towards Rajkummar Rao in a throwback interview.
Fans call out Sonam Kapoor's behavior towards co-star Rajkummar Rao
In the video, Sonam can be seen being full of herself and commenting on Rajkummar's background and self-glorification. The video has been widely shared on social media, and netizens have slammed the actress for her arrogance towards the then newcomer. One user wrote, "Does she ever listen to her own interviews or just keeps talking", while another one commented, "That's why she is jobless and Raj has become one of the most sought-after actors of the Hindi Film Industry."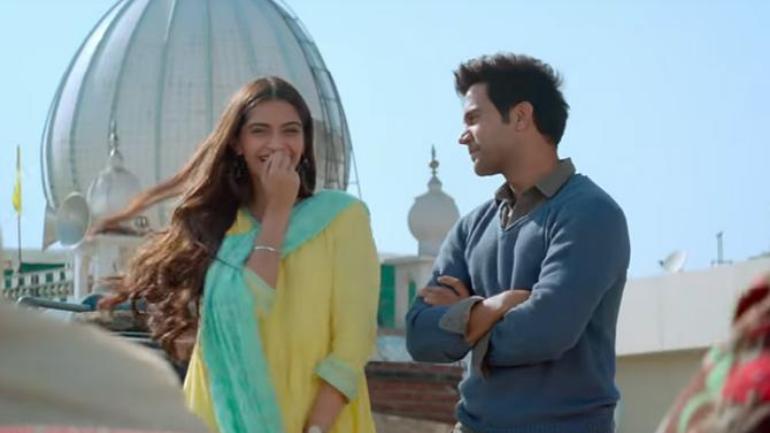 Sonam Kapoor's Controversial Statements: From Mocking Kangana Ranaut to Calling Aishwarya Rai "Aunty"
This is not the first time when Sonam Kapoor has made controversial statements. After the release of her debut film, Sonam's name was linked to actor Ranbir Kapoor. When asked to respond about the same in an interview, Sonam commented,
"Ranbir is not boyfriend material. Are girls liking him, really? Ranbir is not sexy at all. He is Mama's Boy, whose toenails are also cut by the mother."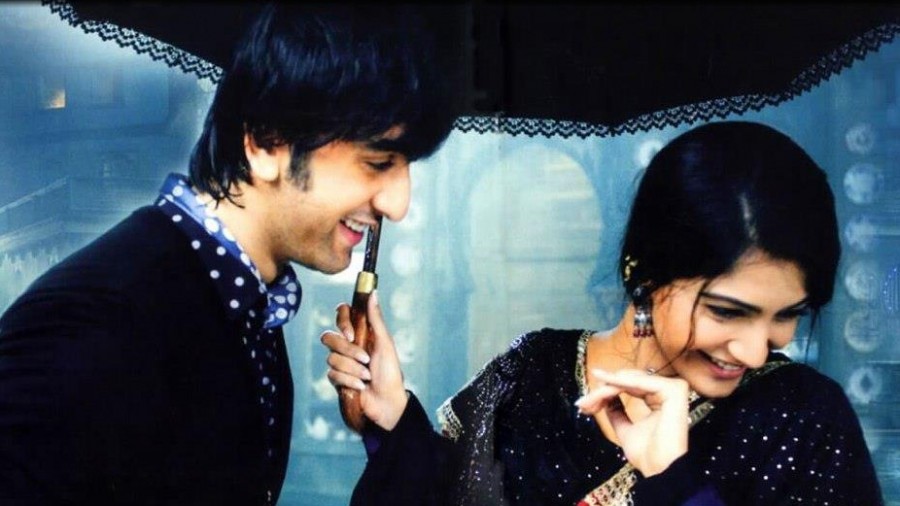 Sonam Kapoor has also been known for her feud with author Shobha De. When Shobha De criticized Sonam's film, I Hate Love Story, and suggested a new title, 'I Hate Dumb Stories', Sonam didn't hold back. Responding to Shobha's comment, Sonam tweeted,
"Guys please don't take Shobhaa De seriously. She's a fossil who's getting no action and going through menopause."
Sonam's controversial statements and rude behavior have not gone unnoticed by the netizens, and they have been calling her out for it. While she may be hailed as the fashionista of Bollywood, her unfiltered opinions have often landed her in trouble.