Sonam Kapoor Will Not Accept MALIKA ARORA As Her BHABHI, Says She Will NEVER FORGIVE Malaika For What She Did
We all familiar with the two new  lovebirds of b-town, that is Arjun Kapoor and Malaika Arora. After months of hiding every bits from media, their relationship is now finally confirmed by many of their closed friends and family.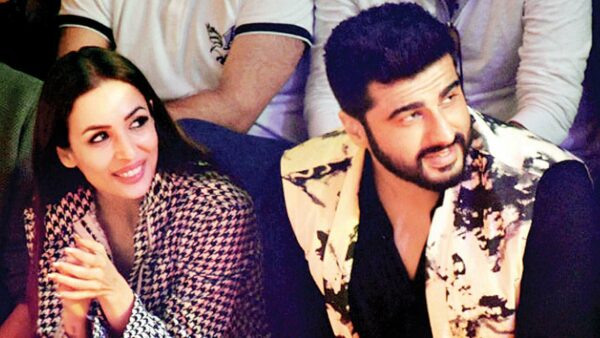 After her divorce with Salman's brother Arbaaz, Malika grew closer to Arjun Kapoor, and soon they started dating. Though still now there is no official confirmation from them. According to the sources, the couple is very serious about their relationship and will get married soon. Though they are not hiding their relationship anymore, they are not denying it either.
They can be seen attending parties together, hand in hand. Media captured them going to and leaving late night dinner dates as well. They now are inseparable.
During an interview, Anil Kapoor has said that he is completely fine with Arjun's relationship and  is all okay with Malaika dating Arjun. But all is not so well with Sonam though. Sonam reportedly do not like her that much.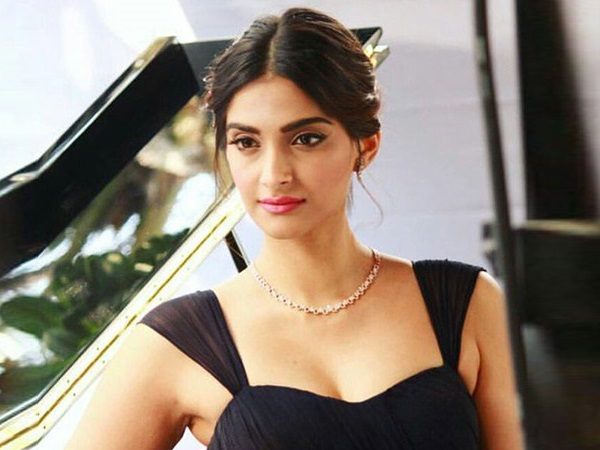 Once in Manish Malhotra's birthday party, hosted by Karan Johar, Malaika drank too much and was in no mood to listen. Seeing this Sonam offered to help.But, Malaika told her strictly to stay away. She even said that she can manage herself well. After this she was taken inside by Manish and Karan. Since then Sonam do not like her at all. She felt very embarrassed at the party, and was visibly upset at Malaika's rude behavior.
So, what you guys think? Will Sonam forgive Malika for the sake of her brothers relationship with her or not?