Soon Ranveer Singh To Make His Wild Debut With Bear Grylls In Nextflix Show, Read To Know More !!
Whatever Ranveer Singh does, his style is quite strange. He is often the subject of discussion among fans because of his unusual clothes and style. Actors are always in full energy regarding work. Recently, he has shared a video, in which a scene of a dense forest is seen, after which Netflix is ​​written. After this Ranveer shows all the animals in the forest and starts talking to them. This video has aroused the interest in the minds of the fans whether Ranveer Singh is going to be seen with Bear Grylls.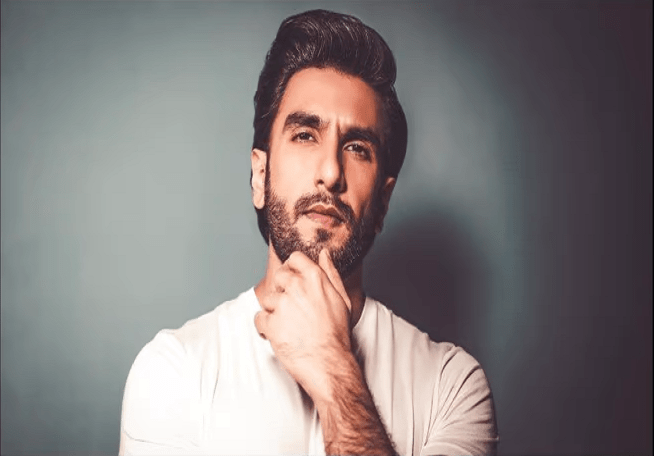 Ranveer Singh
In the video you can see that there is a jungle scene and first Ranveer's voice comes in the background, later he is seen running away from the very scared and dangerous animals. Bear Grylls is seen with him. During this, Ranveer can be seen doing dangerous stunts. Let us tell you that Ranveer is going to be seen in Man Vs Wild very soon with Bear Grylls.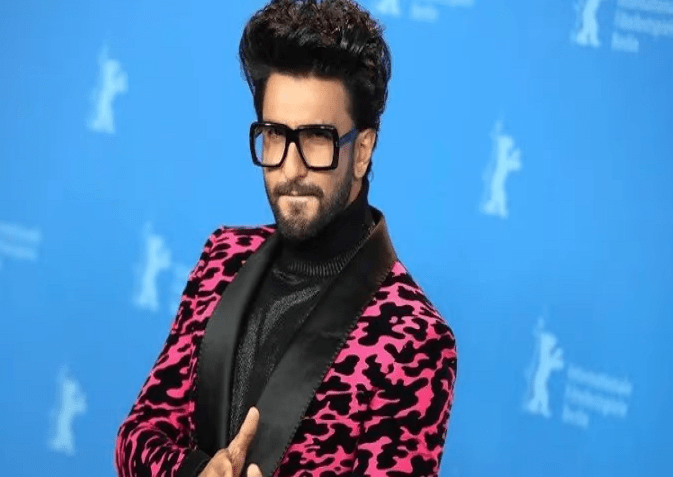 Ranveer Singh
The name of this show is being shown in the video, Ranveer Vs Wild. In the video, Ranveer is saying press a button and save my life. Ranveer also shared a video regarding this on Thursday. He wrote in the caption- 'Jungle Jungle It has come to know that things are going to get quite wild now. So put on safety gear because anything can happen at any time.'
Fans are very excited about this new show of Ranveer. People are commenting and saying that it will be fun when Ranveer and Bear Grylls will be seen together. This show will air on the OTT platform Netflix only. According to reports, Ranveer went to Serbia in the year 2021 for this show.