Soon-To-Be Grandfather Anil Kapoor Makes A Big Statement; Read Here!
Bollywood actress Sonam Kapoor recently had a baby shower ceremony in London. The preparations for Sonam's baby shower were done beautifully. Pictures of baby shower rituals are becoming fiercely viral on social media. The pregnancy glow is clearly visible on Sonam's face in the pictures. These days, Anand Ahuja is taking care of his wife especially by taking time out from his business and busy schedule.
Sonam is currently in the third trimester of pregnancy. At the same time, Sonam and her family are also preparing very loudly for the arrival of the little guest.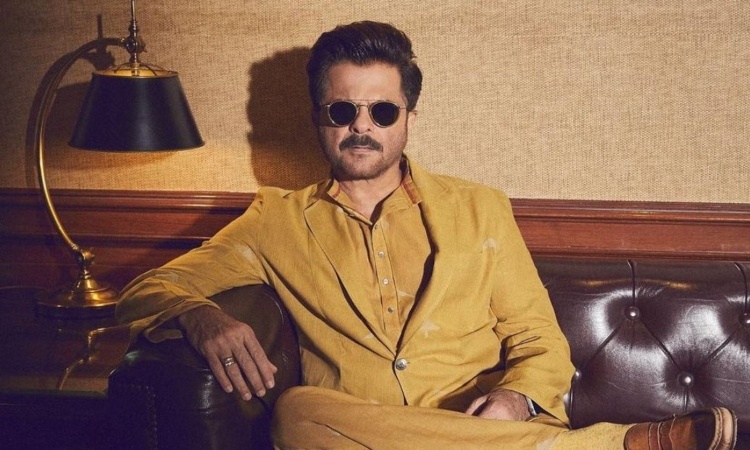 On one hand, Sonam Kapoor's husband Anand Ahuja and his parents are busy in all the preparations for the arrival of the little guest. On the other hand, the look of the house has changed in the joy of the arrival of the little guest of Sonam's father Anil Kapoor. This has been disclosed by Anil Kapoor himself in a conversation with the media.
During the promotional interview of her soon-to-be-released film Jug Jugg Jeeyo', Sonam Kapoor talks about her pregnancy and the ongoing preparations for the upcoming little guest.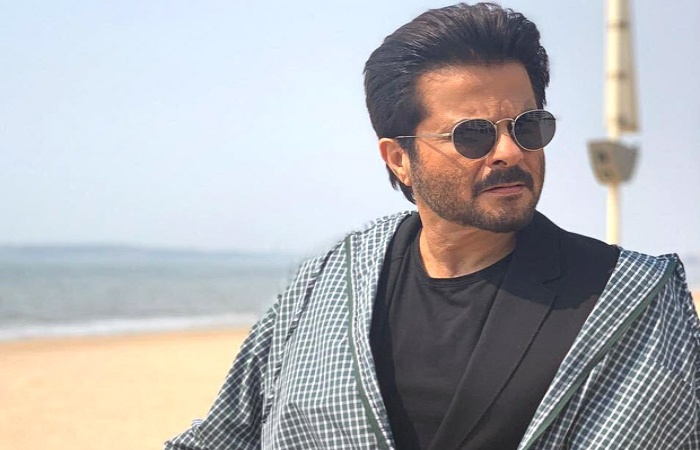 On the question of becoming a maternal grandfather, Anil Kapoor said, "To tell the truth, I am a little nervous. I just wish that everything is fine and everything goes well. I am not telling you in words. Sunita is busy preparing for the arrival of the little guest and she has changed the whole house."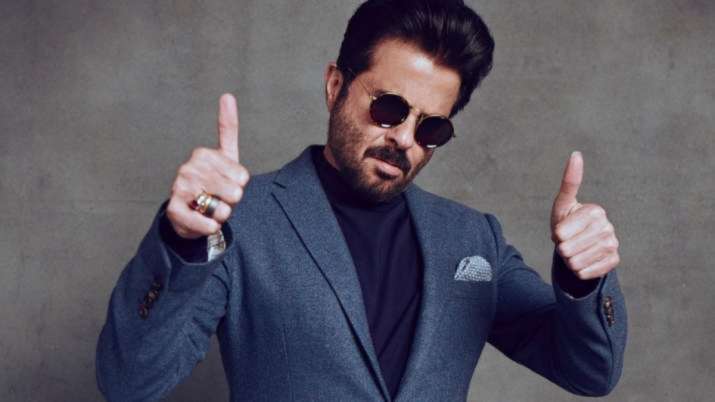 How has the house changed? On this question, Anil laughed and said, "Now when Sonam comes, I look for where to sit, because Sunita says that this room is now Sonam's, it is Anand's. It will happen here, don't you sit there.  Anil Kapoor ends his talk and laughs and says that if I ask Sunita where should I sit, she says you sit at the place near the kitchen. I am not lying. Sunita has completely changed the whole house."