South Indian Actress Gayathri Aka Dolly D Cruze Died In A Car Accident- Deets Inside
Famous South Indian, Telugu actress Gayathri has died in a horrific car accident in Hyderabad's Gachiboli area. Gayathri, who became an actress from the internet sensation, is popularly known on social media as Dolly D Cruz. She became a well-known name on social media at the age of just 26. Gayathri was returning at midnight after playing colours on the day of Holi, where she met with an accident.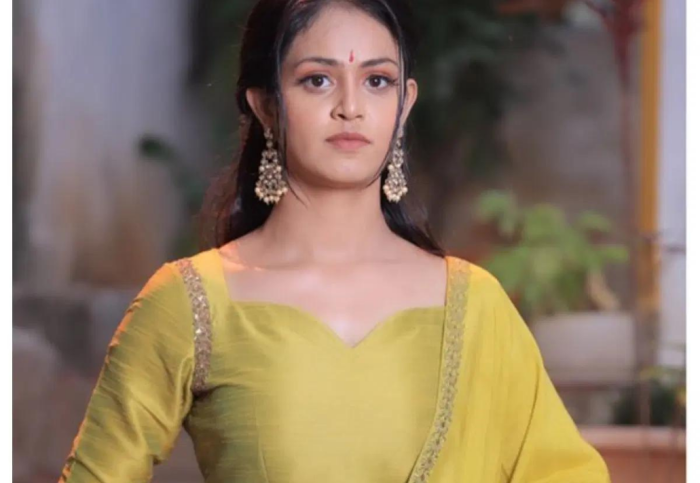 Gayatri was returning home at midnight on Friday with a friend named Rathore. The actor's friend was driving the car. They were returning home after celebrating Holi. On the way back, he lost control and hit the car divider. The car overturned after being hit. Gayatri died on the spot.
Rathore and Gayatri were rushed to the hospital. Gayatri's friend died there. Another 38-year-old woman died in the accident. She was passing by the accident site when the car overturned and fell on the woman and she was crushed to death under the car.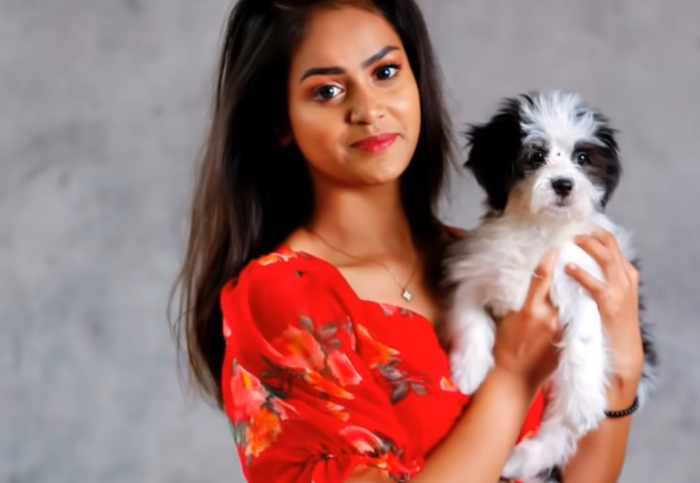 The Telugu film industry mourns Gayatri's sudden death. Her family and fans cannot accept her death. Gayatri's friend Surekha Bani shared the sad news on social media. Gayatri's fans are devastated by her death. Social media is flooded with messages of condolence. She gained popularity through the Telugu web series Madame Sir Madame Anthe.
Gayatri has acted in numerous short films too and won the hearts of fans with her acting skill. She is a resident of Lankala village in Narva Mandal, Narayanpet district, Telangana. Not only these but also Gayathri was a famous YouTuber and her channel name was Jalsa Rayudu.