South Superstar Rashmika Mandanna Refused To Work With These 4 Actors; Deets Inside!!!
Rashmika Mandanna, a well-known actress from South Film, has become more popular these days after her movie titled "Pushpa" and its songs became successful. Her character 'Shrabali' in the film has made a special place in the hearts of the fans. Apart from the veteran directors of the South, many great directors of the Bollywood film industry like Rashmika Mandanna very much.
Very few people know that Rashmika has turned down offers to work with many superstars. Then let's see with which actor did Rashmika refused to act with.
Shahid Kapoor: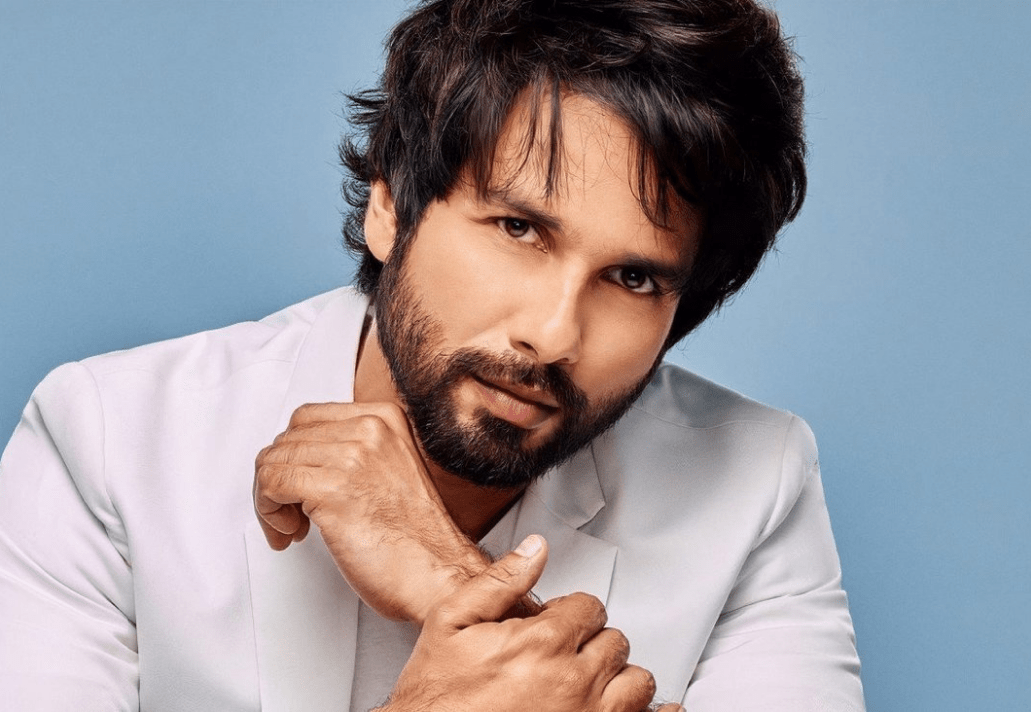 Shahid Kapoor's movie 'Jersey' is about to be released. Mrunal Thakur has acted with Shahid Kapoor in this film. However, very few people know that Rashmika Mandanna was the first choice of the directors for this film, but she did not agree to do this film.
2. Kartik Aaryan: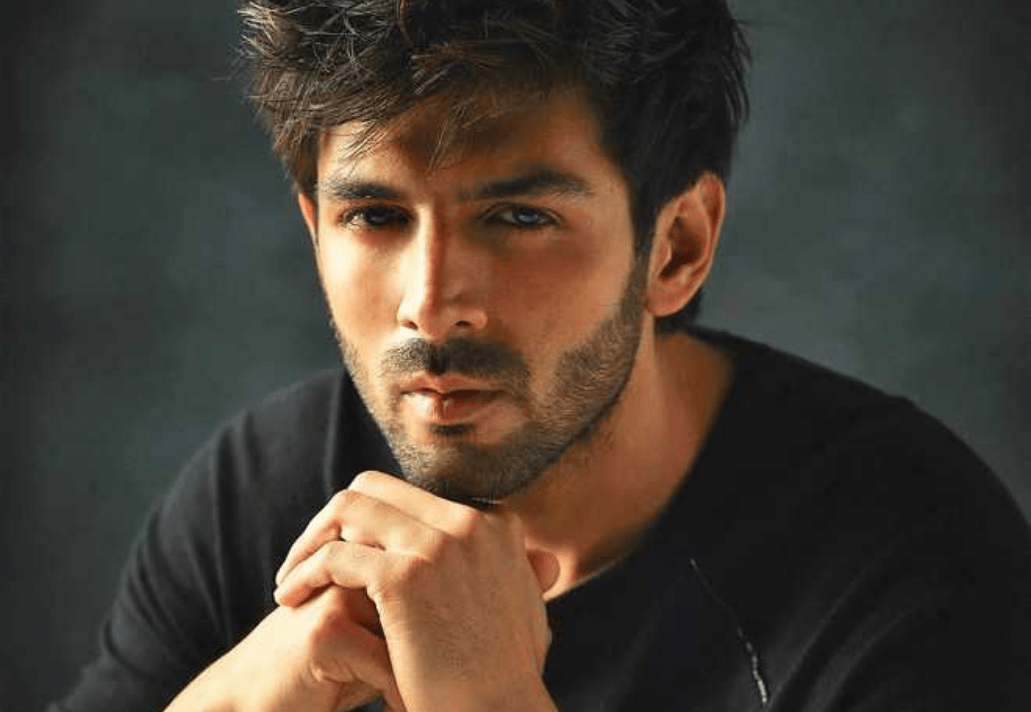 Rashmika Mandanna made her debut in the southern film industry with the film 'Karik Party'. Following the success of the film in the South, the producers decided to remake the Hindi version of the film 'Karik Party'. In this film, it was decided to sign Rashmika Mandanna with Kartik Aaryan. Rashmika Mandanna did not agree to work on a remake of her own old film. She told that she does not want to repeat the same character over and over again.
3. Randeep Hooda: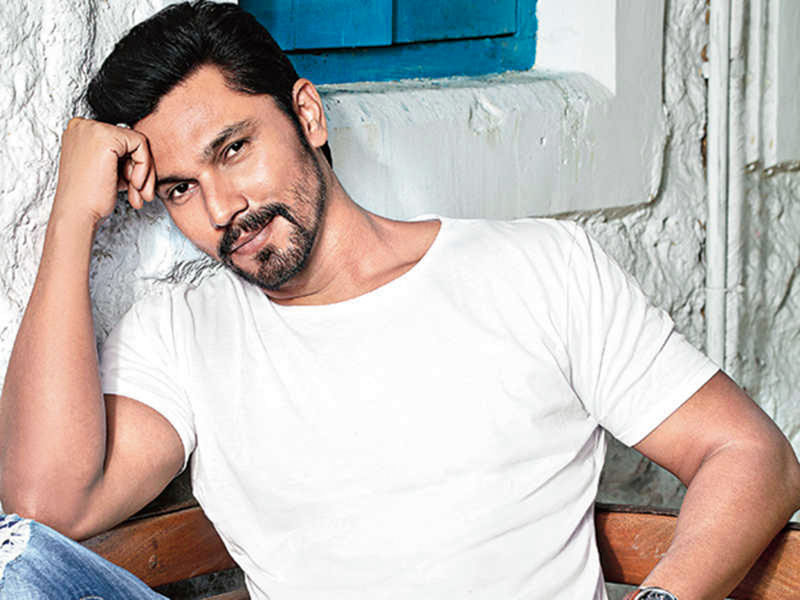 The veteran director of Bollywood film industry, Sanjay Leela Bhansali wanted to make a superhit film with actors Randeep Hooda and Rashmika Mandanna, but the project could not proceed after Rashmika refused to do it.
4. Thalapathy Vijay:
The movie 'Master' from south is one of the super hit movies of superstar Thalapathy Vijay. The producers first wanted to sign a contract with Rashmika Mandanna for this film. She turned down the offer as she was busy shooting another film.