Suffering From Keratosis Pilaris? Check Out How Yami Gautami Battled it!
Yami Gautami was a poster girl for glowing skin for almost 10 years now. Recently, she has shared a post and opened up about how she battled a skin condition known as keratosis pilaris.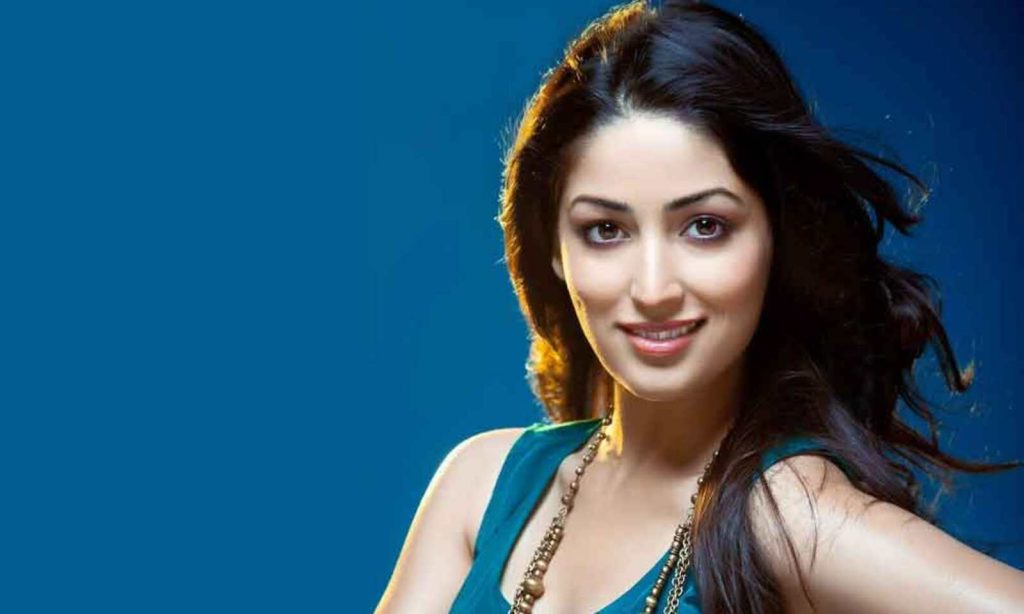 She spilled some beans through her recent post. It's said that Yami felt liberated after uploading the post. She also added that the journey from her time when she came to learn about her condition to the present day putting the post out was really full of challenges.
The post by Yami said, "Hello friends, I recently shot for some images and just when they were about to go in for post-production (a common procedure) to conceal my skin-condition called Keratosis- Pilaris, I thought, 'Hey Yami, why don't you embrace this fact and accept it enough to be OKAY with it".
The actress went on revealing how people looked at her during shoots, and how they would often talk about airbrushes and concealers., which would impact Yami. As per the Vicky Donor actress, it took years for her to accept her flaws and wear her confidence. The actress felt overwhelmed after seeing the response to the post.
She added, "I've dealt with it for many years now and today finally, I decided to let go of all my fears and insecurities and found the courage to love and accept my 'flaws' wholeheartedly. I also found the courage to share my truth with you. Phew! I didn't feel like airbrushing my folliculitis or smoothing that 'under-eye' or 'shaping up' that waist a tiny bit more! And yet, I feel beautiful," she concluded her post.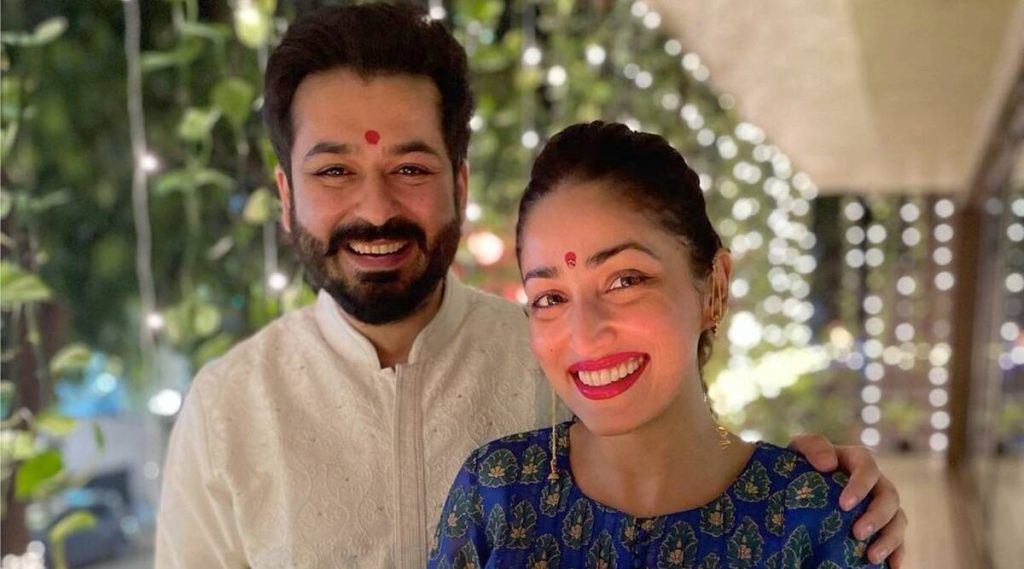 On the personal front, earlier this year Yami got hitched to director Aditya Dhar in a private ceremony in her hometown in Himachal Pradesh with only family and close friends. Yami was recently seen in Bhoot Police. In this movie, the actress worked along with Jacqueline Fernandez, Saif Ali Khan and Arjun Kapoor.
Moreover, the Sanam Re actress will also be seen in Lost by Aniruddha Roy Chowdhury, and as per the makers, the movie will make attempts to highlight the issue of integrity with media. Yami will also be seen in Dasvi with Nimrat Kaur and Abhishek Bachchan.