Suhana Khan To Make Bollywood Debut In Zoya Akhtar's Next?
News about Shah Rukh Khan and Gauri Khan's daughter Suhana Khan makes the rounds. Rumors suggest that Suhana Khan wants to follow in her superstar father's footsteps and become an actress. Yesterday, she stepped outside the office of filmmaker Zoya Akhtar.
Fans believe she will appear in Zoya's next film "Archie." Suhana wore cargo pants and a tank top. Many admirers anticipate her cinematic debut. Zoya's next project, according to rumors, will be an Archie comics adaptation.
The adolescent rom-com will follow a bunch of pals as they hang out and make memories, featuring all of our favorite Riverdale High School characters such as Reggie, Jughead, Betty, and Veronica, among others.
Suhana These Days
There are also considerations for the role for Amitabh Bachchan's grandson Agastya Nanda, Sridevi, Boney Kapoor's younger daughter Khushi Kapoor, and Sridevi's nephew Sameer. a result, it might serve as a stepping stone for these rising stars.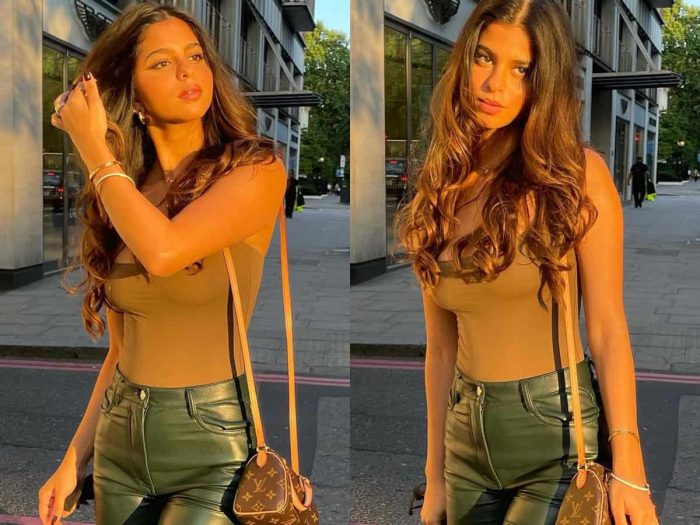 Suhana Khan, 21, moved to New York to study filmmaking. She returned to Mumbai last month after spending more than two years in the United States. In November, she hinted at waving farewell to New York in a social media post.
In "The Grey Part of Blue," she made her acting debut in a short film. Suhana Khan portrays Sandy, who is visiting her parents. It's not just her or her books this time. Her boyfriend, played by Robin Gonella, is meeting her parents.
Khan takes up eight of the film's 10 minutes with her story about how she brags about him to her parents and how she's been telling them that he's the kindest person to bring her a card since it's the first time anybody has done so, despite her sister's fame.
Social Media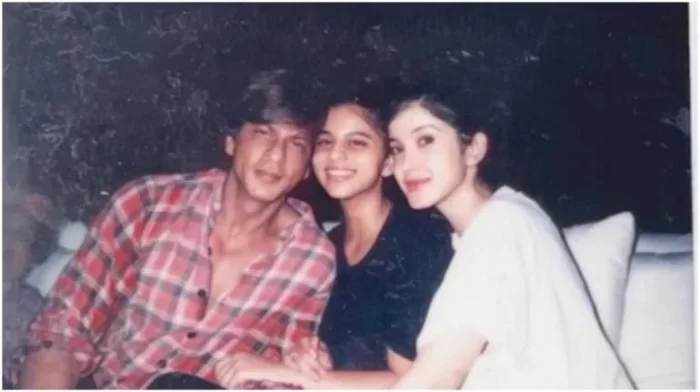 Suhana Khan, the daughter of Shah Rukh Khan and Gauri Khan, is immensely famous among the general public. She has a sizable social media following. Suhana has amassed a considerable social media following throughout her time away from India.
Suhana Khan's photos made their way into social media and quickly go popular. When Shah Rukh Khan's beautiful daughter made her Instagram account public, she shattered the internet.
She has been lavishing her followers with breathtaking photos and videos of herself ever since. Suhana is also frequently joking about her best friends Shanaya Kapoor and Ananya Panday.
Shanaya has landed her first feature with Karan Johar's "Dono Mile Iss Tarah" Dharma Productions, while Ananya made her Bollywood debut with "Students Of The Year 2."
Suhana Khan's movie debut has piqued fans' interest, who hope she makes records at the box office in the same way she has broken the internet with her posts.
The Final Word
Suhana Khan, the daughter of King Khan, Shah Rukh Khan, will be making her B-Town debut this year. Suhana, who has already become a social media phenomenon, will star in Zoya Akhtar's film Archie this year.