Sushant Singh Rajput, You Will Reside In Our Heart Longer Than Forever!
Sushant Singh Rajput, the man who won billions of hearts with his honest performance could have been the king of Bollywood. He is the only actor in Bollywood to have turned down three films with Sanjay Leela Bhansali. How can he commit suicide, who could have easily been the next superstar of Bollywood?
 One year has passed Sushant has gone, from the glittery world of film. Now, he is at the point of No Return Back. Sushant, the robust, confident youth whose philosophy was different. "At the end of the day, even if you win the rat race, you are still a rat.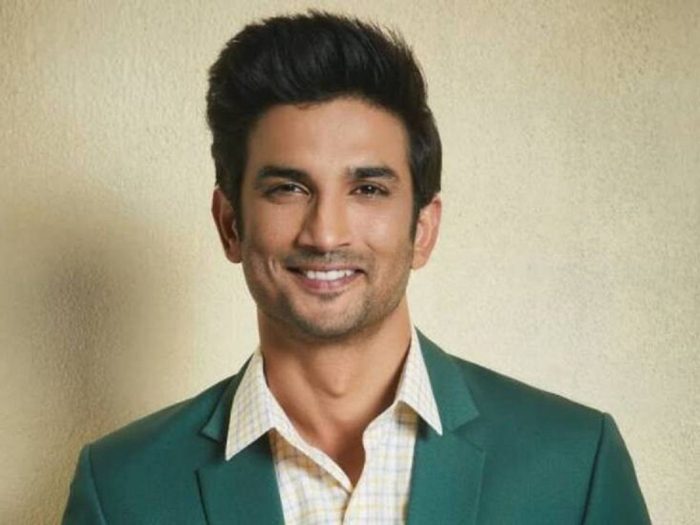 So, I am not in the rat race.'' That is what Sushant Singh Rajput has said in one of the stardust interviews. This man walked alone and forged a path of his rather than mix with a crowd. Sushant, who mesmerized the audience by his stardom, his witty reply…decided to stay forever in our hearts.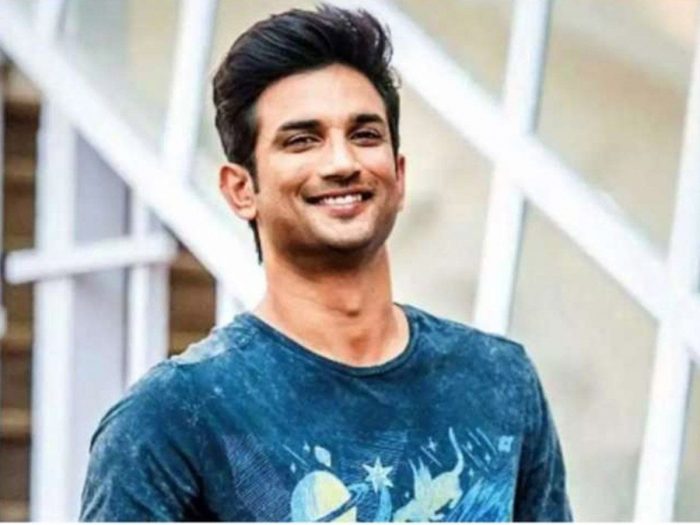 Yes, there are so many points triggered on Sushant Singh Rajput's death news; but there is a conclusion. He left an indelible mark in billions of hearts, but he did not leave us! He is alive through his performance and his films in his millions of viewers' minds and hearts.
It has been exactly one year and two days since Sushant is residing within energy. We believe he is beyond the zone of depression now, beyond the rat race, in a world of abundance, in a space, where life is like a train ride.