Sushant Singh Rajput's Flatmate Siddharth Pithani Reveals SSR Became Unwell After Disha Salian's Death
As the Central Bureau of Investigation has started investigating Sushant Singh Rajput's death case, new revelations are being made each day. A few weeks back, Siddharth Pithani has revealed about eight hard drives that were destroyed on the day Rhea left the house on 8th June. Now, CBI has summoned Sushant Singh Rajput's house help along with his flatmate Siddharth Pithani. They have been questioning everyone connected with the actor to find out the truth about his death. And the flatmate has made a really startling revelation about the actor and days before he allegedly committed suicide.
As reported by Republic, Siddharth Pithani During his CBI interrogation was questioned about Disha Salian's death. Answering to the questions he revealed that after learning about Disha's death, SSR became unwell and constantly kept asking information about Disha's death. Disha had managed SSR's work while Shruti Modi was on a medical break due to injury.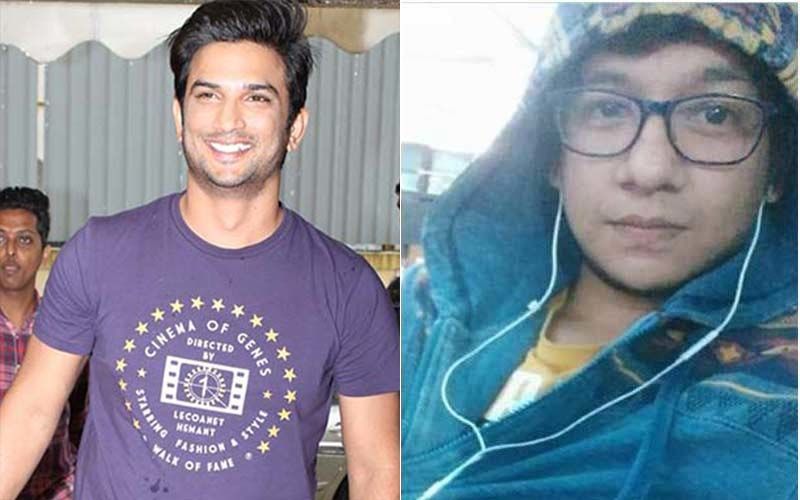 Siddharth Pithani in his statement as reported by Republic World, Pithani told CBI, "When Sushant got to know about Disha's death, he became unwell, after which he spoke to Uday, manager of a company called Cornerstone. This company sent Disha as Sushant's celebrity manager when Shruti Modi had an injury. Sushant had become very tense after the news of Disha's suicide on the 9th of June. Because of this tension, he asked me to sleep in his bedroom. He kept asking me for every single information about Disha's death, I gave him every information."
Meanwhile, Rhea was called for the 4th consecutive time for the interrogation. Yesterday, Rhea's father, mother and manager Shruti Modi were snapped at CBI's DRDO office.