Sushmita Sen Happy With The Success Of Aarya 2, Said- 'It Took Me 27 Years To Make My Father Proud'
The second season of 'Arya' directed by Ram Madhvani 'Aarya 2' has recently been released on OTT platform Disney Plus Hotstar. With this series, Sushmita has made a big comeback in the acting world. Aarya's first season was very much talked about and favorite, similarly Arya's second season is also being appreciated a lot. Aarya 2 is getting good reviews from critics and audience alike. Powerful performances by the cast along with the direction of Ram Madhvani, Vinod Rawat and Kapil Sharma have made the second season of Arya truly spectacular.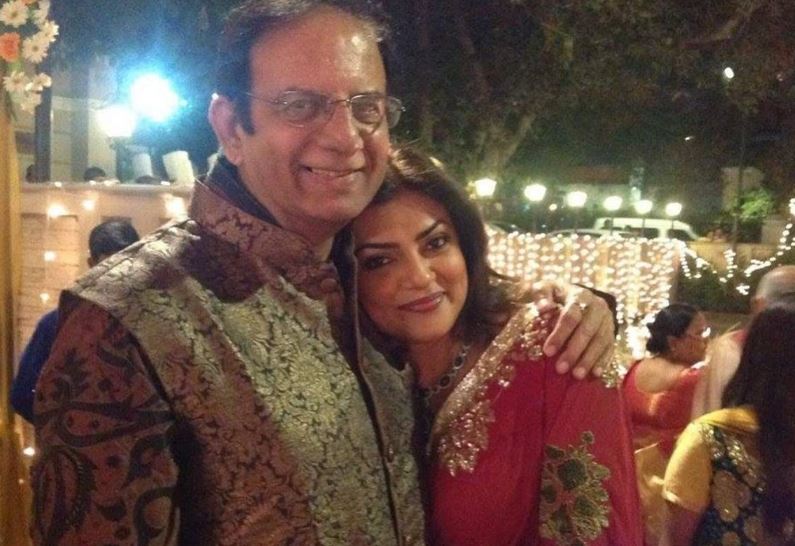 In the midst of all this, the praise of whose one person has made Aarya i.e. Sushmita more special. That person is one of the most important people of Sushmita, that actress's father. Seeing Aarya 2, Sushmita's father was not only happy but also expressed pride for her daughter. Sushmita herself has told about this. The actress said, 'My mother watched the second season with me. When my father called me from Kolkata, he was very emotional and told me that he was proud of me after watching 'Aarya 2'. It was a very emotional moment for me. I always told my father that I would make him proud. It took me 27 years to get this compliment from my father that he was proud of my work. It is indeed one of the most important moments for all of us when our parents tell us how proud they are of our journey and all that we have achieved in life.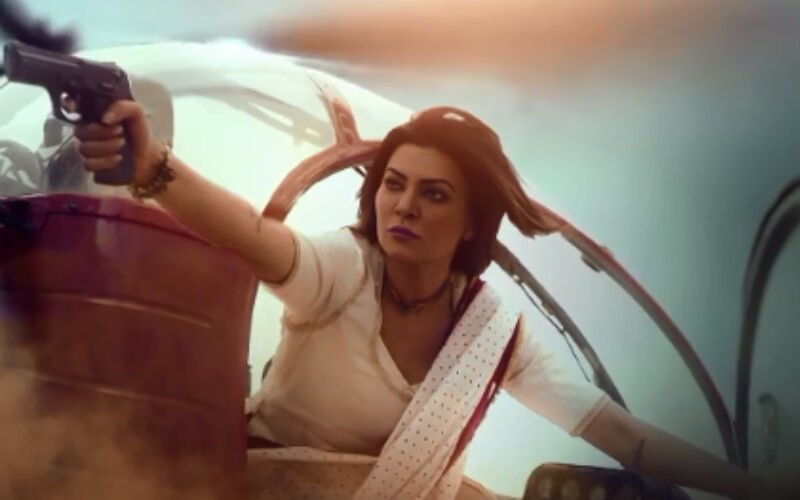 Let us tell you that apart from Sushmita in Arya, many other stars including Sikandar Kher, Vikas Kumar, Namit Das, Ankur Bhatia, Veerati Vaghani, Viren Vazirani, Sohaila Kapoor, Vishwajati Pradhan are also playing lead roles. The first season of Aarya was also well received and the audience has liked Sushmita's work earlier and this time too. Everyone from Salman Khan is praising his performance.