Bollywood's famous actress Kajol Mukherjee's sister Tanisha Mukherjee is currently enjoying her holidays in Goa.  She constantly shares her pictures on her social media handle about her vacation. Recently she had posted a picture of her feet with toe rings. That picture created ruckus on social media among her fans.
After this picture of Tanisha, her fans started speculating that Tanisha got married secretly. Social media users told that the rings on the toes are worn by married women in India only. Now actress Tanisha Mukherjee has broken her silence on the rumors of her marriage.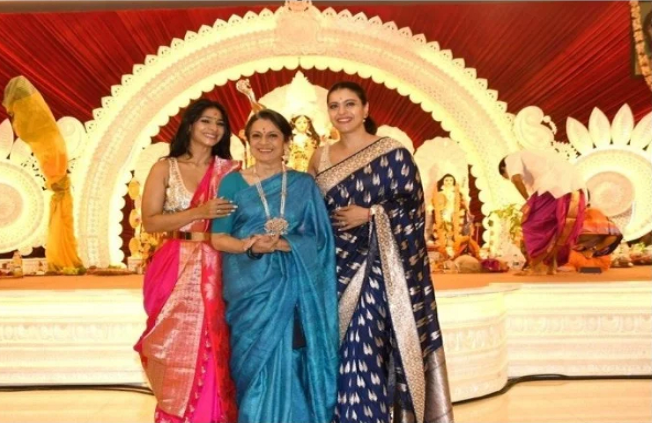 Talking about the marriage rumors, Tanisha Mukherjee denied the rumors in one of her interviews. She told that she likes to wear rings on the toe and she thought it looked quite good. So, she took a picture of it and posted it on her Instagram handle. She also asked whether she needs to justify her fashion sense in front of people? Former 'Bigg Boss' contestant Tanisha admitted that she is thinking of getting married but is not married yet. She further told that everyone thinks that she got married secretly after looking at that picture. Concluding her statement, she told that her dream wedding keeps on changing until she finds the dream man to marry her.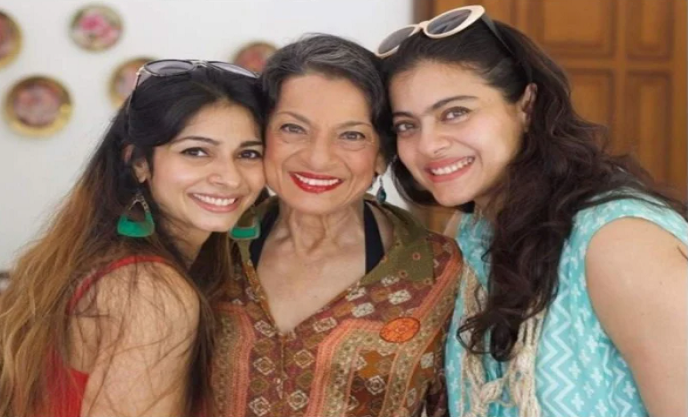 Adding to her statement, she told that if she ties the knot, then will surely tell the world. Tanisha later told that the whole world knows that she's single and happy. Significantly, Tanisha Mukherjee is very active on Instagram. She often shares her pictures.