Tejasswi Prakash Is Not Comfortable With Vishal Kotian's Filthy Humor, Talks About It With Jay And Karan
by Fakeha · Published · Updated
The current season of Bigg Boss is keeping the audience hooked to their TV screens. It is extremely fun to watch as the current lot of contestants is leaving no stone unturned to keep the entertainment factor high.
In the latest episode of Bigg Boss 15, we saw Tejasswi Prakash expressing her displeasure towards Vishal Kotian's dirty humor. The actress was seen quite annoyed about the same. She talked her heart out to her fellow contestants Karan Kundrra and Jay Bhanushali separately.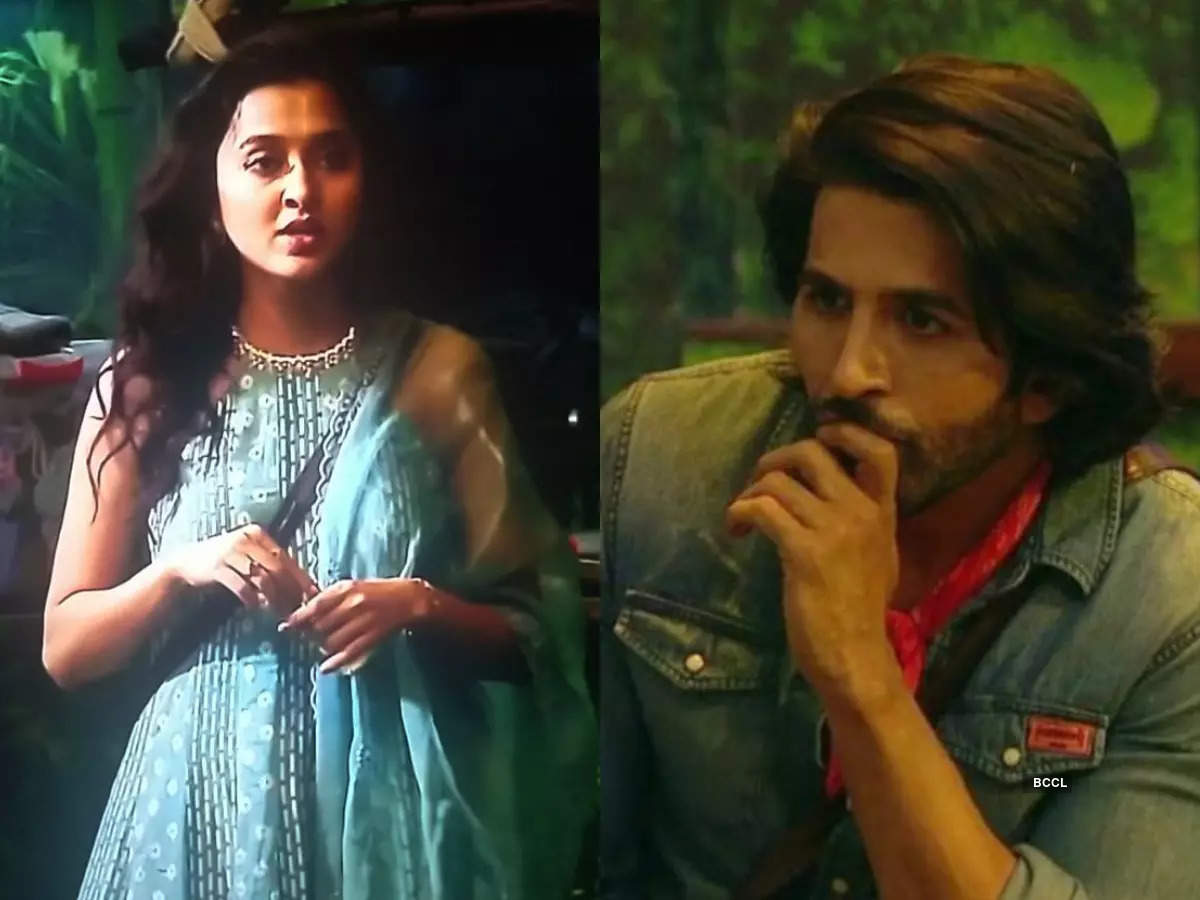 While speaking to Karan with whom Tejasswi is developing a close bond, the Swaragini actress shared that Vishal's ego has been hurt since Karan was ranked 1 by Farah Khan, she was placed in the second position, while he was given the third spot. Prakash also revealed that Vishal tried to create a negative image of hers when she asked him to save food items for others.
Ananya Panday And Aryan Khan Were Once Rumored To Be Dating- Read To Know More!
Tejasswi told Karan, "Once, Vishal picked an apple and said 'Teja I am taking this' I was like we should save it because the others don't have enough ration. He tried to make me a villain by making it look like I don't want to share luxury budget. Now all the 13 people are inside the house, I will share everything. I will make everyone have coffee, cheese roti, pizza. I will show him. His ego is hurt ever since you were ranked 1, I ranked 2 and he came 3rd."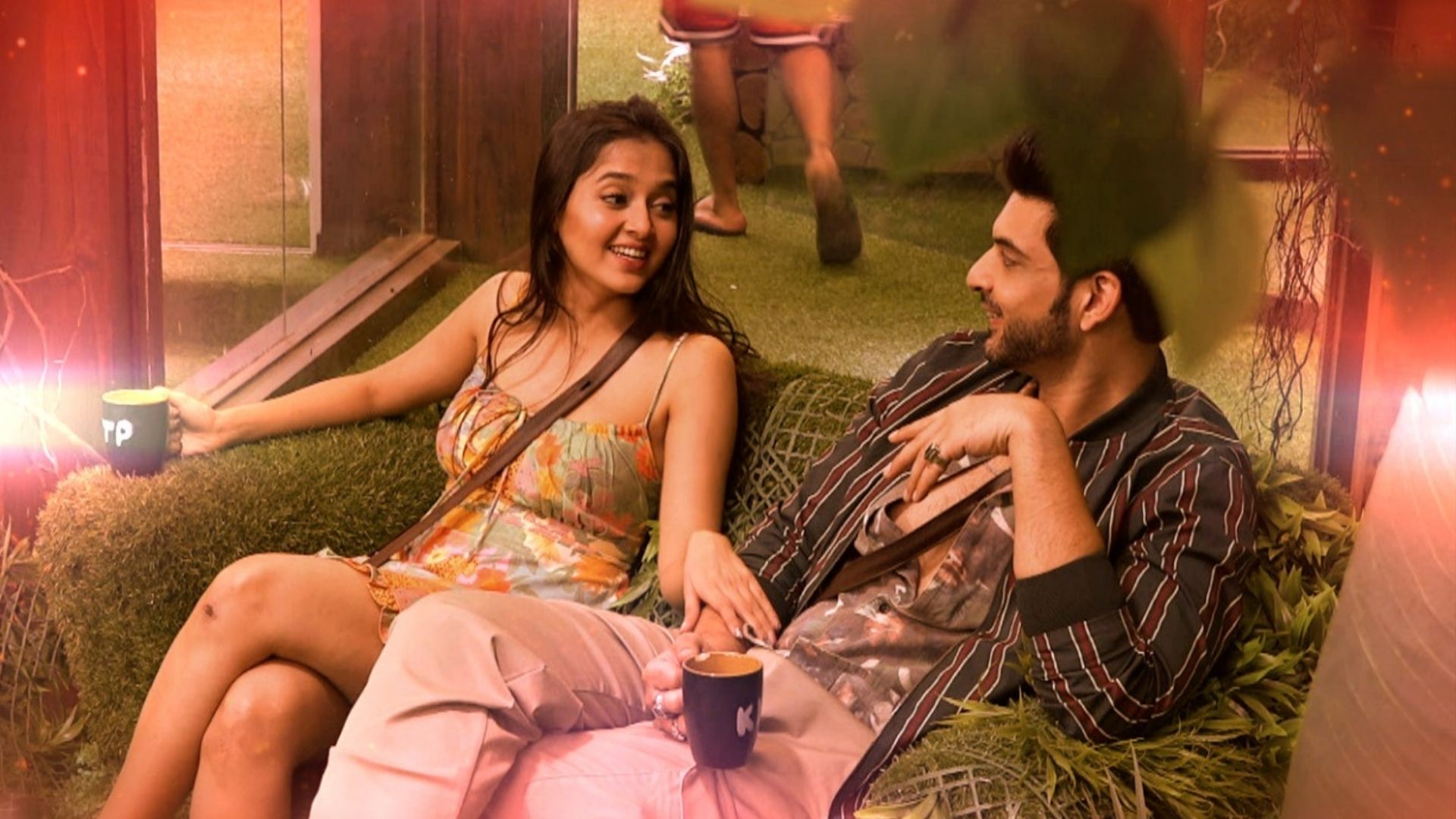 While talking to Jay Bhanushali, she confesses that Vishal's humour is dirty, also he keeps touching her and also cracks distasteful jokes aimed at girls. Tejasswi shared, "It was happening repeatedly that he will come and speak something and walk away. So I just told him, 'Ye aap humesha aise pocket me haath daalke chale jaate ho.' He comes back and tells me, 'Do I tell everyone what you do the entire day for humour?' I am very real. I don't need any attention."
She continued, "Vishal's humour is very dirty. The way he jokes, they can't be shown on TV. He will keep touching me, say Teju baby. I don't like it. Bahut gandi joke marta especially on girls. He tells me that I am trying to gain attention in front of the camera. What does he do? I am very entertaining and I don't bi**h about anyone."
Jay agreed with Tejasswi and replied, "I know, his jokes are very demeaning. Some of his words are very distasteful. When Karan and you were paired up for the task by Bigg Boss, he was like Yeh kaise couple ban gaye?"
The entire conversation between Tejasswi, Karan and Jay became the most interesting part of the episode. For more such updates on Bigg Boss, stay tuned.