South actor Vijay and actress Pooja Hegde's starrer film Beast was released last month. The film did a decent collection at the box office, giving competition to KGF 2. In the South Film Industry, which is known for its strong action, many such scenes are shown, which are difficult to digest easily. In such a situation, once again questions have been raised about showing the opposite scene in this film South.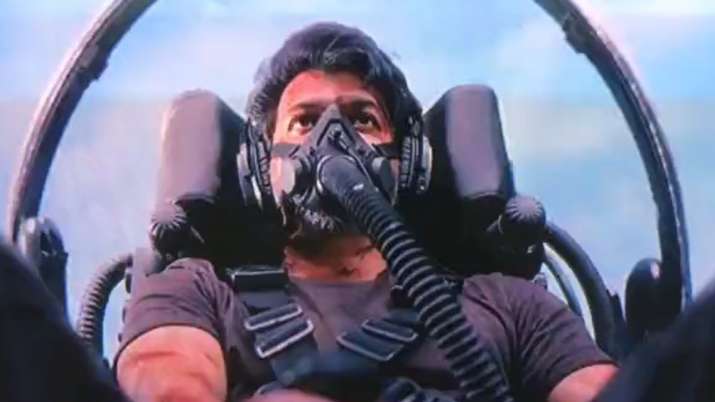 Actually, in the film Beast, actor Vijay is seen flying a fighter plane in a scene. In this scene, the actors easily escape from the missiles of the enemies. But in this scene, Vijay was neither seen wearing a helmet nor did he wear the dress of an Airforce pilot. Seeing this scene in the film, now an Air Force pilot has raised questions about it. While sharing this video of Vijay, he asked a question, which is now becoming quite viral on social media.
I have so many questions…. pic.twitter.com/zVafb6uAnm

— sajan (@sajaniaf) May 15, 2022
Actor Vijay is increasingly being trolled on social media since this question arose regarding the scene. Group Captain Sivaraman Sajan, now retired from the Indian Air Force, shared a short clip from the film on his Twitter. In this shared clip, Vijay is seen flying the fighter jet as RAW agent Veera Raghavan. During this, they are bombarded with enemy missiles. But he gets away with it easily. Along with sharing this clip, he wrote, "I have so many questions."
What was this???????? my brain is numb… Can not think further… all logic has gone in the drain…

— Major Amit Bansal (Retd) (@majoramitbansal) May 16, 2022
The actor has been following a bad trail on social media ever since an Indian Air Force pilot questioned the scene. Along with this, netizens have also started trolling the makers of the film. Retired Major Amit Bansal also questioned this scene and asked, "What was it? My mind is numb, can't think beyond this… All logic is in vain." Apart from this, many social media users are also slamming the actors and makers for this clip.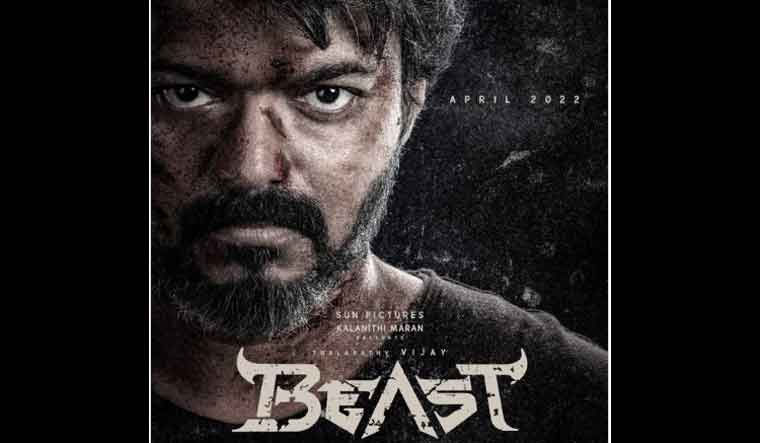 Talking about the film, this film was released in theaters on April 13. The story of the film was based on a RAW agent, in which South actor Vijay appeared in the lead role. Actor Vijay, who plays the role of a RAW agent, is seen saving the hijacked mall from terrorists in the film. The film is produced by Sun Pictures and directed by Nelson. Film actress Pooja Hegde has been seen with Vijay.