Thalapathy Vijay, the Tamil actor known for his blockbuster hits, has taken the Instagram world by storm with his debut on the platform. Within a mere 15 hours of creating his account, the actor managed to amass a staggering 3.9 million followers, creating a new record for celebrity debuts on the platform.
A Record-Breaking Social Media Success Story
Known for his flawless performing abilities and endearing demeanor, Vijay has been a household name in the South Indian film industry for decades. With a career spanning more than 30 films, the actor has won the hearts of millions of fans nationwide.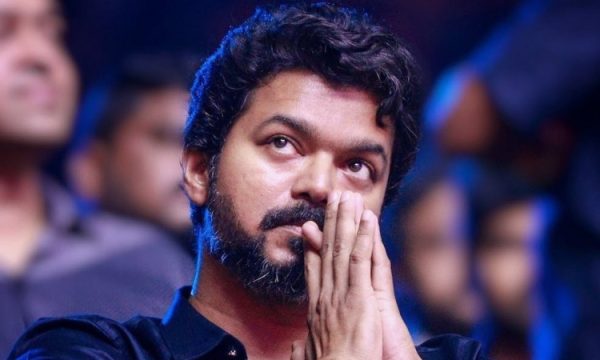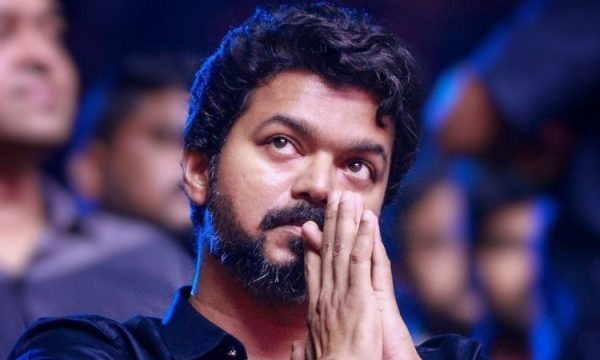 However, the actor's Instagram debut has set a new benchmark for social media popularity, breaking records and leaving fans in awe of his massive following. From his first post, in which he shared a picture of himself in a suave black suit, Thalapathy Vijay has managed to captivate the attention of Instagram users.
But what makes his debut even more impressive is that the actor garnered millions of followers in just a few hours, surpassing the records set by other celebrities on the platform. The news of his Instagram debut has also set the internet abuzz with gossip and speculation, with fans eagerly awaiting his next post.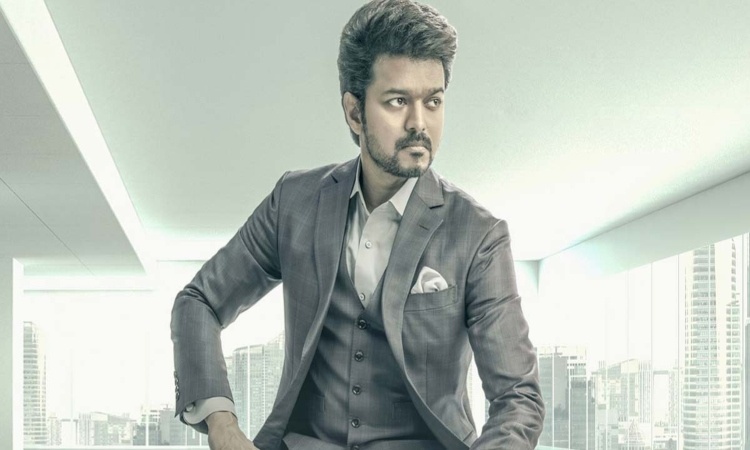 With his massive social media following, Thalapathy Vijay will surely become a force to be reckoned with in the world of Instagram influencers. From fashion to lifestyle, the actor's Instagram account is sure to offer a glimpse into the life of one of the most popular actors in the Indian film industry.
What's Next for Thalapathy Vijay's Instagram Account?
As the world eagerly watches Thalapathy Vijay's Instagram journey unfold, one thing is for sure – this superstar has just taken the social media world by storm, and there's no telling what records he will break next.