The Film To Commemorate Betty White's 100th Birthday To Go Ahead As Planned: Deets Inside!!!
Despite the death of iconic actress and comedian Betty White, the star-studded film gala scheduled to commemorate her 100th birthday will go ahead as planned.
People magazine stated that White died on Friday at the age of 99, barely two weeks before she could celebrate her centennial year.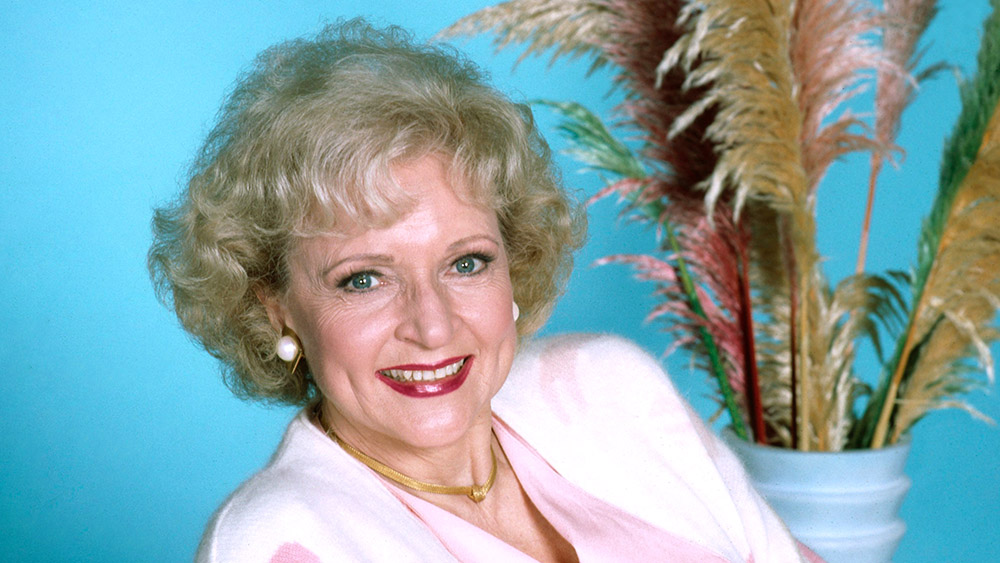 "Our hearts mourn today with the passing of Betty White. During the many years we worked with her, we developed a great love and admiration for Betty as a person, and as an accomplished entertainer," Steve Boettcher and Mike Trinklein stated.
They will proceed with the preparations to screen the film on January 17, hoping the film will give a chance for her to commemorate her life and experience.
According to the film's synopsis, "Betty's most hilarious moments on 'The Golden Girls,' hosting 'Saturday Night Live,' 'Hot in Cleveland,' 'The Proposal,' 'The Mary Tyler Moore Show,' and a lost episode from Betty's very first comedy are all included. Betty also shares behind-the-scenes details from her remarkable life and career. It is a one-day-only event; the party is waiting for you."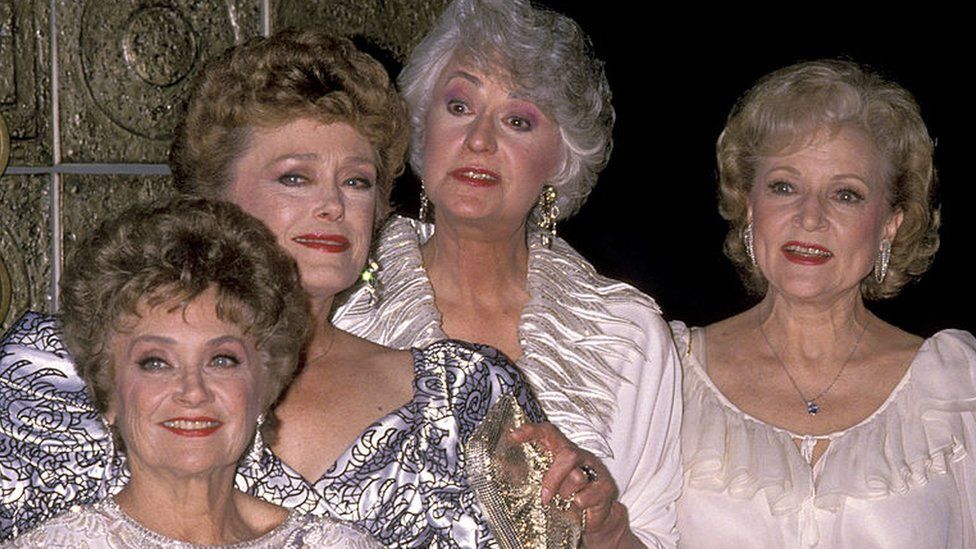 "Hello, I'm Betty White. I feel so fortunate to have had as great a career as I've had for as long as I have," the icon stated in a trailer for the movie celebration.
White attributes her cheery personality to being "born a cockeyed optimist" and states it as the key to her upbeat nature. The actress further said, "I got it from my mom, and that never changed. I always find the positive." The actress also shared a joke about her secret to long life. She said, "I try to avoid anything green. I think it's working."