Kapil Sharma Breaks Silence On Kashmir Files Promotion Controversy; Says, "Never Believe In One-sided Stories"
The Kapil Sharma Show has established itself as one of the essential venues for Bollywood celebrities to promote themselves. We have Bollywood celebs appearing on Kapil Sharma's program before any major release. However, director Vivek Agnihotri has made a startling assertion.
The Movie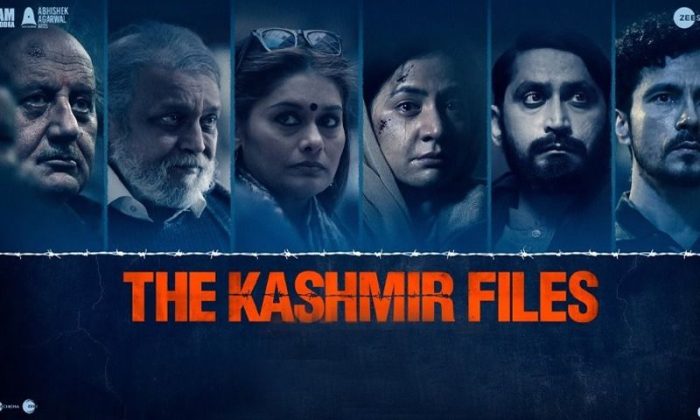 Following the accomplishment of The Tashkent Files, director Vivek Agnihotri is gearing up to bring another historical narrative to the screen, this time based on the massacre and evacuation of Kashmiri Pandits from the Kashmir Valley.
Since releasing the teaser for his forthcoming movie The Kashmir Files, Agnihotri has been making waves. The video shows some heartbreaking incidents that occurred in the valley throughout the 1990s due to the Kashmir Insurgency. While Vivek Agnihotri is being praised for revealing the genuine narrative of Kashmiri Hindus' struggle, comic star Kapil Sharma is himself in yet another controversy.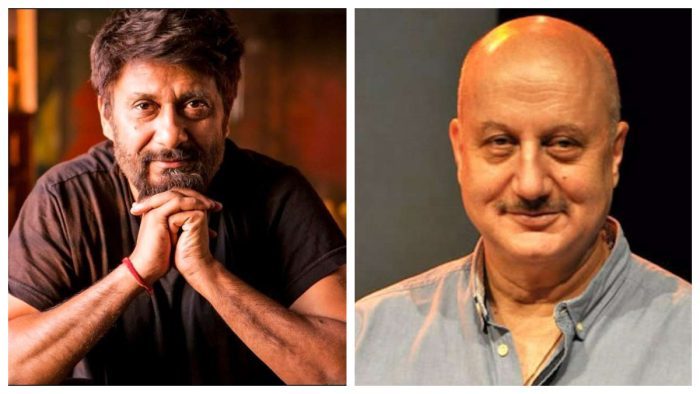 The newest dispute
The issue began when the film's director, Vivek Agnihotri, chastised the makers of The Kapil Sharma Program and its presenter, Kapil Sharma, for not asking the crew of The Kashmir Files. To promote the film on his show."
Agnihotri responded to a fan on Twitter who asked him to appear on TKSS to promote his film, saying that the show's producers declined because they don't have "huge commercial stars."
I don't get to decide who should be invited on @KapilSharmaK9 show. It's his and his producers choice whom he wants to invite. As far as Bollywood is concerned, I'd say what once Mr. Bachchan was quoted saying about Gandhis: वो राजा हैं हम रंक… https://t.co/la8y9FhB6l

— Vivek Ranjan Agnihotri (@vivekagnihotri) March 7, 2022
They refused to call us on their show because we don't have big commercial star. #FACT https://t.co/sQvOd3olSW

— Vivek Ranjan Agnihotri (@vivekagnihotri) March 4, 2022
Even I am a fan. But it's a fact that they refused to call us on their show because there is no big star. In Bollywood non-starter Directors, writers and Good actors are considered as NOBODIES. https://t.co/l4IPSJ8nX4

— Vivek Ranjan Agnihotri (@vivekagnihotri) March 4, 2022
Agnihotri responded to another fan on Twitter who urged the same, saying that it is up to Kapil and his producer to decide who they want to invite to the program.
As soon as Vivek Agnihotri's remarks became popular on social media, netizens attacked Kapil Sharma and his program, using the hashtag #BoycottKapilSharmaShow, trending on Twitter, to express their displeasure.
Kapil Sharma in response to the new controversy:
यह सच नहीं है rathore साहब 😊 आपने पूछा इसलिए बता दिया, बाक़ी जिन्होंने सच मान ही लिया उनको explanation देने का क्या फ़ायदा. Just a suggestion as a experienced social media user:- never believe in one sided story in today's social media world 😊 dhanyawaad 🙏 https://t.co/pJxmf0JlN5

— Kapil Sharma (@KapilSharmaK9) March 10, 2022
On Friday, March 11, 2022, the film will be released. Its trailer was published on February 21, 2022, and it has had over 1 million views so far.