The Most Talked-About Wedding Of Katrina Kaif And Vicky Kaushal Is Official Now!
The most talked-about wedding in Bollywood is going to happen as Katrina Kaif and Vicky Kaushal are ready to tie the knot. The wedding is surrounded with the utmost privacy and has lots of speculation.
According to the recent report, the wedding will take place in Rajasthan's Six Senses Fort Barwara on December 9. Sources said that to avoid paparazzi, Katrina, and Vicky will directly fly to the venue in a chartered helicopter. The venue is already booked from December 6 to11.
Viral Bhayani, content creator and fashion photographer posted a video on Instagram and said Vicky Kaushal sent food packets made by his chef to all the paps waiting outside his residence. Bollywood photographer Varinder Chawla took a video of Katrina where she is looking stunning. She has waved to the paparazzi as well.
Fort Barwara is a royal place of well-being. The design of Six Senses resort gives a glorious vibe because it is historically rich. The place has been raised from fertile agricultural fields and rugged wilderness. It invites you to a fairy-tale experience.
From the place's description, we can figure out how gorgeous the wedding is going to be. However, Katrina and Vicky made sure of their wedding's privacy.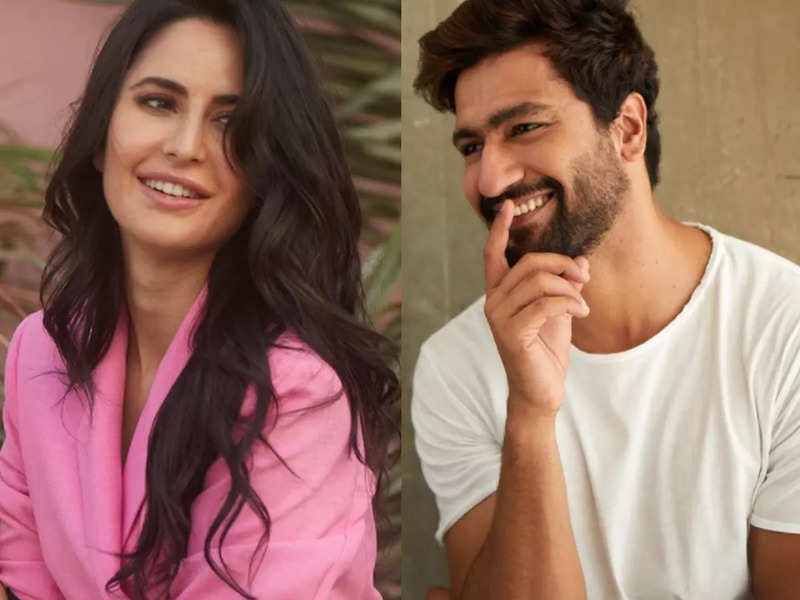 The wedding has some rules and regulations for the relatives because of its privacy. According to the source, you have to sign a contract not to take pictures. You cannot connect anyone from inside or outside of the marriage venue. Mobile phones are not allowed during the marriage ceremony. No one is allowed to post pictures on the internet. The address of the venue cannot be shared on social media. Not only these but also, reel videos are not allowed. The most important rule of the wedding is you have to know the secret code to enter the wedding.
Only close relatives and friends are allowed who will witness the much-awaited wedding of the film industry. Although, fans will be eagerly waiting to see the first picture of the newly wedded couple after 9th December.