With a reported net worth of 776 Crore, Aishwarya Rai Bachchan holds the journey of fairy tale to tale–of–womanpower with her diverse source of income. The renowned Ex-Miss world and the acclaimed actress secured a standout, prominent position in the world of entertainment. Started with Mani Ratnam's 'Iruvar' in 1997; the Padma Shree Award winner made her name as a signature not only in the realm of Bollywood; but also, in Hollywood as the highest-paid actress in India.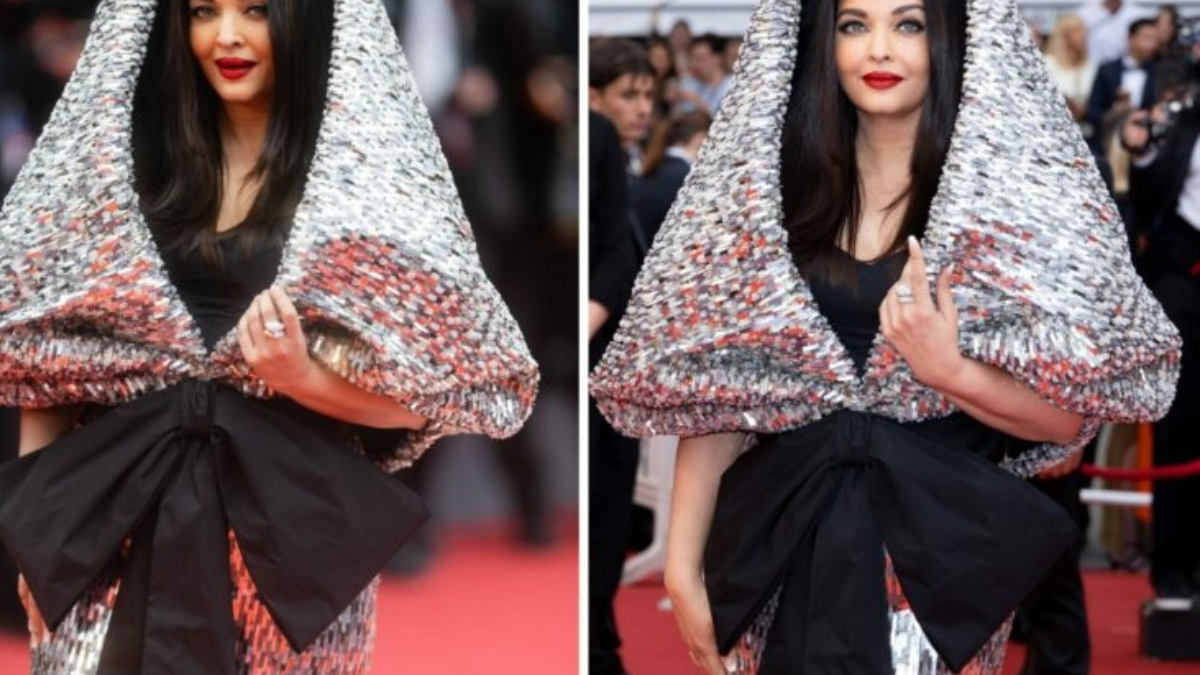 As per the report, the 51-year-old actress embraces a net worth of 776 crore, derived from various income streams. Let's see the income streams that make the eternal beauty a holder of huge finances.
Film Production: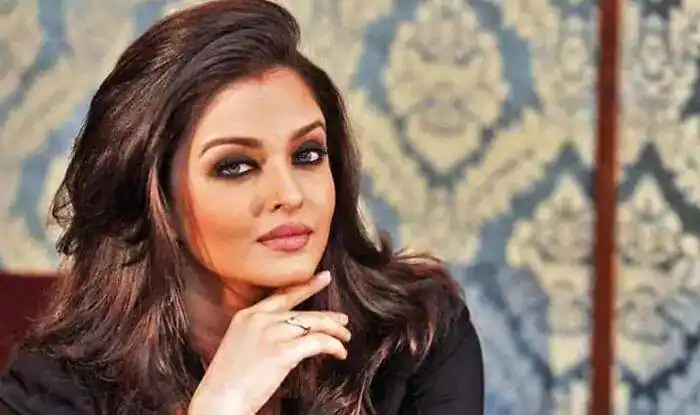 Aishwarya Rai Bachchan returned to the world of the silver screen in 2015 after her mesmerizing appearance in the film Guzaarish (2010). She returned to Bollywood with her film "Jazbaa, with the late actor Irfan Khan. There she cast the role of advocate Anuradha Verma. Not only that but there she made her debut as a film producer backing the project. 
Brand Endorsements:
She is the brand ambassador of various domestic and international products that go over years. As per the report of CNBC TV 18, the Bollywood icon commands a remuneration of 6-7 crore per day for her brand commitment. Some of the renowned brands she is affiliated with are Loreal, Cadbury, Lakme, Coca-cola, Lux, Kalyan Jewellers, and Philips amongst others. 
Business Investment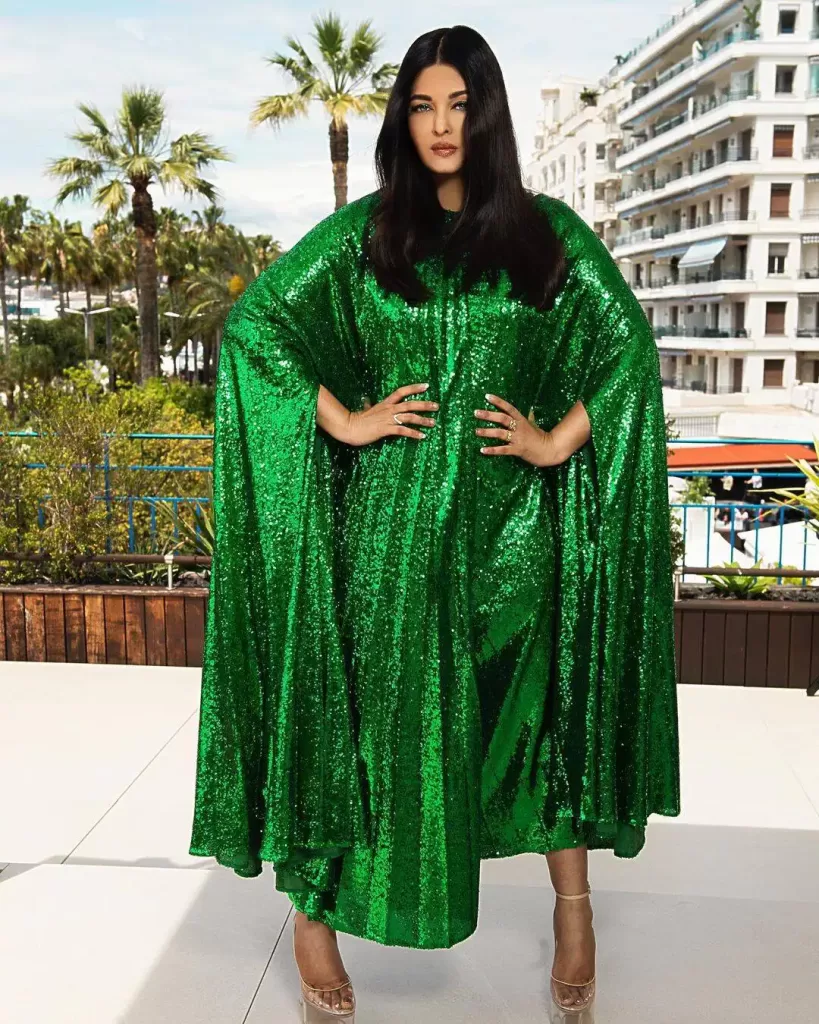 Very few know that the former Miss World is a strategic business investor. Aishwarya Rai invested 5 crores in the nutrition-based healthcare company 'Possible'; as per the report of Economic Times. Previously she did the investment with her mother Smt Brinda Rai. She invested a sum of 1 crore in 'Ambee' an environment base start-up in Bangalore that focuses on data-driven metrics like air quality.  
Production and Event Management
Aishwarya Rai Bachchan is the administrative and operational head of Amitava Bachchan established India's augural entertainment company the Amitabh Bachchan Corporation Ltd (ABCL). The ABCL corporation produced films such as Major Saab and Mrityudata and organized the 1996 Miss World Competition. Later a new company "Unforgettable Production" was born when ABCL collaborated with Wizcraft International Entertainment Pvt. Ltd. 
Remuneration for Film Roles:
With an ever-growing Bollywood career spanning over two decades, Aishwarya Rai receives significant remuneration from her Bollywood career. As per the report of CNBC TV18, her remuneration ranges from 8 to cr-10 Cr per Bollywood Film; depending on the length of her role. She received an amount of 10 Cr of compensation from her past Mani Ratnam's film "Ponnaiyan Selvan: II," for the portrait of Nandini and Mandakini Devi. 
With a diverse range of careers, with an ever-glowing aura; Rai Bachchan Aishwarya's journey in Bollywood is undoubtedly both significant and impactful. It is that journey that makes her the owner of a substantial range of multifaced success in both the entertainment industry and beyond.