The Sex Toy Industry Needs To Reckon The Racism
Kandi Burruss seemed to be growing restless. She has already won a Grammy award, scored a platinum album, and was also the lead character over The Real Housewives of Atlanta. However, regardless of her accomplishments in the year 2011, almost no one wanted to be the featured face of a specific ad campaign.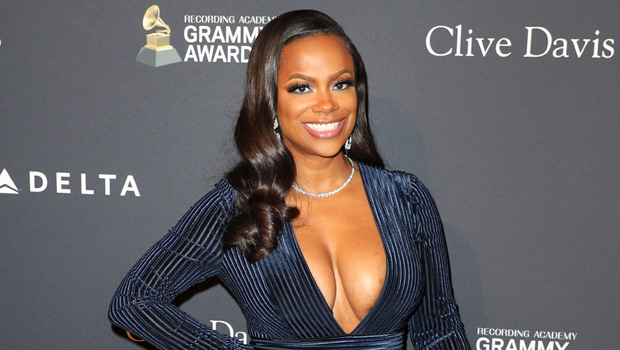 There were only a limited number of Black women who were chosen for representing the brands, and there were only three Black ladies who were used constantly for the brands. Kandi went on saying, "One day I just said to my team, 'I don't even care. I'm tired of even asking how to be the face of somebody else's brand. I'm gonna build my brand".
Shabana Azmi Reveals Why Her Parents Objected To Her Marriage With Javed Akhtar!
So, the beautiful actress started Bedroom Kandi, a line-up of sex toys, which grew into an organization of the home-party plan. She aimed to help sex as a conversation that can be more comfortable for Black Women. Kandi Burruss was the first among the famous Black women who seemed to be unapologetically open to speak regarding relationships and sex for selling the product.
Burruss has to deal with the hurdles of being a female entrepreneur in an industry dominated by males, along with being a business owner who is Black in the world led by the Whites. Though the statistics regarding the racial make-up of the companies of sex-toy, and their executives and customers are still not available, it was confirmed by an insider that most major businesses of the sex-toys were founded by White people. Moreover, according to a recent study, attendees of the home sex toy party found out that there were Black attendees less than 4%.
Though women have been trying to change the industry of sex toys for several years, the recent resurgence movement of Black Lives Matter is considered to be having more Black people-in-charge finally beginning to take notice of the racism within their businesses.  Nenna Joiner, founder of a sex-toy company also admitted that she ensured that the sex-toy stores were kept open during the protests of the Black Lives Matter in Oakland, which also provided band-aids and goggles for the people protesting in the BLM!
Every woman is beautiful, every woman is Special, regardless of their skin color, age, and shape! Happy Living!