Bollywood actor Akshay Kumar shared a video on his official Twitter handle on Saturday, defending Bollywood against several allegations of drug abuse. In the video, Akshay admitted that the drugs problem prevailed in the film industry, but he requested people not to generalise and think that every person associated with the industry has drug links.
The superstar also mentioned in his video that any negative news could have a negative impact on a person's reputation and career. Thus, he requested the media to be sensitive while taking names. Akshay posted the video when the AIIMS panel also ruled out the murder angle in Sushant Singh Rajput's case.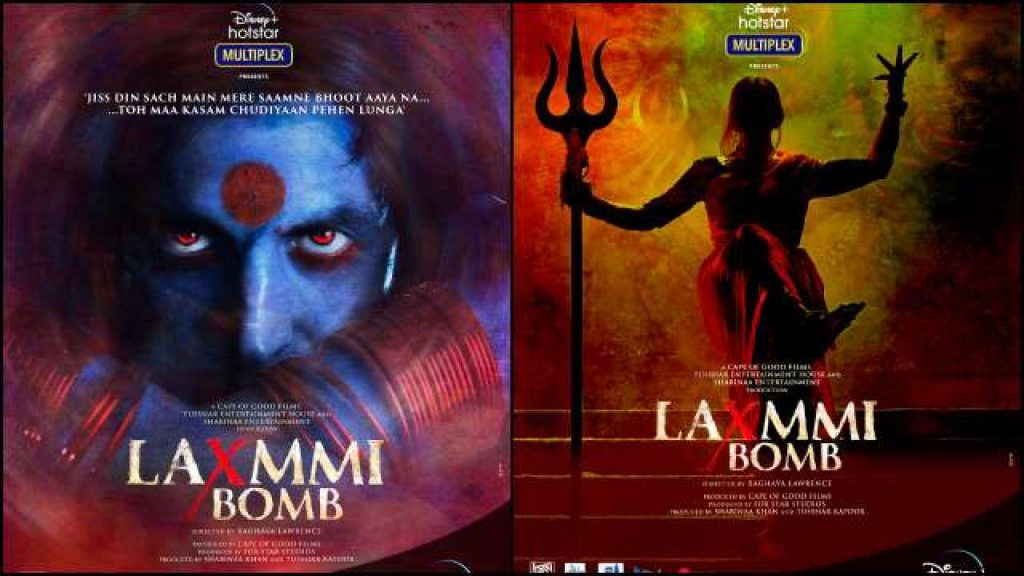 A couple of days before releasing Laxmmi Bomb trailer Akshay Kumar had posted a video of him talking about Sushant Singh Rajput and drug syndication in the industry. And the makers of Laxmmi Bomb starring Akshay Kumar and Kiara Advani dropped the official trailer of the film, yesterday.
While trailer received praises and great response from half a section of netizens, another half of social media users feel that the video was Akshay's promotional gimmick for his upcoming film. As the trailer is out now, netizens have made a hashtag #BoycottLaxmmiBomb for multiple reasons.
Users are calling out the makers for hiding the dislike button on YouTube and a netizen called the film a 'copy paste' of Tamil film Kanchana. The Tweet read, "Original Tamil movie Kanchana is too good. Stop watching these COPY AND PASTE Bollywood movies. There is no originality in whatever they produce….. #BoycottLaxmiBomb" while another disappointed fan wrote, "I was once Biggest fan of akshay Not anymore #BoycottLaxmiBomb."
Another user called him fake for not speaking up about Sushant Singh Rajput. They wrote, "#BoycottLaxmiBomb @akshaykumar I think u are the smartest one who doesn't speak anything about @itsSSR. And after to promote ur movie u spoke for @itsSSR… It seems u are fake #BoycottLaxmiBomb."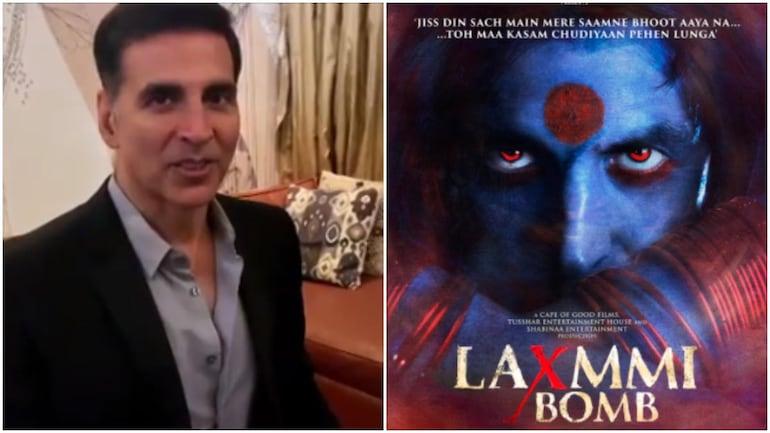 Another user makes netizen understand the chronology of Akshay Kumar. He wrote, "Chronology Samaj Gayi @akshaykumar Using emotional Marketing 3 days before his trailer was going to Release? We are not fools sir. At least this emotional video was of no use to me. Why disable dislike no's? #BoycottBollywood #BoycottLaxmiBomb."