The Weeknd Surpasses Justin Bieber By Becoming Spotify's Most-Listened-To Artist: Deets Inside!!!
The Weeknd has emerged to be the most streamed artist on Spotify. The Weeknd, whose actual name is Abel Makkonen Tesfaye, smashed the Spotify record for monthly listeners this weekend with 85.66 million. Earlier, Bieber had the most monthly listeners, with over 84 million. The recent release of the Earned, which was released earlier this month, most likely contributed to his success!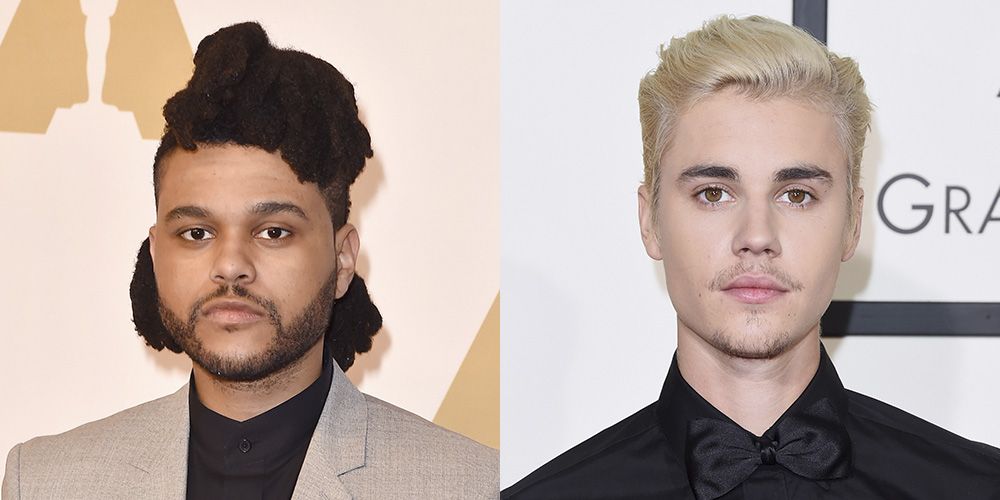 The Weeknd's Dawn FM album was released after nearly a year of anticipation. His last album, "Blinding Lights," was released in August of last year. Apart from the album's funky music, his song "Here We Go Again" made news since it hinted at the singer's infatuation with Angeline Jolie.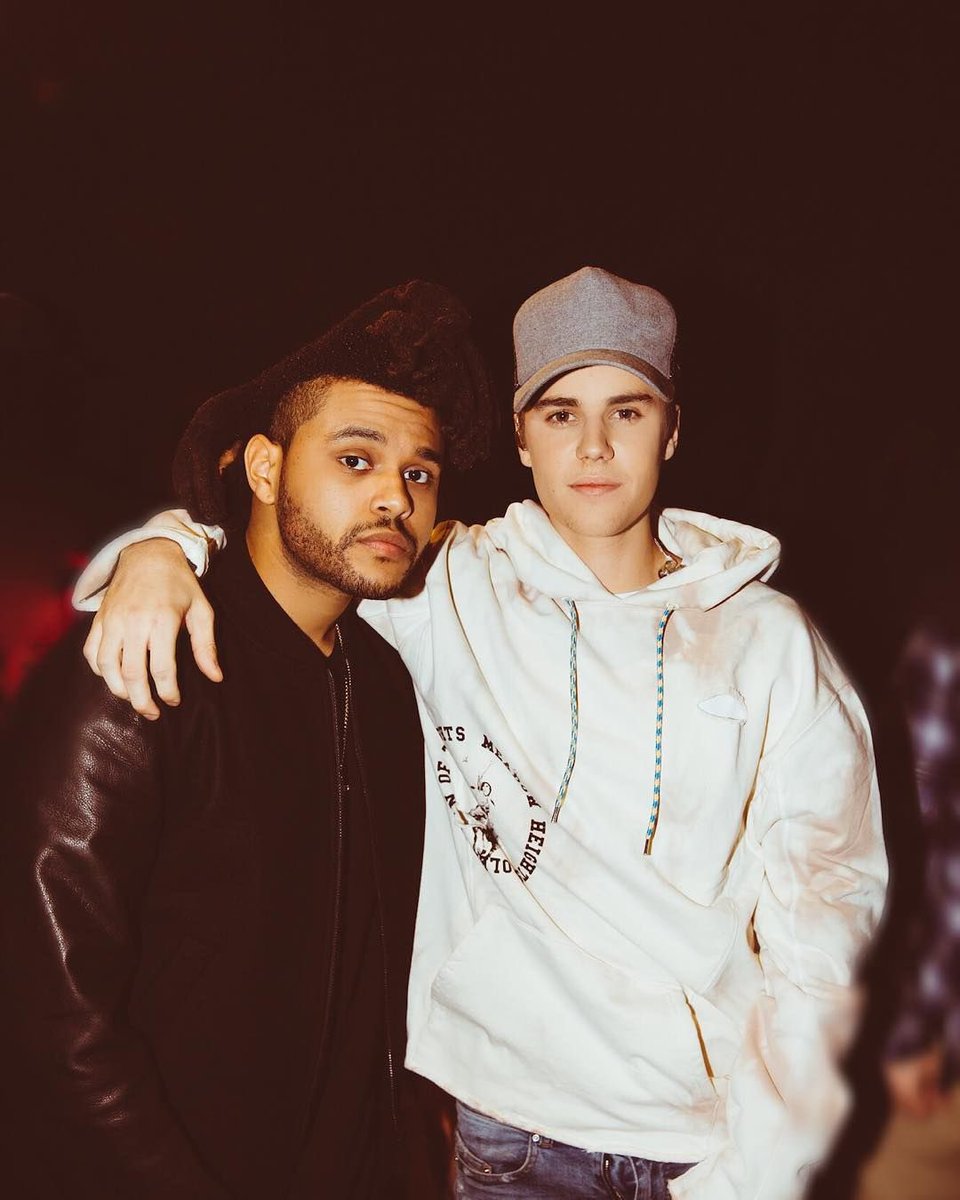 While talking about the song, Maura Johnston said, "album's sonics are arresting enough to put aside any concerns about lyrical existentialism and surrender to the power of its star-studded hooks and world-dominating synths." Moreover, she wrote, "Dawn FM might be just shy of summoning the truly divine, but its best moments provide enough blinding light to counter the increasingly enveloping gloom of 2022."
Despite the fact that The Weeknd never addressed Jolie specifically in the song, fans feel the lyrics are about her. They were initially seen together in July 2021 and have since attended meals and concerts together. The couple has been observed together several times in Los Angeles, which sparked the rumors in the first place.
According to a source close to the couple, The Weeknd considers the actress to be his "ultimate inspiration," according to US Weekly. They also revealed that the two had "many things in common than one may imagine." "They've had a few meets," she adds, "but there's nothing romantic going on between them."