These 9 Powerful SHAYARI From The Legend, JAVED AKHTAR! Will Stir Your Soul
Javed Akhtar is one of the finest script and screen writer our industry has got. He is the one who introduced screenplay and screen writing into the world of Bollywood.
This man has given us some incredible Bollywood songs and shayaris which helped us in either uplifting our mood or helped us feel the pain of love and lonliness.
Checkout these 9 SHAYARI/ONE LINERS from the legend that will stir your soul for sure:
1.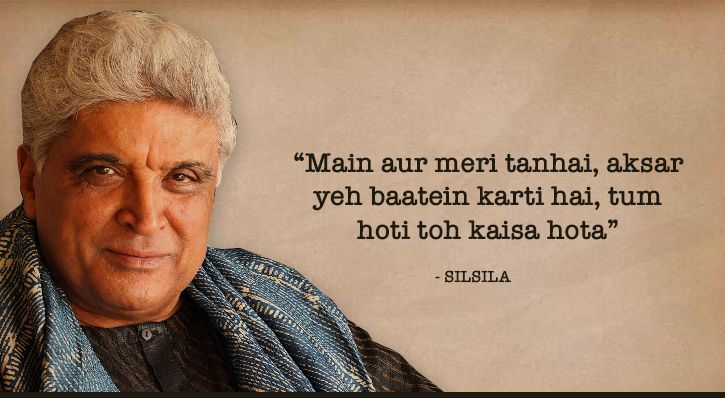 2.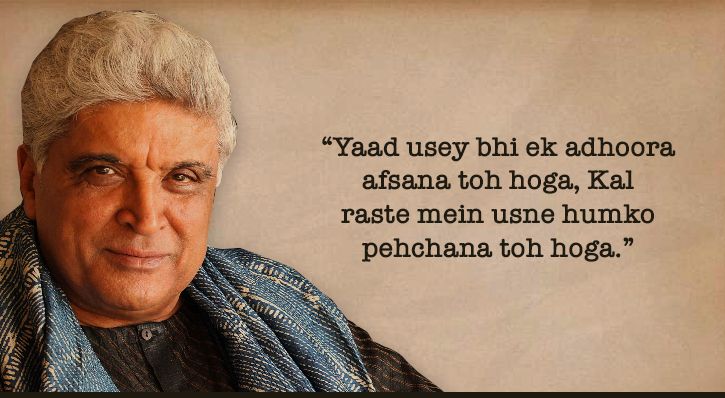 3.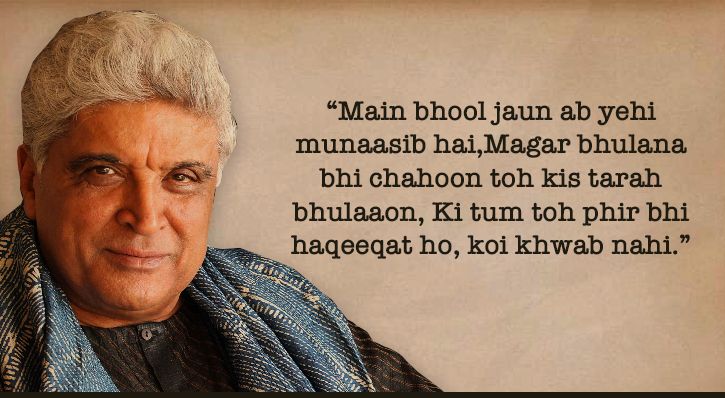 4.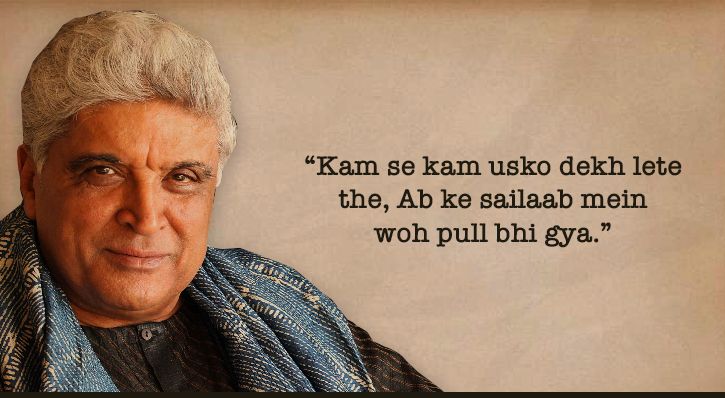 5.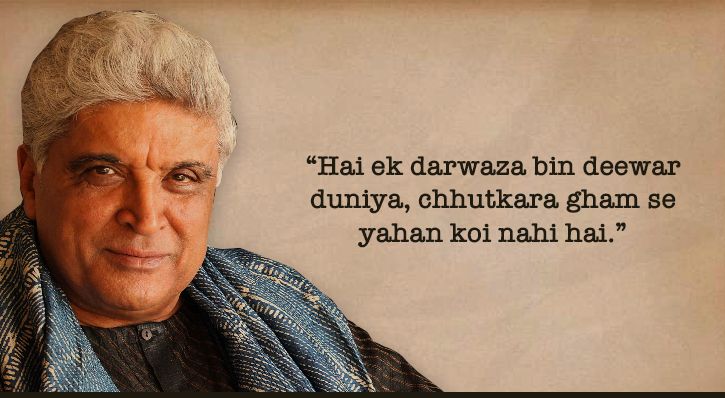 6.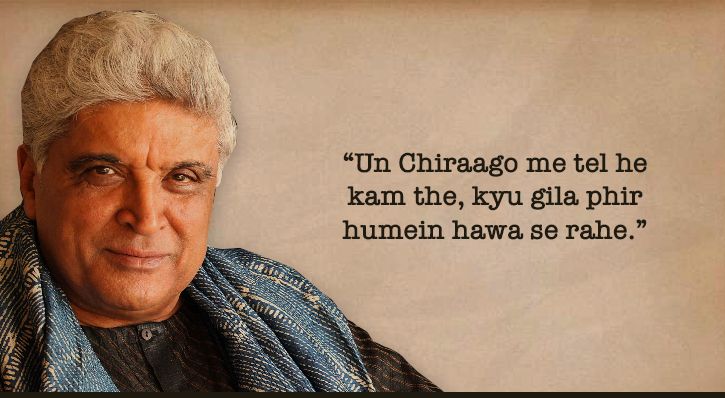 7.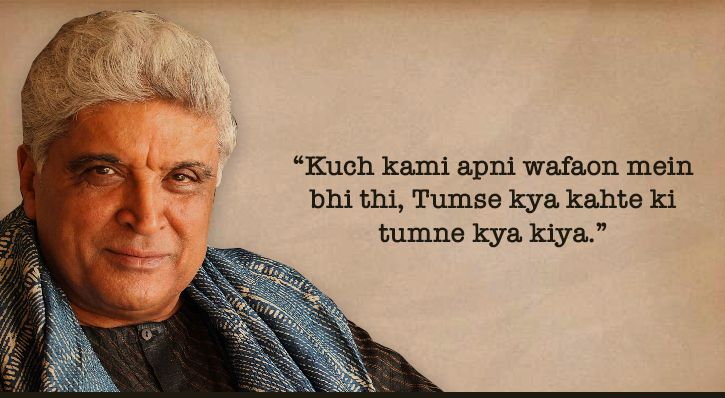 8.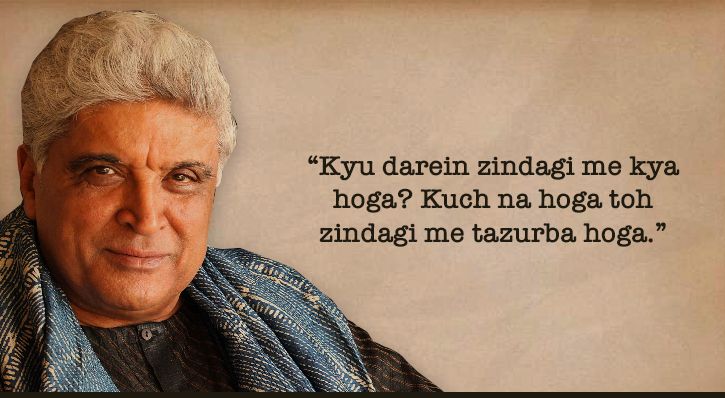 9.