These B Town Celebs WhatsApp Chats Went Viral ; Checkout Here!
Bollywood celebrities are mostly silent about their personal lives. But in the age of social media, it is very difficult to hide personal life. Bollywood stars are no exception. Occasionally, information about their personal WhatsApp group has been leaked to the net. Many times they inadvertently reveal all this personal information to themselves. Later it spread through social media.
Let's checkout which B Town celebs' WhatsApp chats went viral:
Bonny Kapoor's family
Arjun Kapoor's sister Anshula Kapoor once made their family WhatsApp group chat public. The name of that group is 'Dad's Kids'. The group included Arjun Kapoor, Jahnbi Kapoor, Anshula Kapoor, Khushi Kapoor and Bonnie Kapoor. Anshula once shared a screenshot of the group on the net. It quickly goes viral.
Ranbir and Deepika's family
A screenshot of Ranbir Kapoor and Deepika Padukone's WhatsApp group was leaked a few days ago. From that screenshot, it is known which members of his family are in that group. It has also come to light that Deepika has saved her husband Ranveers name on the phone as 'handsome'.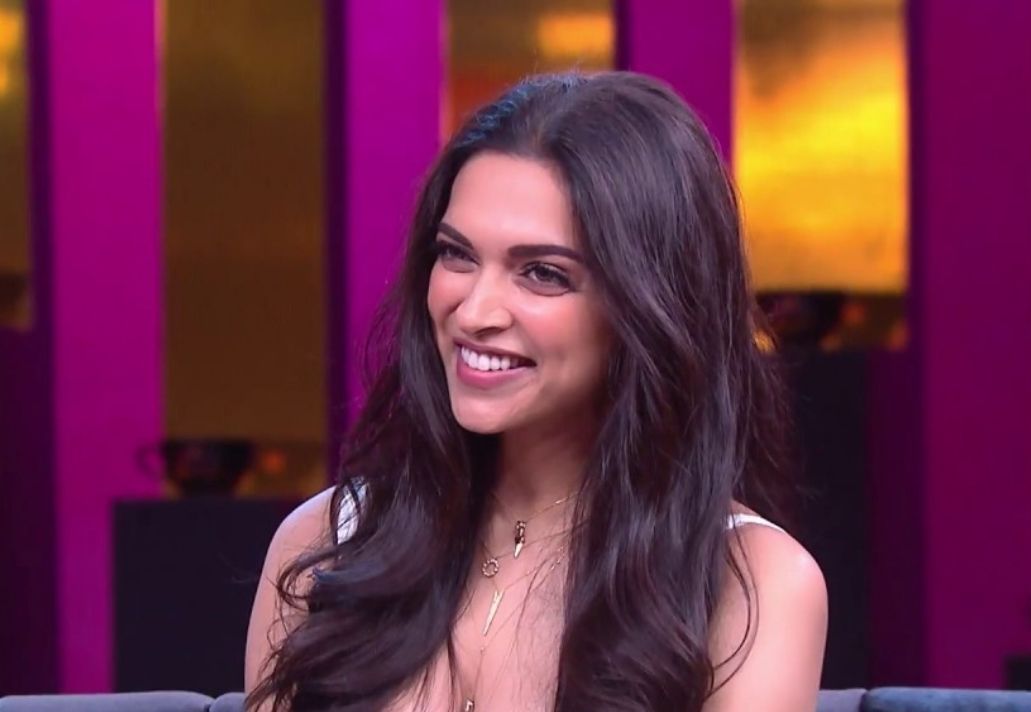 Kareena Kapoor Khan and her female squad:
Kareena and her closest friends have a WhatsApp group called 'Guts'. Apart from Kareena, the four-member group also includes Malaika Aurora, Amrita Aurora, and Karishma Kapoor. Karishma mentioned this group in the program 'Coffee with Karan'.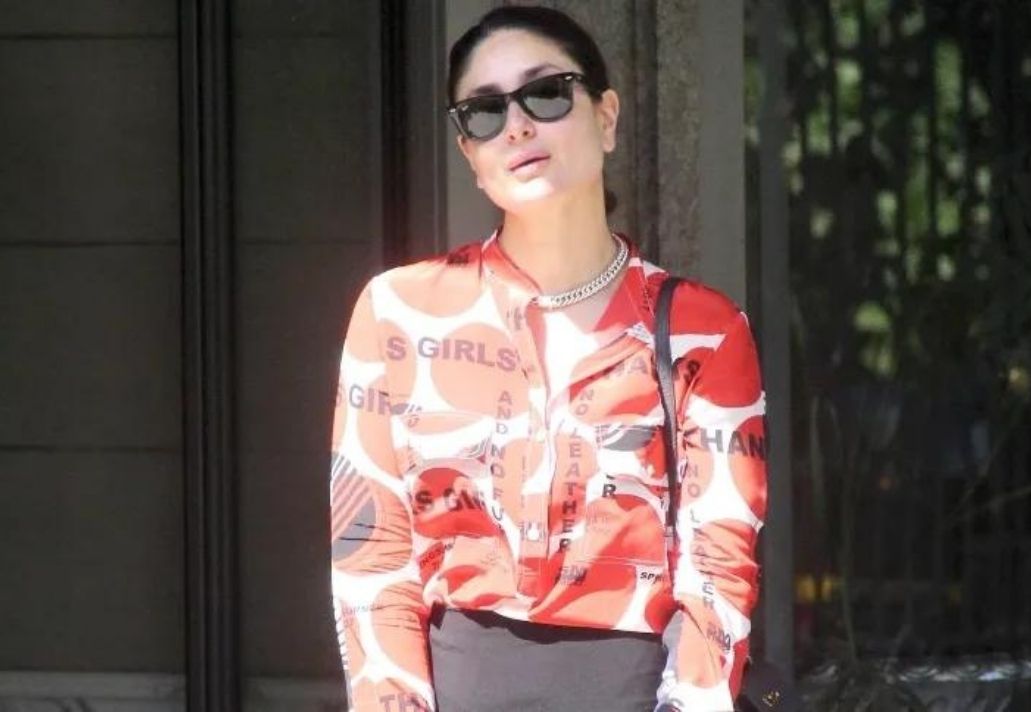 Bachchan family group:
Shweta and Abhishek Bachchan spoke about their family group on 'Coffee with Karan'. Abhishek said WhatsApp was launched to keep the family in touch with Big B. Abhishek also spoke about how a family member behaves in this group.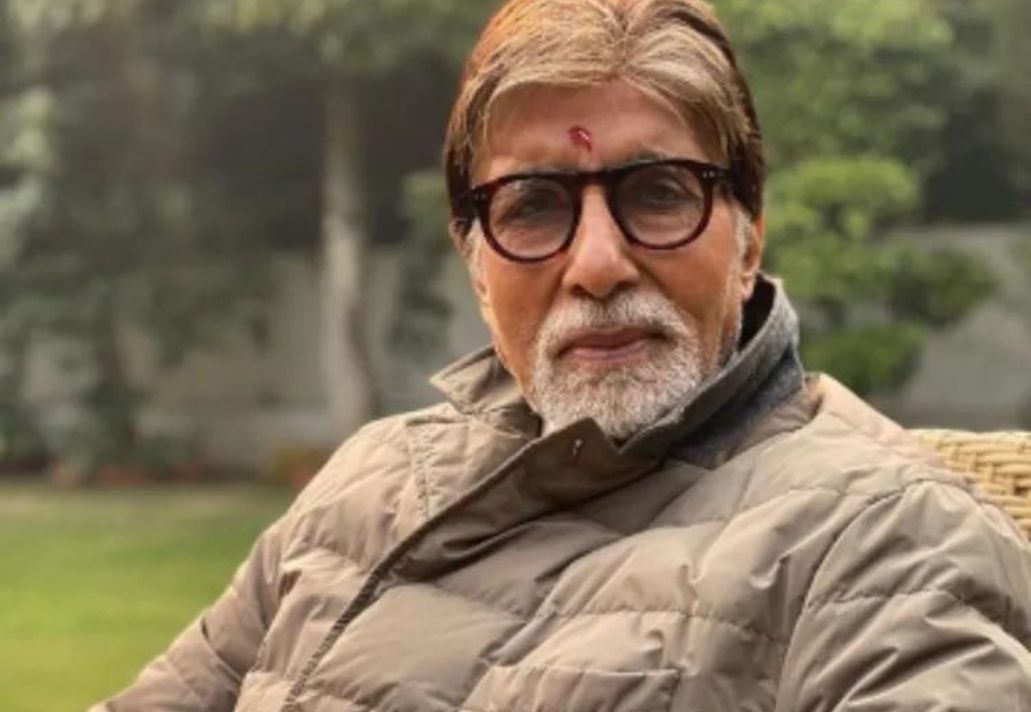 Kareena Kapoor Khan and Riya Kapoor:
Riya Kapoor once shared a screenshot of her WhatsApp chat with Kareena. It is seen that the two of them are discussing food. The Bollywood lovers got to know clearly from this chat that both of them are very fond of food