These Beauties Got Crores Of Gifts From Their Husbands: Checkout
Talking about celebrity weddings, there will hardly be any celeb who has married in a simple way. From Bollywood to TV actors, they spend a lot of money in their weddings. Some stars have got married recently, while many celebs have been married for a long time. The main thing to highlight here is that  these marriages are known for their luxury and glamour.
From pre-wedding functions to honeymoon destinations, everything is special in the weddings of celebs. The weddings of these celebs are not only royal, but even after marriage, they do not lack in giving expensive and luxurious gifts to each other. From Priyanka Chopra to Ankita Lokhande, there are many actresses whose husbands have given gifts worth crores.
Ankita Lokhande-Vicky Jain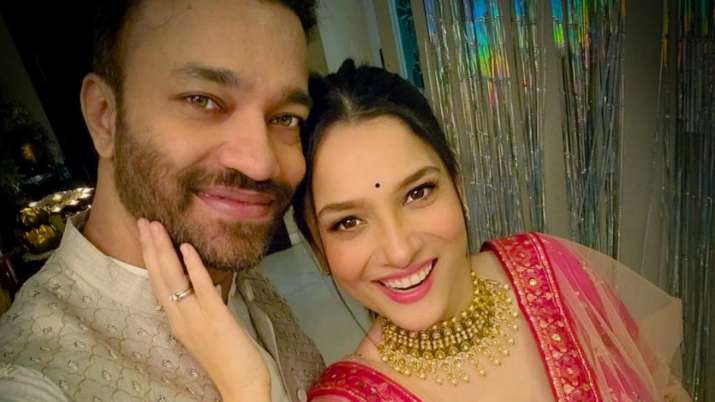 Recently, TV actress Ankit Lokhande married her long-term boyfriend Vicky Jain. Vicky Jain is a businessman. Ankita and Vicky's marriage was grand and many famous TV celebs attended their wedding. According to reports, after marriage, Vicky has gifted Ankita a bungalow worth 50 crores in Maldives, while Ankita has also gifted her husband a yacht worth 8 crores.
Priyanka Chopra-Nick Jonas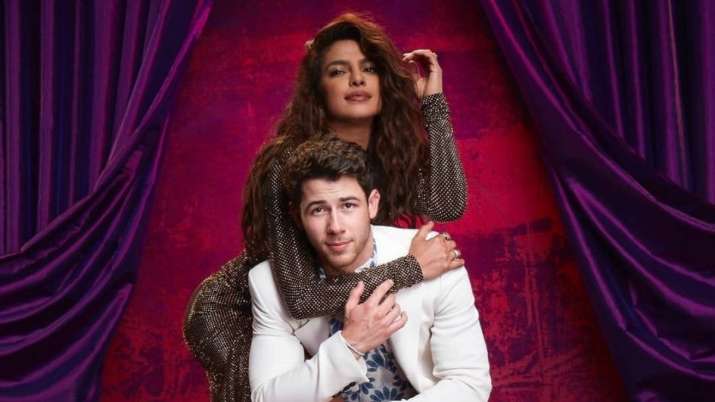 Bollywood actress Priyanka Chopra is married to pop singer Nick Jonas. Their marriage was also in limelight. If reports are to be believed, then after marriage, Nick Jonas gifted Priyanka a house worth 144 crores. Apart from this, Nick also gifted Mercedes car to Priyanka.
Sana- Mufti Anas Syed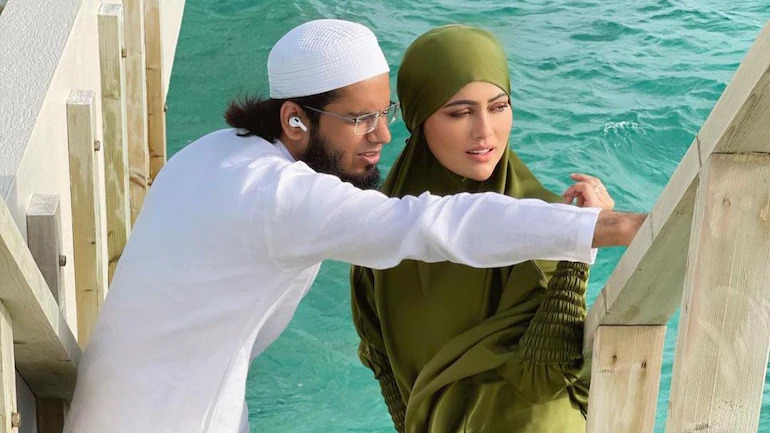 Actress Sana of film Jai Ho is married to Mufti Anas Syed, a resident of Surat. Apart from being a religious leader (Islamic scholar), he also does business. Sana's husband gifted her an iPhone after marriage.
Shraddha Arya-Rahul Sharma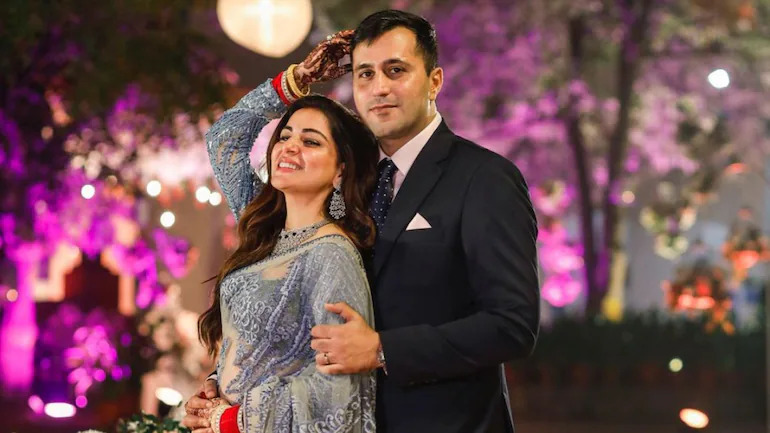 Kumkum Bhagya's lead actress Preeta Arora i.e. Shraddha Arya has recently married Naval Officer Rahul Sharma Nagal. According to reports, after marriage, Rahul Sharma has gifted her a diamond necklace and a diamond ring, which is worth millions.