These Bihari actors rule Bollywood, even world recognizes them for their skills.
Mumbai is not just a city for the people but a world of dreams where thousands of people come with the dream of becoming something big. Mumbai is famous for its film industry Bollywood and people come here with many dreams like becoming a hero, heroine, director, producer. There are many stars in the film industry who belong to Bihar. It is said that a Bihari is heavy on everyone and in Bollywood also, Bihari people get a similar view. These stars, who belong to Bihar, have gifted the film industry with tremendous acting as well as directing and producing successful films. So let us tell you about some such stars who have a relation with Bihar.
Imtiaz Ali:
Imtiaz Ali, known for his romanticism in films, has given more than one romantic film to Bollywood. Imtiaz Ali, who has made films like 'Socha Na Tha', 'Jab We Met', 'Love Aaj Kal', 'Rockstar', is known for his love story of a totally different level. Imtiaz is born in Jamshedpur and has earned a big name in Bollywood.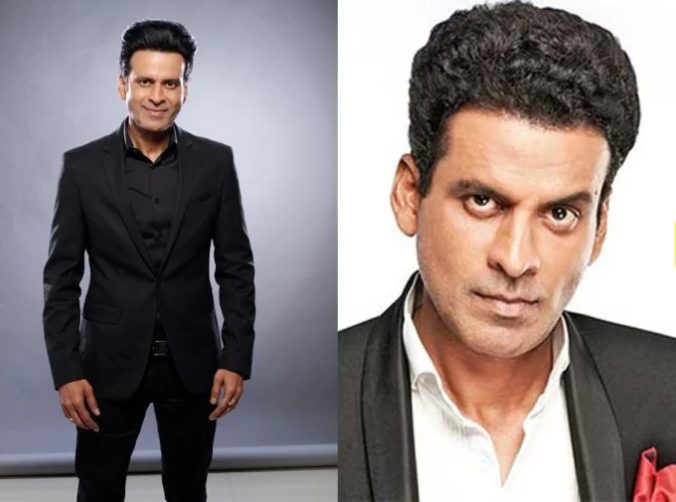 Manoj Bajpayee
Manoj Bajpayee, who stunned both the hero and the villain with his powerful performance, was born in Champaran, Bihar. Manoj Bajpayee is not interested in any identity today. Manoj Bajpayee wins hearts in every character, be it a positive character on screen, a villain or just a supporting character. He has been doing theater since he was just 17 years old. Apart from films, he has also won the hearts of people with the web series 'The Family Man'.
https://www.womansera.com/google-remembers-great-poet-and-freedom-fighter-subhadra-kumari-chauhan-through-doodle/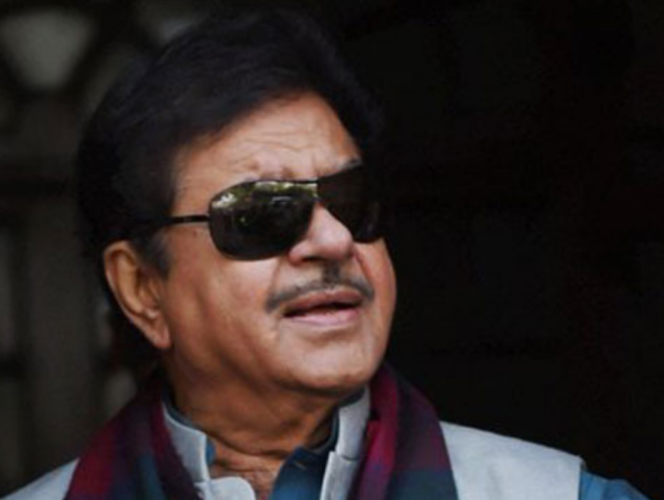 Shatrughan Sinha
Shatrughan Sinha, popularly known as Bihari Babu, is a well-known name in Bollywood today. Shatrughan Sinha has made a strong identity not only in films but also in the field of politics. Born in Patna, Shatrughan Sinha has done more than one strong film in Bollywood and has proved himself true in every kind of role. Today his daughter Sonakshi Sinha has also become active in films.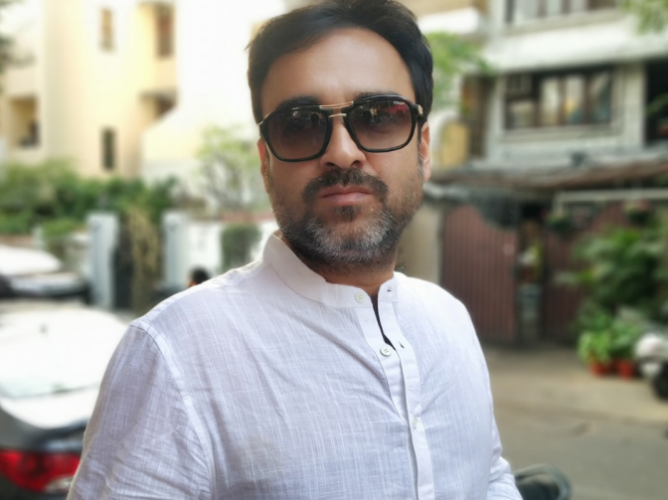 Pankaj Tripathi
Pankaj Tripathi is not interested in any identity today. Pankaj Tripathi has proved his talent with his strong performance. Pankaj Tripathi has won the hearts of fans with his strong acting in films as well as web series. Pankaj Tripathi is very much liked in the role of supporting and villain in films.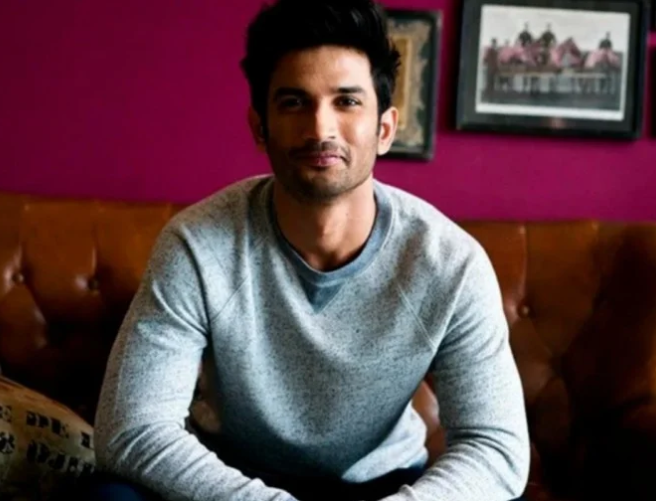 Sushant Singh Rajput
Actor Sushant Singh Rajput, who had said goodbye to this world, was also from Bihar. Seeing Shahrukh Khan as his inspiration and wishing to achieve the same success, Sushant achieved success from small screen to big screen with hard work and inspired people to dream. His films 'Chhichhore' and 'MS Dhoni' have been considered as one of the best films of his career.