These Bollywood Stars Revealed Shocking Details About Their Sex Life; Deets Inside!!!
Remember the old days when Bollywood celebrities kept their personal lives a secret. The new generation of actors is fearless and outspoken about their personal lives. If you ask them an awkward question, they'll give you all you need to know. A number of Bollywood celebrities have made public pronouncements regarding their personal lives, or to be more precise…their sex lives.
RANVEER SINGH: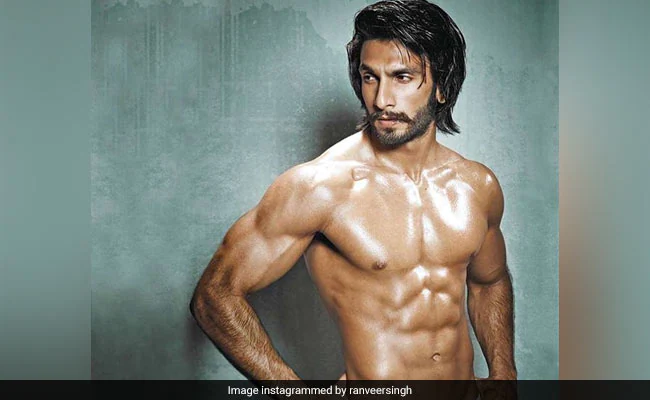 When it comes to anything wild or strange, Ranveer Singh is constantly at the forefront. Did you know that Ranveer Singh lost his virginity when he was 12 years old? He also claimed that before he was 26, he was a sex fanatic! Not only that, but Ranveer has previously claimed that he keeps a condom in his wallet. He also admitted that 'birthday sex' is one of the nicest birthday gifts he could possibly receive.
SALMAN KHAN: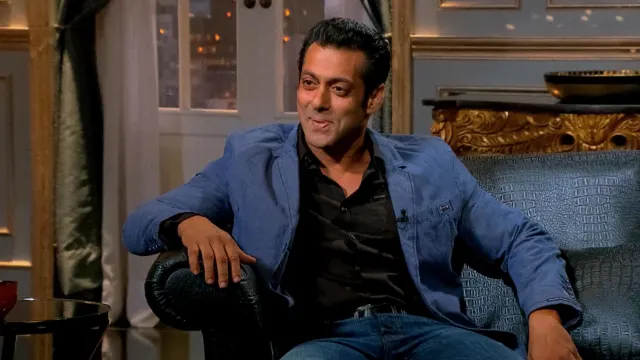 Salman Khan is known for keeping his personal life private in the media, but credit goes to Koffee with Karan for bringing out the most genuine side of celebrities. Salman claimed to be a virgin! It's difficult to trust his claim of being a virgin, but given his 'No kiss, no sex scene' provision in his films, we assume he is…?
SHAHID KAPOOR: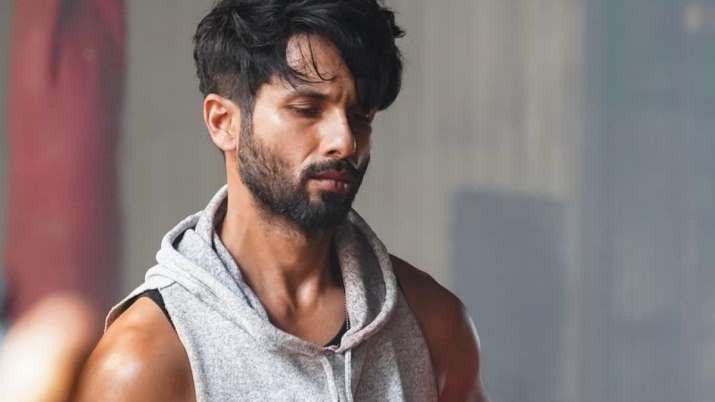 Once again, the Koffee couch is to blame. Shahid Kapoor, another victim of Karan Johar's show, allegedly reveal that he might give up acting for sex! We're curious if Mira Rajput is pleased or shocked by this news.
RANBIR KAPOOR: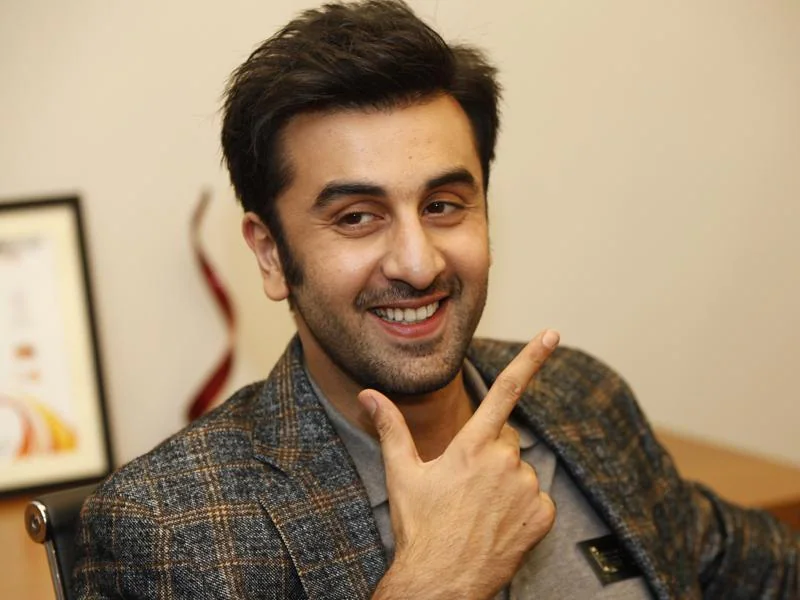 "I must have been around 15 years old when I lost my virginity," Ranbir stated. Wow, we have to say, the guy got his start at a young age. Deepika and Ranbir were also said to have broken up because he had cheated on her. Ranbir admitted, saying: "Yes, out of immaturity, inexperience, reaping the benefits of certain temptations, and callousness, I have done so. You realise it as you get older and place a higher emphasis on relationships."
ALIA BHATT: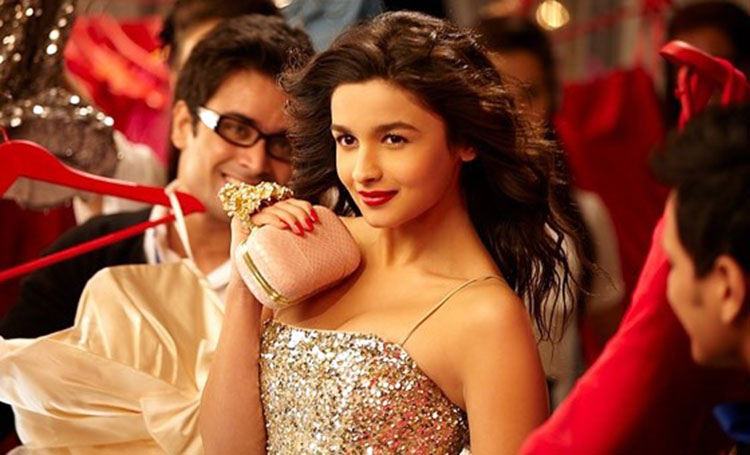 Alia Bhatt revealed her favorite sex position is "the conventional missionary" since she is a "simple person" when a prominent magazine asked her about it.
DEEPIKA PADUKONE: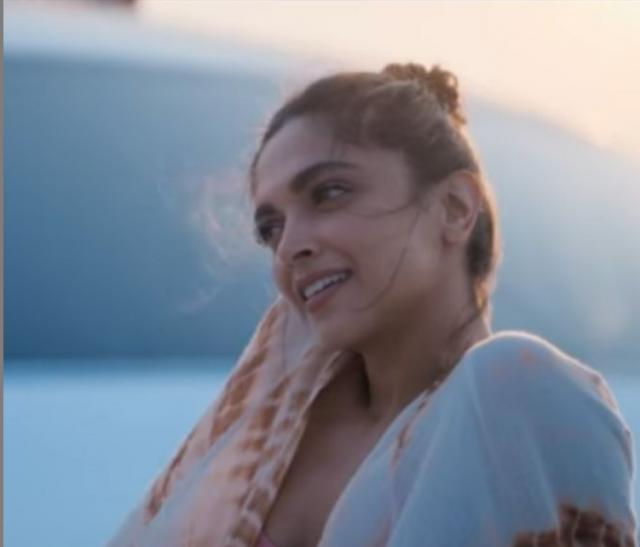 She talked about emotional connection while having sex in an interview. "For me, sex is not about getting physical; there are emotions involved," she explained.
MIRA RAJPUT: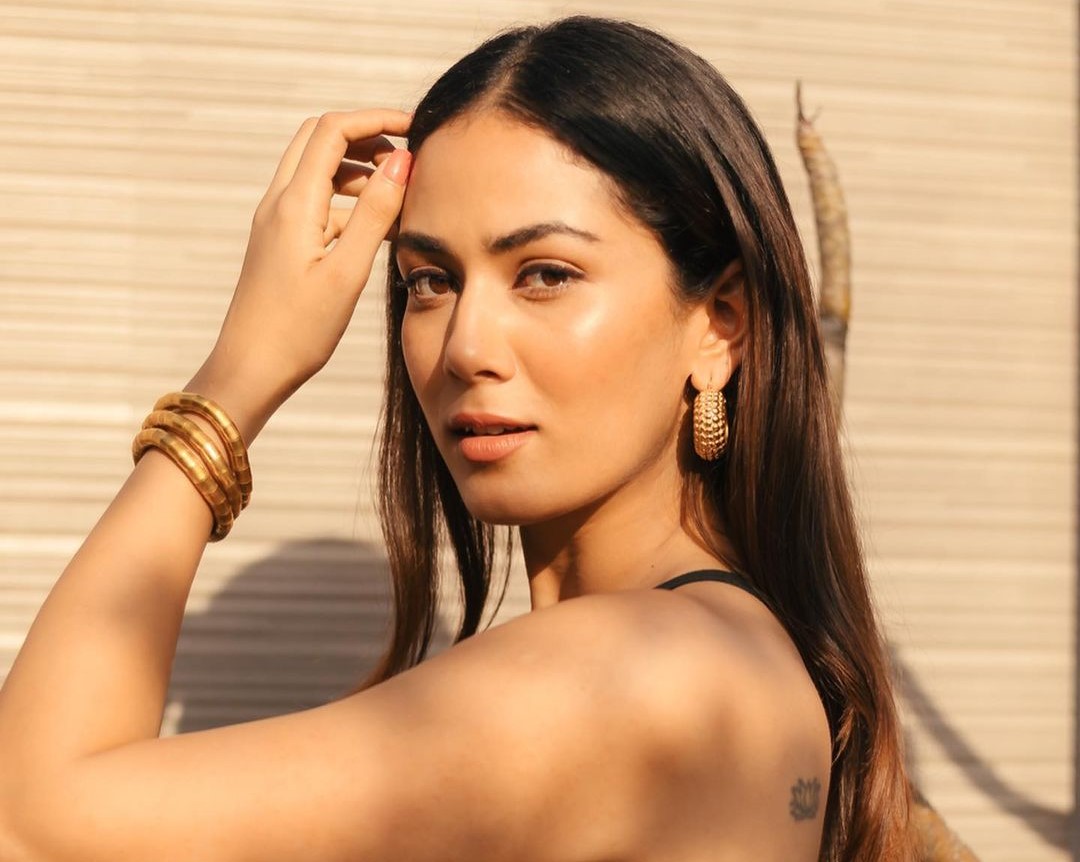 When it comes to revealing her private life with her husband, Mira Rajput is likewise fearless. Neha Dhupia was asked about Shahid's bedtime routine on her show. "Being the control freak that he is, he tells her what to do in bed," Mira replied flatly in response to this query.
MALIKA ARORA: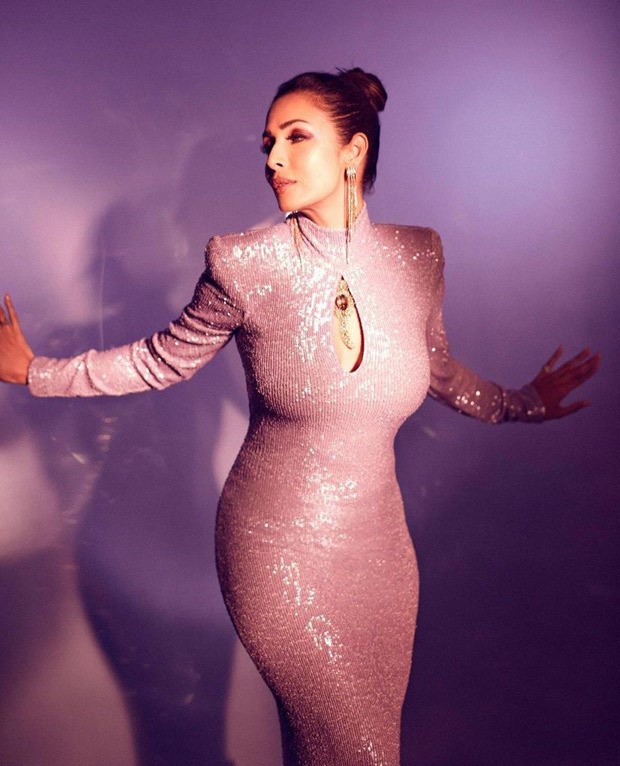 Malaika revealed in one of her interviews that she enjoys games at night and prefers bearded boys with a strong sense of humour. She also revealed some of her sexual secrets and stated that she enjoys being 'on top.'
SHERLYN CHOPRA: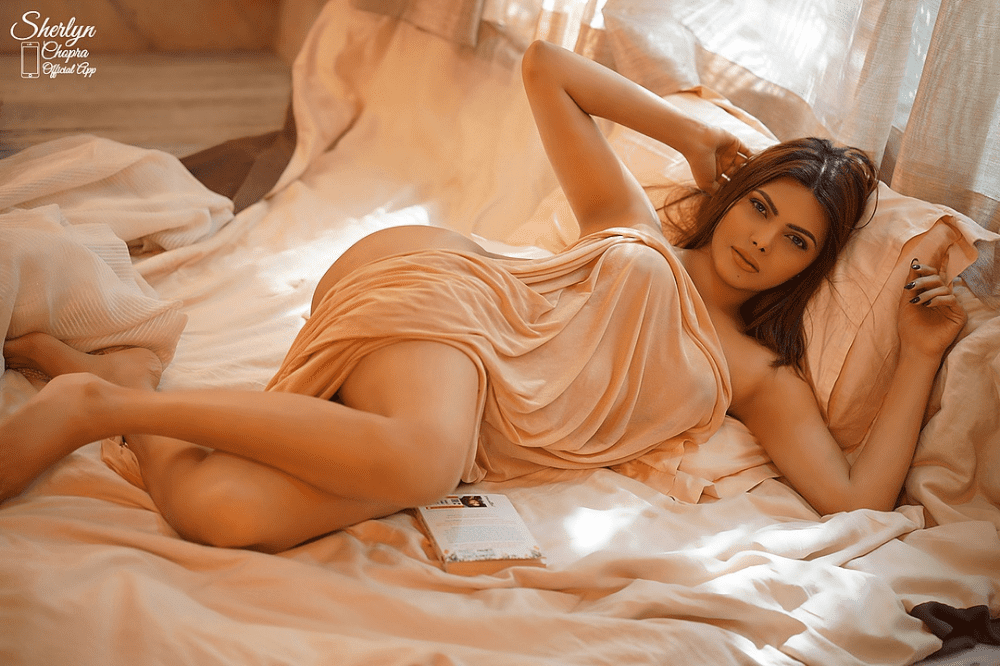 The actress previously stated in an interview that she despises commitments and enjoys having sex solely for its physical pleasure.