These Film Stars Have Given Their Houses On Rent, Annual Income Is In Crores – Read On Here!
Kajol Devgn has an apartment in Powai which she has given on rent. According to media reports, for this apartment building on the 21st floor of the Atlantis project of Hiranandani Garden, the tenant will pay 90 thousand rupees every month to the actress. It is also being claimed in the reports that the tenant has given a security deposit of Rs. 3 lakh for this 771 square feet apartment. Let us tell you that apart from Kajol, many celebs from Amitabh Bachchan to Karan Johar earn up to lakhs of rupees by renting their house. Let's know which actor gets how much rent.
AMITABH BACHCHAN: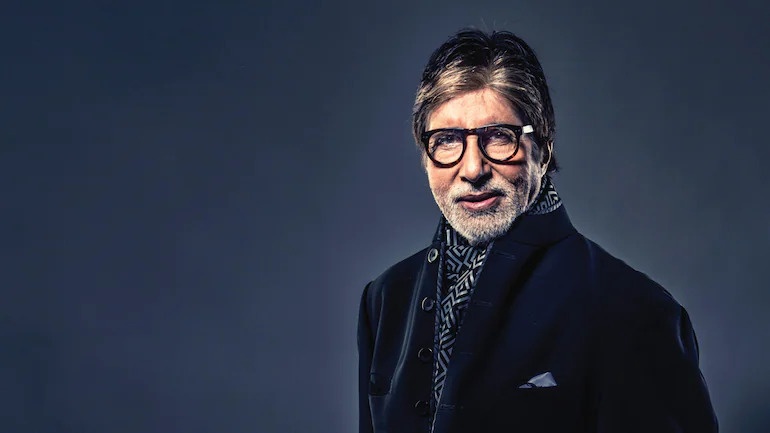 Bollywood Actress Kriti Sanon recently rented Amitabh Bachchan's duplex apartment. For this, a two-year contract has been done. For this apartment, Kriti will pay a rent of Rs 10 lakh to Amitabh Bachchan every month. For your information, let us tell you that Kriti has also given 60 lakh rupees as a security deposit for this apartment located on the 27th and 28th floors of Atlantis.
SALMAN KHAN: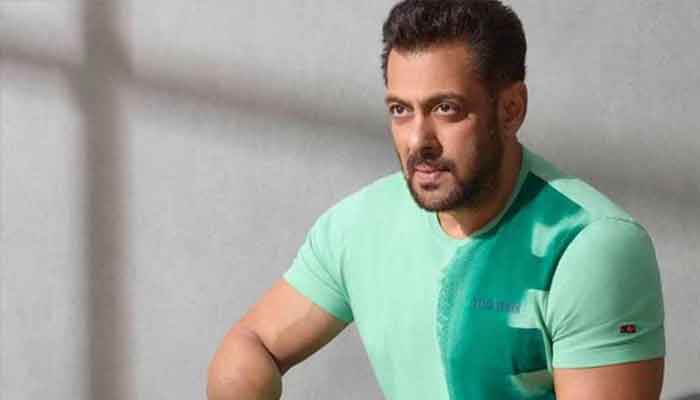 Bhaijaan has given his two houses on rent. It is being said in the reports that Salman Khan has given his apartment in Bandra on rent for three months and is taking rent at the rate of Rs 8.25 lakh per month. At the same time, he charges Rs 95 thousand for the flat located in Shiv Asthan Heights of Bandra West.
SAIF ALI KHAN: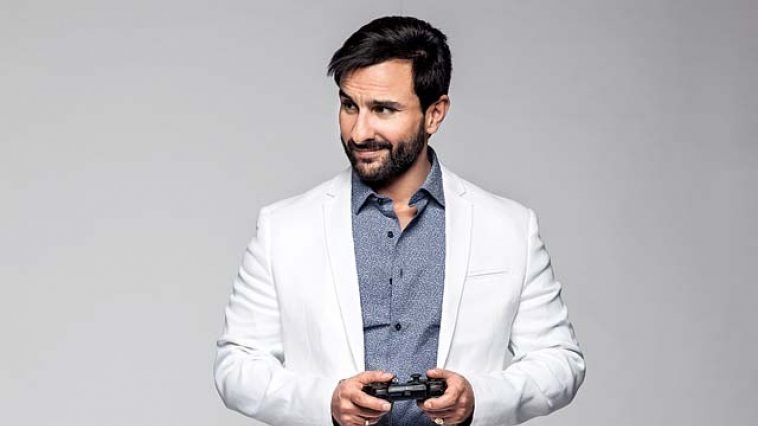 The actor Saif Ali Khan has rented out one of his apartments in Bandra to Guilty by Association Media Pvt Ltd at a monthly rent of Rs. 3.5 lakh. The actor has also taken security money of Rs. 15 lakh for this 1500 sq. ft. apartment in Bandra.
ABHISHEK BACHCHAN: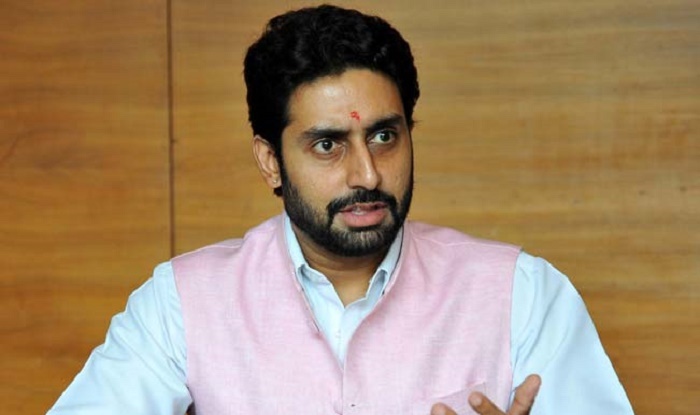 Like his father, Abhishek Bachchan earns up to Rs. 2 crore 26 lakh every year from real estate. If reports are to be believed, the actor Abhishek Bachchan has rented out the ground floor of his Vats and Amu bungalow in Juhu. The tenant has entered into a rent agreement of 15 years for this. He pays rent of Rs. 18.9 lakh for this house every month.