Things That Make Your House Look Messy; Avoid Them To Beautify Your Abode
There are a lot of cushions, a half-dozen carpets strewed with numerous corner tables. We all want to fill our homes with the best of everything only to make them appear nicer. However, sometimes in our quest for perfection we make blunders that make our house seem cluttered and dirty.
So, if you're guilty of overcrowding your home with superfluous items only to make it appear nice, here are three things that make it look cluttered. As a result, you should avoid having them in your house.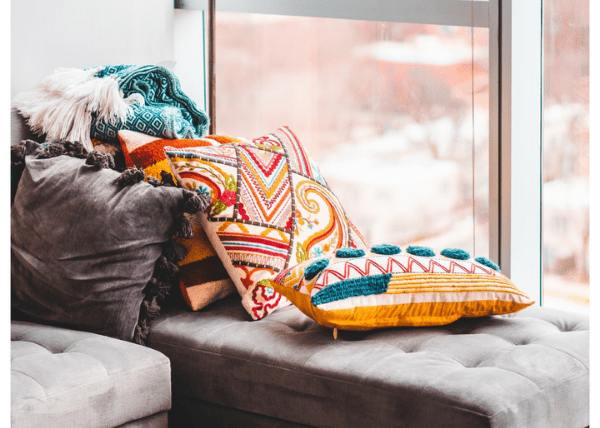 Hundreds of pillows, no matter how cosy and comfy they make you feel, give your home a cluttered appearance. Even if your home is tidy, too many pillows may make it appear unorganised and cluttered. So, before you go out and buy a dozen pillows, keep in mind that it will make your house appear cluttered and untidy.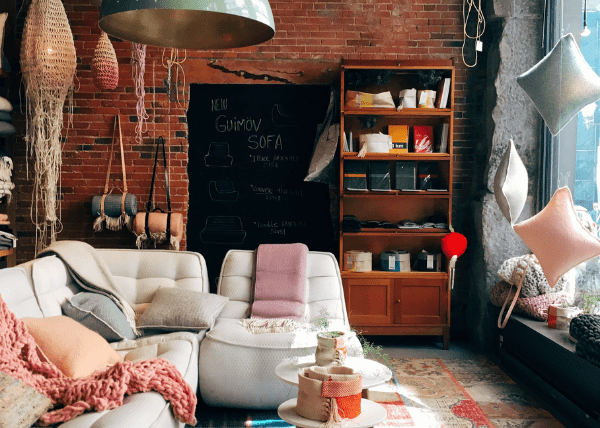 While those modest, lovely pieces of art may capture your eye every time you walk into a store, too much décor might make your house appear cluttered. These small objects may add to the clutter and give your area an unorganised sense if your space is small. Furthermore, excessive décor may need extra cleaning time and effort, and if not done correctly, may appear messy and unclean.
A Dozen Of Throw Blankets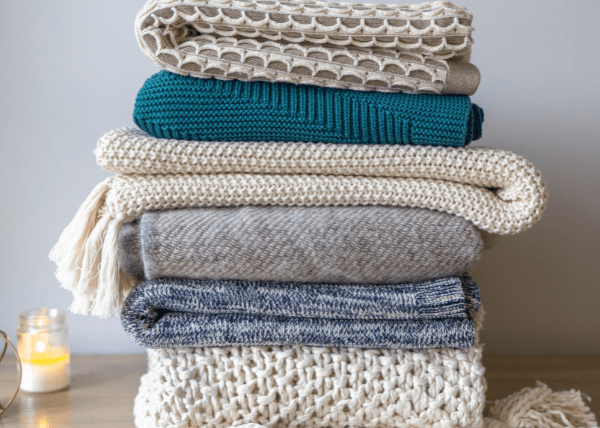 While throw blankets are a simple method to make your house seem cosier and warmer, using too many of them might make your home look cluttered. Your house may look disorganised and filthy. If you're a big admirer of throw blankets, you might want to invest in a couple and arrange them nicely on your sofas. However, no matter how lovely they seem or how well they mix in with the rest of the decor, don't buy more than you need because it will just make your otherwise tidy home look cluttered.