This Is What Zaheer Iqbal Says About Dating Rumors With Sonakshi Sinha!
The two are seen together. The couple is going around in different places. All those pictures can be seen on Instagram. There is news that Sonakshi Sinha and Zaheer Iqbal are in love. And sources say that there is a messenger behind this love and he is none other than Bollywood's bhaijaan Salman Khan.
Shatrughan-daughter has recently posted two pictures of them together on Zaheer's birthday. She wrote, "The most annoying, yet the coolest man on the planet!' But has Zaheer really become the man closest to her?" What does the protagonist of 'Notebook' say?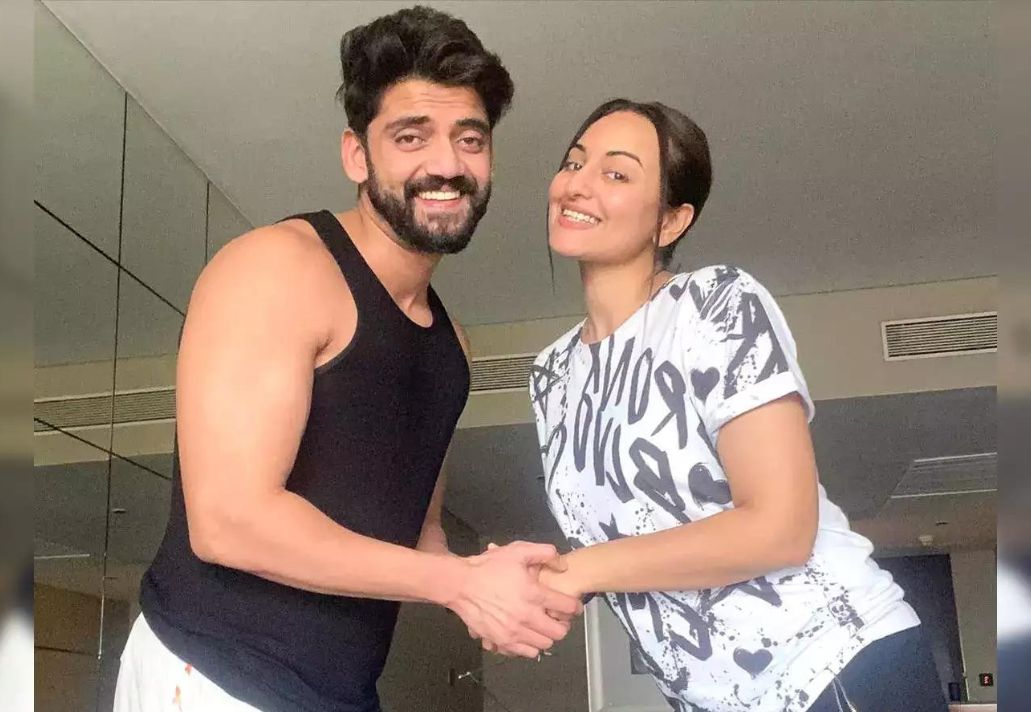 Sonakshi Sinha and Zaheer Iqbal have been rumoured to be in a relationship for some time. Zaheer made her Bollywood debut with 'Notebook,' while Sonakshi started her career in the industry in 2010 with Salman Khan's Dabangg. Although Sonakshi and Zaheer have blown up rumours of their relationship on various occasions, in his latest interview, the actor has reacted to the rumours and revealed that he no longer cares about the rumours.
In an interview, the 30-year-old star opened up about his relationship rumours with Sonakshi Sinha. He said, "Now it has been so long, I don't even care. I am like okay if you think, then you think. Keep thinking. It's good for you. If it makes you happy that I am with her [Sonakshi], then it is good for you. Then if it makes you upset, I am sorry. Stop thinking about that."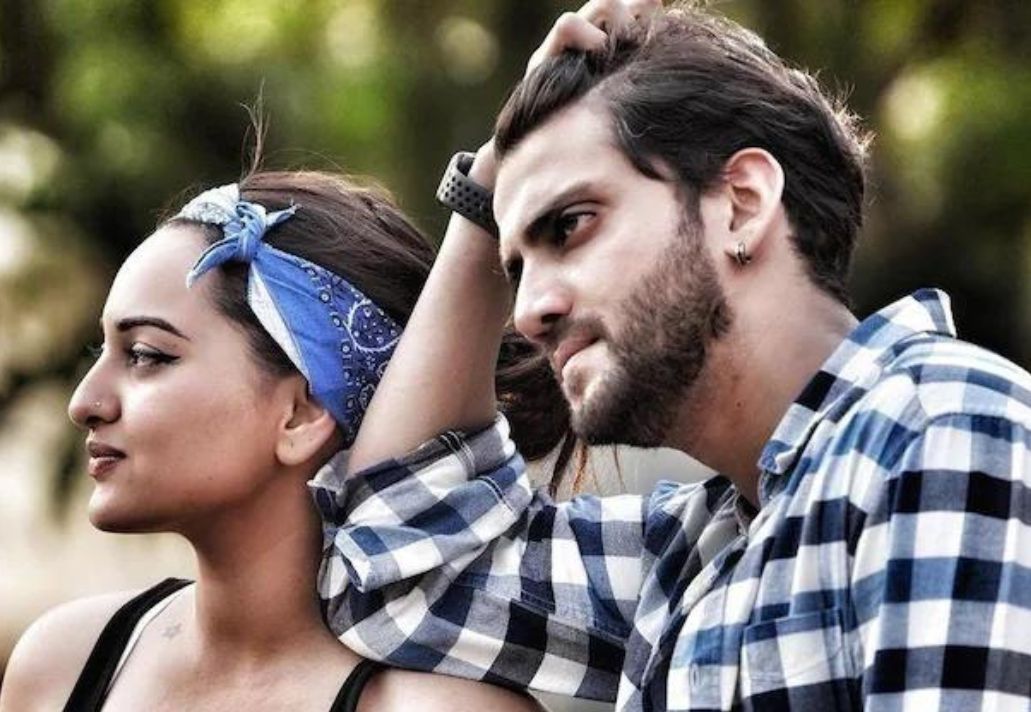 "But it is a part and parcel of this industry. I knew it way before I joined the industry. I knew that actors go through this because I have a few friends who are a part of this industry. [Salman] bhai has always told us that aisa bohot log likhenge [people will write], don't pay too much attention to it. So, I really don't pay attention to that," Zaheer added.
On the other hand, Sonakshi was last seen with Ajay Devgn and Sanjay Dutt in the film Bhuj: The Pride of India. She will soon be seen in the horror-comedy Kakuda stars Ritesh Deshmukh and Shakib Selim. The actress recently returned from Da-Bangg tour with Salman Khan, Disha Patani, Pooja Hegde and others.