Three Reasons Why You Should Add Hing Or Asafoetida To Your Diet!
From kachori to aloo curry, a pair of hing increases the taste and smell. However, not only the taste of cooking is enhanced, but hing is also mentioned in ancient Ayurvedic scriptures. Some experts say that hing is extremely beneficial in terms of taste as well as health. Many people have wrong notions about hing but in reality, hing is one of the most beneficial ingredients your diet can ever have.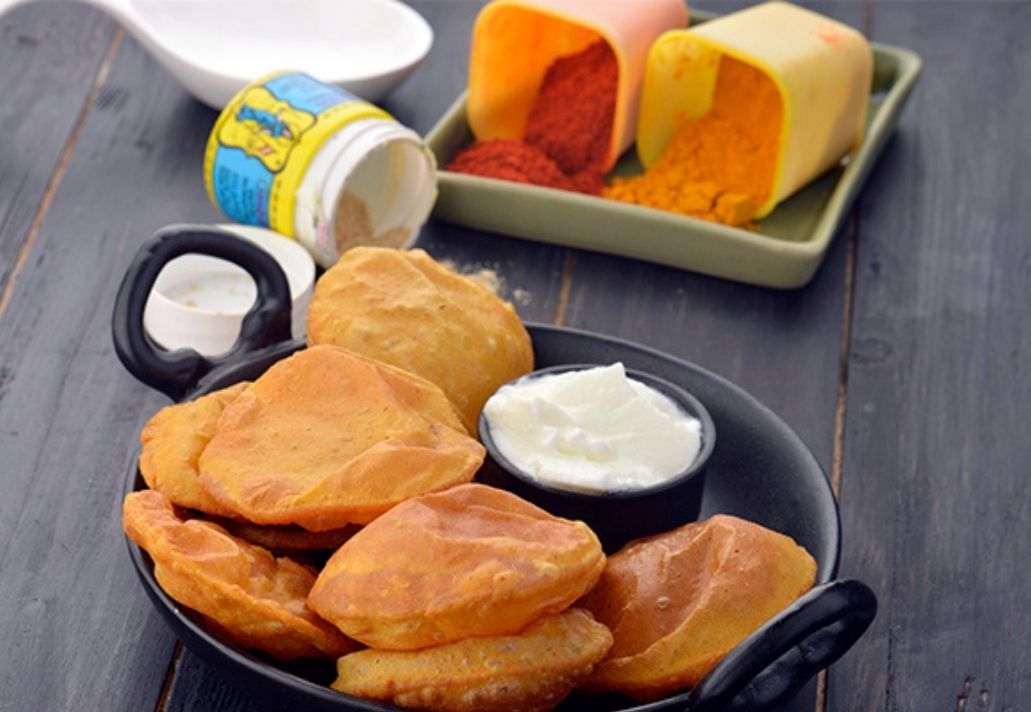 Let's check out why you should add hing or asafoetida to your diet.
Hing works superbly as an anti-oxidant. It contains a lot of flavonoids. Many people say that these ingredients are very effective as anti-oxidants. Such ingredients help to increase immunity and reduce inflammation
Hing has been used to improve digestion since ancient times. Some recent research is also pointing in that direction. According to some experts, hing helps increase the secretion of various digestive enzymes. So playing having it can reduce problems like indigestion and flatulence. Some people think that hing also helps to keep the secretion of petals normal. Hing also helps cure irritable bowel syndrome.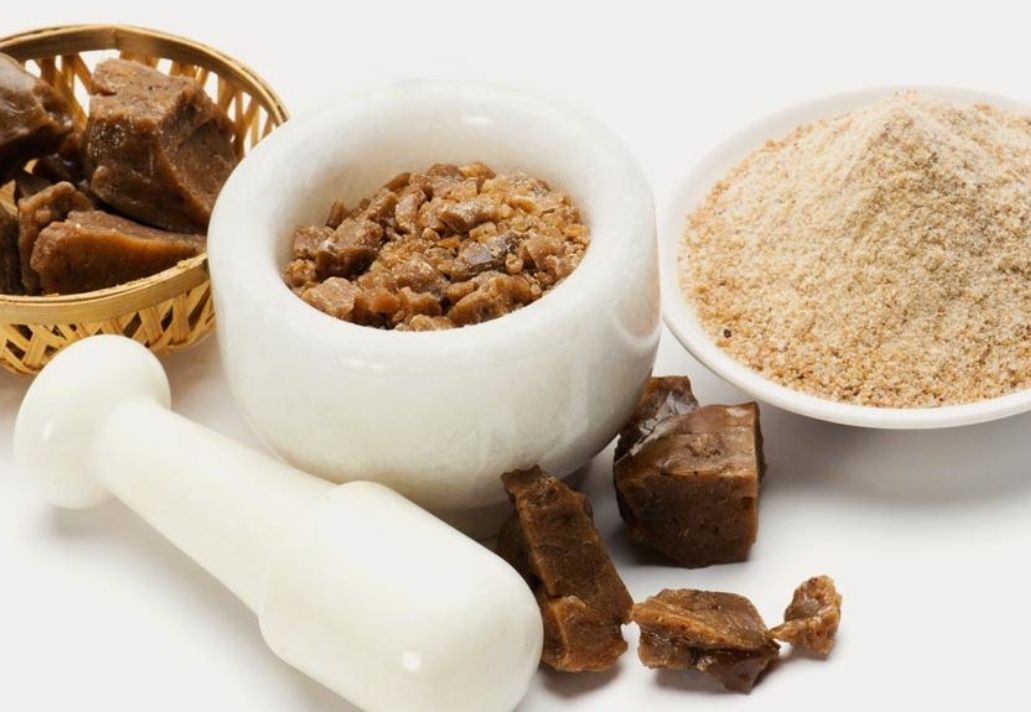 During menstruation, many people suffer from problems such as muscle tension and irregular bleeding. Experts say that hing can be used to get quick relief from these problems. But keep in mind that not everyone has the same body. So not all foods are good for everyone. Other than that, there is a need for more detailed research to be sure about the benefits of this type of food. So before eating regularly, it is advisable to take expert advice.