Bollywood actress, Katrina Kaif is busy promoting her yet-to-be released film, 'Tiger 3'. The actress continues to charm audiences with her mesmerizing performances and unparalleled grace. Talking about the film, 'Tiger 3', Katrina Kaif and Emraan Hashmi have been chosen for the lead roles. Hollywood actor, Michelle Le, known for shooting extreme fight sequences has been roped in for an action sequence in the film. The Hollywood actress recently opened up about the towel fight scene which she shot with Katrina Kaif in 'Tiger 3'.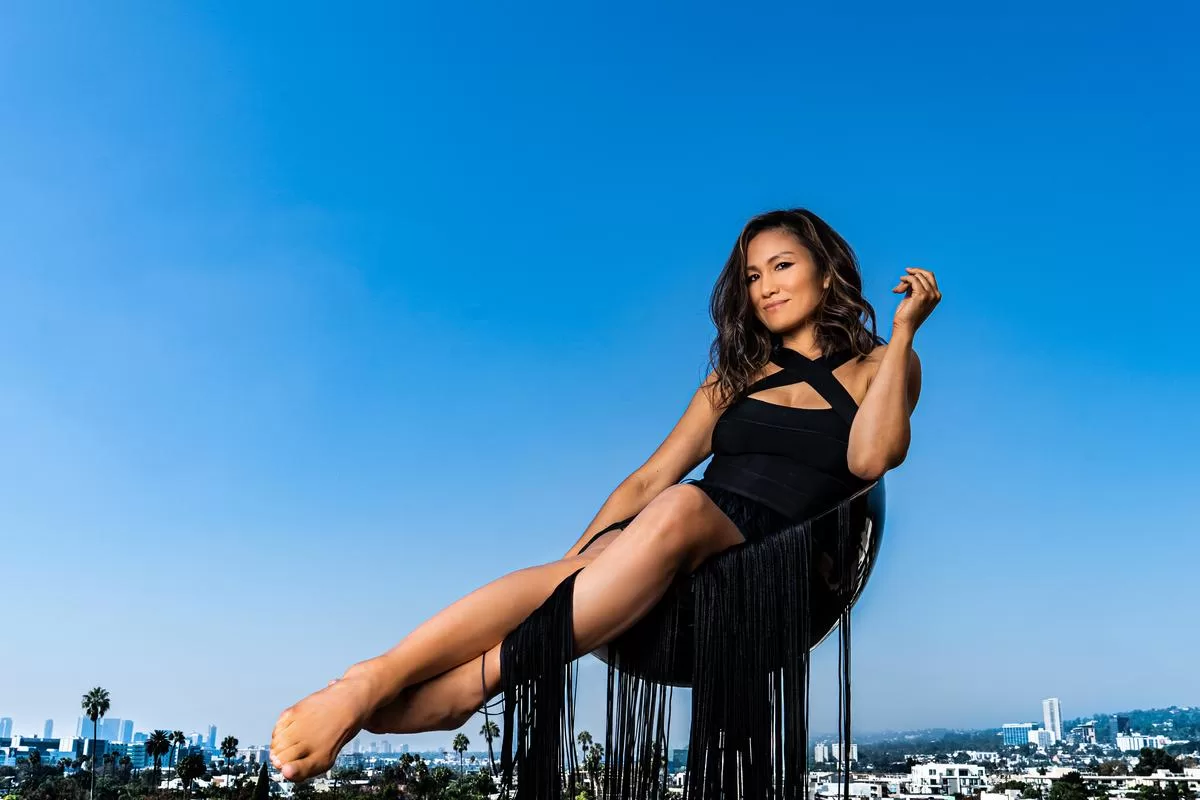 Michelle Lee on the towel fight scene with Katrina Kaif
The trailer of the most-anticipated film features blockbuster performances by Katrina Kaif and Salman Khan. The trailer showcased Salman Khan and Katrina Kaif engaged in a close combat action scene. However, a scene featuring Katrina fighting in a towel  against Michelle has grabbed audiences' attention. Mentioning about its choreography, the scene has a striking visual captivating viewers attention.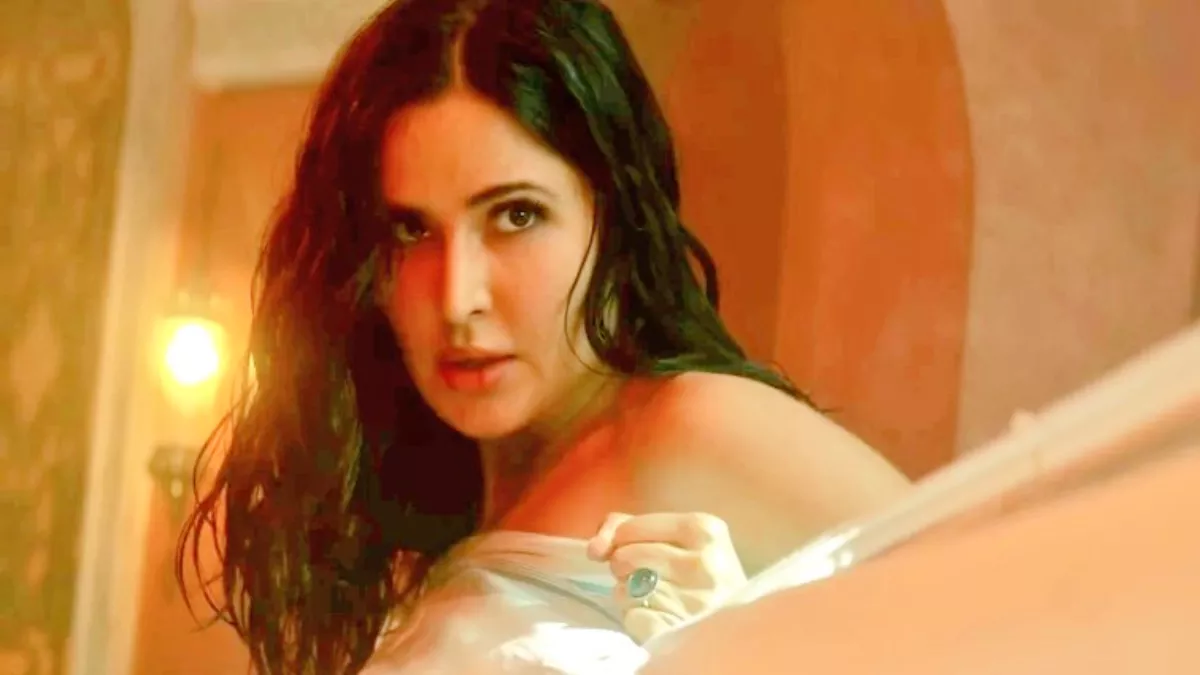 Opening up about the scene, Michelle Lee revealed that she and Katrina had rehearsed for over 2 weeks before they plunged into its shooting. In her words:
"I'm not surprised. I thought it was pretty epic when we were shooting it. We learned and practiced the fight for a couple of weeks and then shot it. The set design was absolutely gorgeous and the fight was really fun to do. It was wonderful being on an International film."
Michelle reveals the challenges she faced while shooting with Katrina
Katrina's co-star, Michelle Lee revealed that the biggest challenge she faced while shooting the towel scene was that of managing the towels. Elaborating further, she said:
"One of the main challenges was definitely the wardrobe! Our towels needed to stay in the proper place and with so much movement and fight choreography, it was definitely a challenge. We ended up having the towels sewn closed at certain points and that helped a lot."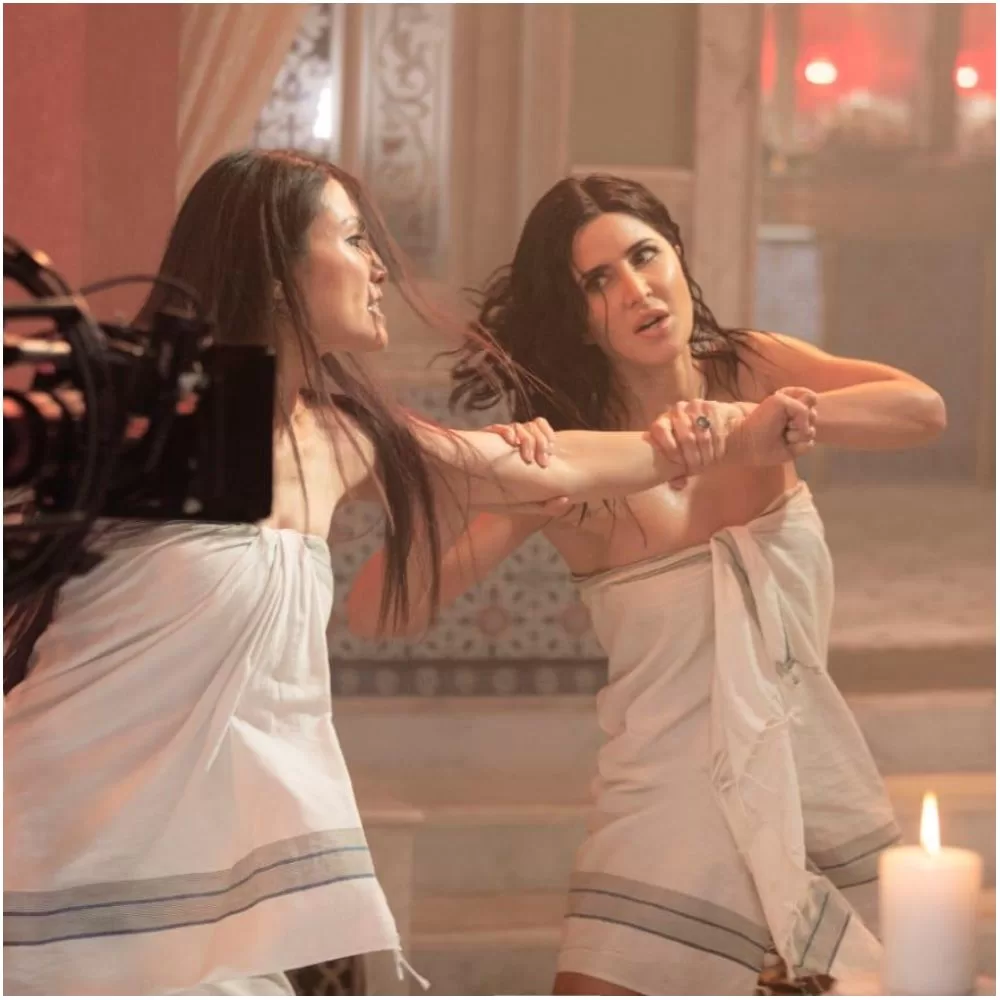 Additionally she mentioned, "Another challenge was striking each other in the perfect amount of distance so that it looks close enough to be dangerous and strong but far enough to not actually hurt each other. Can you imagine if I actually got her?! But I'm a professional lol. So things went smoothly, neither of us got hit so we just had to make it work for the camera."