Tiger And Disha Are Together Again!! Know What Disha Said To Tiger For His New Post…
No one can tell what is going to happen between two stars in the deteriorating relationship of Bollywood. Sometimes breakup and sometimes patchup, all this is very common in Bollywood, which the audience does not understand. Something similar is going on with the relationship between Disha Patani and Tiger Shroff. For the past several days, the news of Tiger and Disha Patani's breakup has been in the media. In the media reports in the past, it was being claimed that things were not going well between this star couple of the industry, due to which both of them ended their six-year-old relationship. But even in the midst of these reports, both are seen fully supporting each other on social media. After Tiger, now Disha Patani has written something on social media for her alleged boyfriend, which is becoming very viral on social media.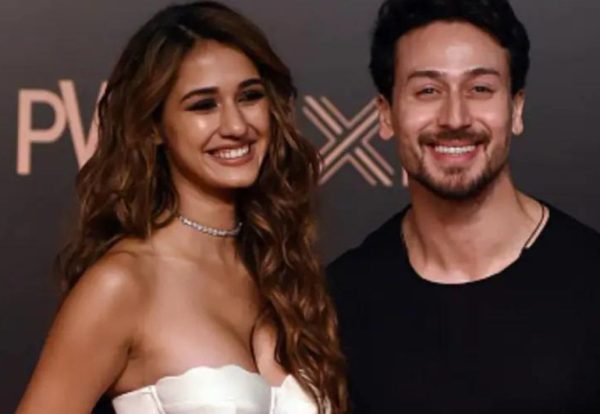 Tiger and Disha
Tiger and Disha's breakup is being discussed very fast on the internet these days. However, there has been no reaction from either of the actors regarding this. But beyond all this, both are commenting a lot on each other's posts. Recently, Tiger shared a workout video of himself on his official Instagram handle, in which he is seen in action as usual. In such a situation, his fans are commenting fiercely on this video, but the one comment that caught everyone's attention was that of the comment of Disha. Disha too could not stop herself from commenting on this video of Tiger.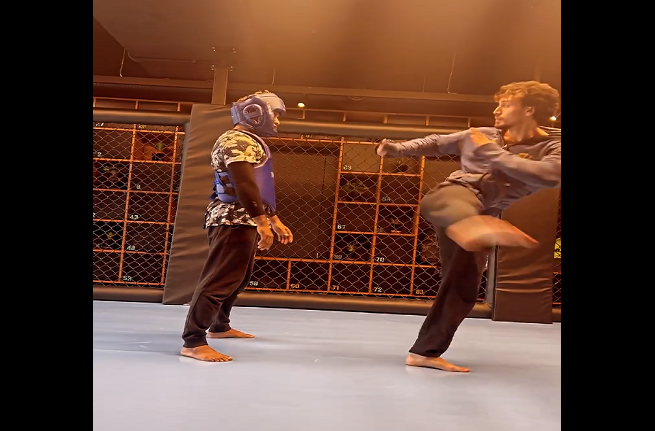 Tiger's Post
In the video shared by Tiger, the actor is seen punching the trainer standing in front of him. While uploading the video, Tiger wrote, 'Today the boys did not feel like training, so the boys decided that they would do something different. This is not my idea'. Seeing the style of skipping in this training, Disha felt like doing something similar. And the actress commented on her alleged boyfriend's post and wrote, 'I have to do this too.' Seeing this comment of Disha, people are speculating that everything is fine between the two.
Disha Commented
Amidst the news of the breakup, Tiger has also been seen supporting the actress before Disha. Recently, Tiger had praised Disha and shared the poster of her recently released film 'Ek Villain Returns' on his Insta story. Sharing the poster of the film, Tiger wrote, 'What an entertaining film and great performance by the entire cast, congratulations guys!' Not only this, Disha had also reposted Tiger's story.