Tiger Shroff Asks Wanda of Doctor Strange 2 – "Choti Bacchi Ho Kya?" See She Said!!
There is no dearth of creative people in our country. Whenever they get a chance, they do not take any time to showcase their art. People are seen making the most of creativity on social media. This creativity of people is often seen in the form of memes. The latest example of this is the meme on 'Doctor Strange the Multiverse of Madness'. A meme of Tiger Shroff is becoming increasingly viral on social media. Tiger Shroff has entered the Marvel series with this meme. After this meme surfaced, people are sharing it fiercely.
Tiger Shroff's Meme
The meme has been shared as a picture on social media. The scene of Doctor Strange 2 is shown in this. Wanda is seen in the picture, while Tiger Shroff is also seen in the avatar of a superhero. In the meme, Tiger asks Wanda, "Choti Bacchi Ho Kya?" Wanda's anger on this reaches to the seventh heaven and in the very next scene she is seen showing his anger to the actor.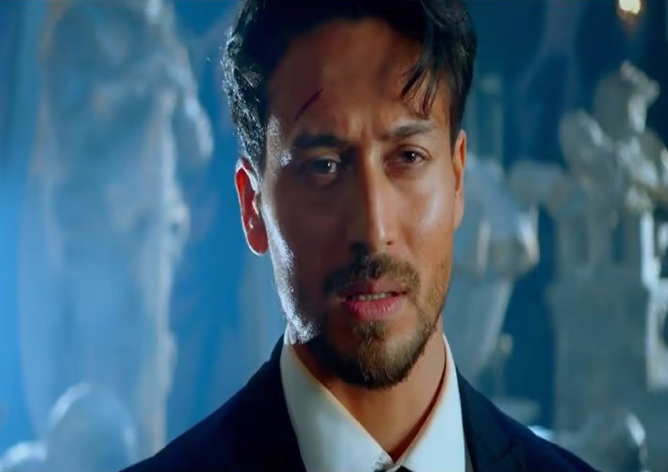 Tiger Shroff
Hollywood movie Doctor Strange is doing well at the box office. The film has so far crossed 100 crores at the Indian box office. Indian audience is liking Wanda's character more than Benedict Cumberbatch in this film. After crossing the 100 crore mark, the next target of the film is 150 crores. It is believed that soon this film will touch this figure.
Before the release of Doctor Strange 2, Tiger Shroff's film Heropanti 2 had knocked in the theaters, but the film was not liked by the people at all. The audience did not get to see anything new in the story of this action-packed film. At the box office also, this film was not successful in earning like other films of Tiger.