Tips To Healthy Eating During Your Vacations
Vacation calories don't count. We could eat and drink to our heart's content without worrying about calories. Unfortunately, that's not true, and tracking what you eat while on vacation isn't just important.
Here are a few ways to eat healthy  while on your vacation: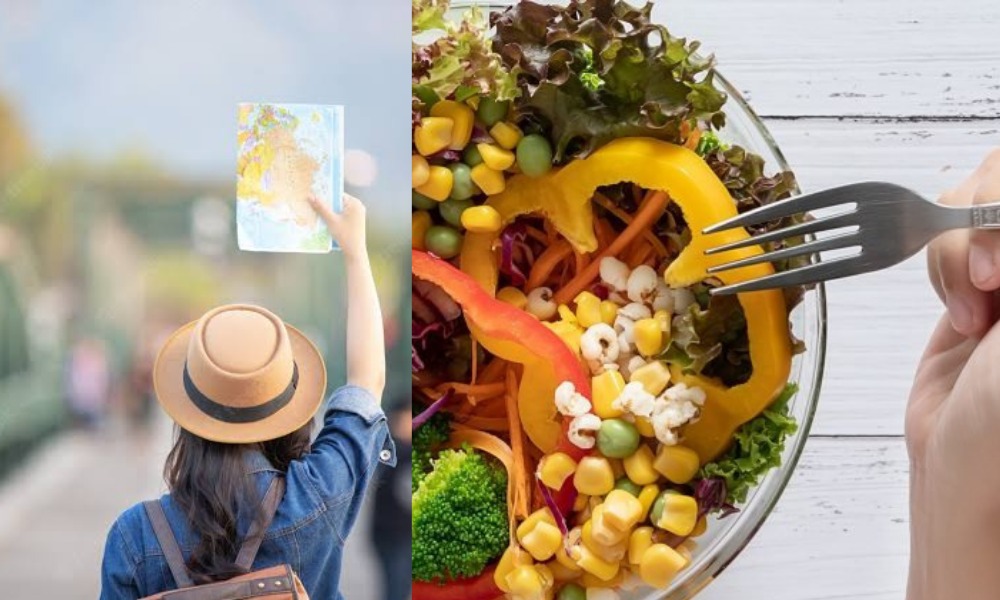 Avoid skipping meals
It's also important not to skip meals, especially breakfast. A high-protein breakfast keeps you full for a long time. You'll be hungry when you travel, so pack some snacks like multi-grain khakhras, oatmeal or poha chivda, dried fruit, and flavored makhanas for healthier alternatives. Consume small portions and avoid overindulging, even when eating out.
Eat with moderation, not in perfection
Vacation diets don't have to be a perfect lean but healthy balance of high-fiber fruits and vegetables and high-protein foods. On holiday, I might say to myself, 'I'm not hungry, but I'd like the cake now because it's my favorite holiday dessert.' However, my conscience would tell me that I've already eaten many of my favorite holiday dishes today and that it's time to eat vegetables. It's your decision that counts.
The choice to fill the plate with healthy food now or to regret not doing it later. The goal is not to eat perfectly, but to be aware of what you want and need and to make a conscious choice.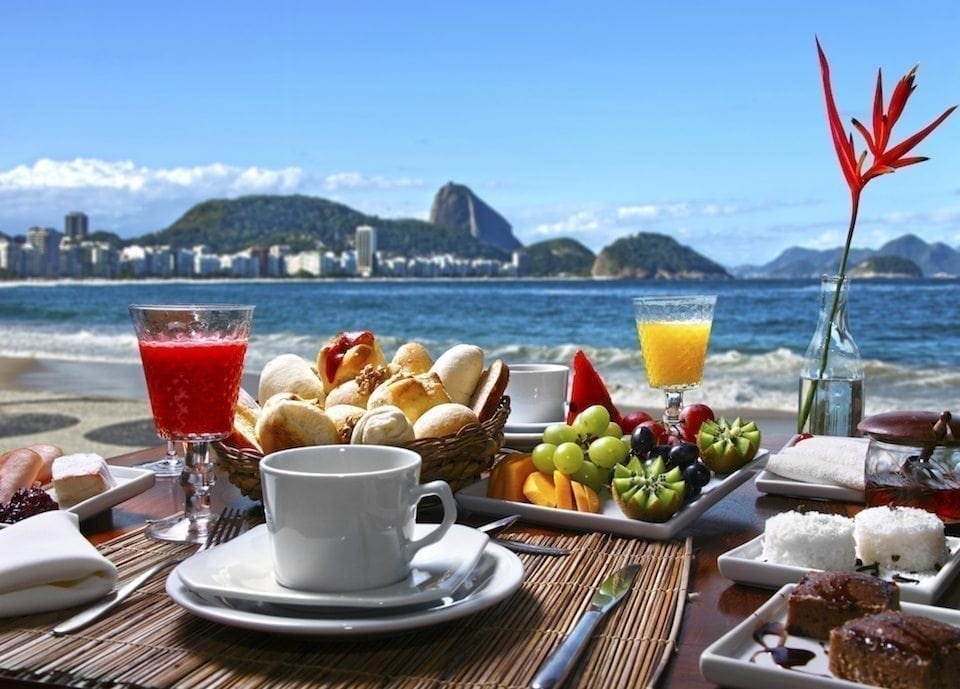 Eat Your Vegetables First
Fill your plate with vegetables, fruits, green salads, and lean meats. If you see a delicious high-calorie side dish, give it a try. Chances are, after all that healthy eating, you're not too hungry," A simple but effective healthy eating technique that is effective both on vacation and on regular days. She also suggests eating healthier meals, such as a snack board with fresh fruit and vegetables, crackers and toppings such as salsa. If you're craving dessert, serve strawberries with a dollop of Greek yogurt to satisfy your sweet tooth.
Knowing What to Eat and Avoid
The cause of excessive holiday weight gain and the feeling of puffiness is usually our carelessness with the type of food. "In general, it's best to avoid sugary foods, alcohol, and caffeine as they all lead to dehydration, especially in the summer. Fried and fatty foods are optional. To stay hydrated throughout the day, choose healthier options like fresh fruit juice, green tea, and of course water.