Tollywood Actor Ankush Hazra Regrets Seeing Beloved Oindrila Sen's Toned Body; Checkout!
Tollywood actress Oindrila Sen lost in London! What will Ankush Hazra do this time abroad? The upset actor has cried out about the incident. Where can he find his lover Oindrila? He is sad and wrote, 'Alas! I will miss adoring the swollen cheeks of my beloved!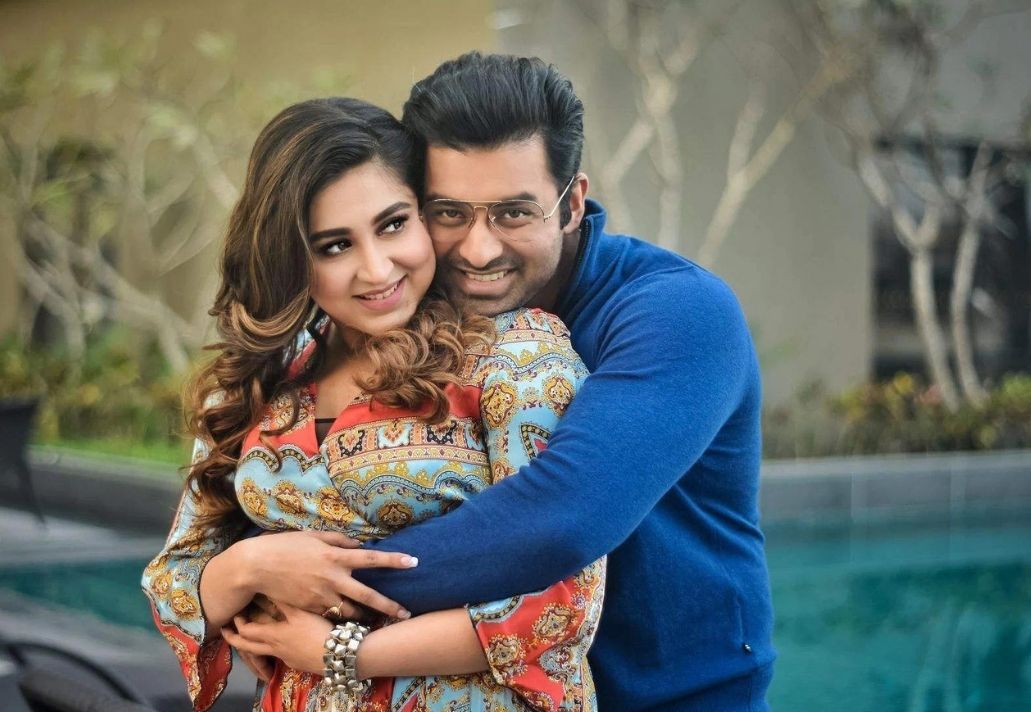 In London, the work of acting in a new film opposite Sravanti Chatterjee is over. This time Ankush is busy shooting for Raja Chand's next film. Oindrila opposite him is also in that film. She is also in London on the occasion of the shoot.
But how did such a big event happen? The real story is different. The heroine did not lose. Her previous appearance is lost. Earlier her face was heavy enough. She was quite chubby. The cheeks were also swollen. That Ondrila is now different with a toned body after exercising a lot. Swollen cheeks have disappeared.
As a result, Ankush is not able to adore Oindrila's cheeks with a happy mind! He shared that regret with his fans in a jokingly manner.
View this post on Instagram
He is desperate to get the previous Andrila back. So he pointed out, "I am trying to force sweets, chocolate, fast food, many more foods into her mouth. I want to get the previous Andrila back!" Ankush always loves to have fun and this time also is no exception.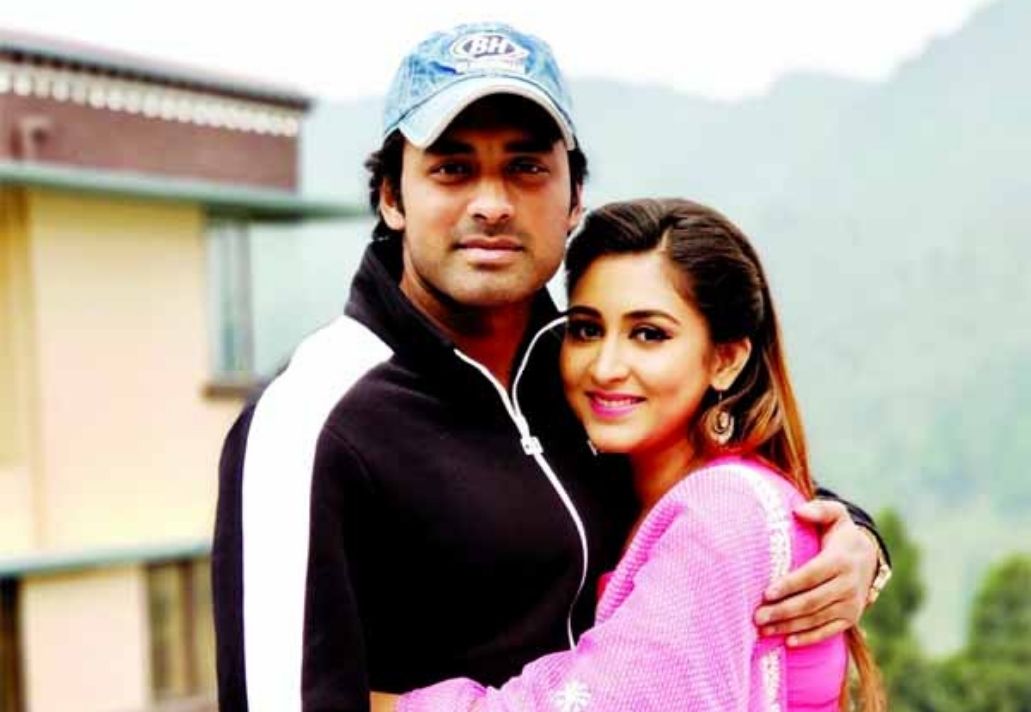 Ankush's long-time girlfriend Oindrila is always beautiful and her beauty has doubled after losing weight. Fans are thereby speculating that Ankush is suffering from insecurity. Well, that can be true, who knows.