Top South Indian Distributors Are Charging Ridiculously High Prices For "Avatar: The Way Of Water"
As the release date of James Cameron's Avatar: The Way of Water approaches, the scale of anticipation for the film is growing. The picture is said to be the costliest ever filmed, which means its distributors and exhibitors will be under intense pressure to make a profit.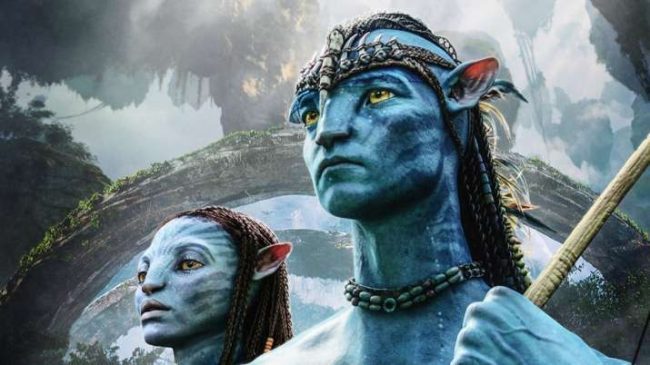 The Movie
James Cameron's movies have not only done well in India but have consistently been among the country's highest-grossing pictures upon release worldwide. Not content with only beating Avengers: Endgame as the highest-grossing import picture in the nation, Avatar: The Way of Water also aims to take on pan-Indian blockbusters like Baahubali 2: The Conclusion, KGF: Chapter 2, and RRR.
It should come as no surprise that the most dedicated moviegoers in India are located in the south. It's no surprise that Indian distributors, especially in South India, where movies are still often bought outright, are offering a lot of money for the film.
Tickets for Avatar: The Way of Water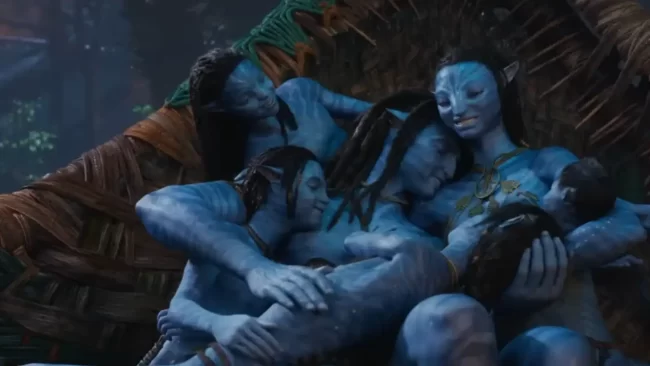 The tickets are selling like hotcakes after a 5-day early booking period. Top distributors in the states of Tamil Nadu and Andhra Pradesh have reportedly put in bids to distribute the film, offering exorbitant sums of money (about Rs. 100 to 150 crores) in exchange for the rights to do so. The hype and anticipation of the film's release, it is thought, played a role in these choices.
While we haven't heard from the distributors of the film in India yet, those close to the situation say they've had offers to help with the film's distribution. Theatre owners are getting ready for what could be the most successful opening weekend in the history of Indian cinema.