Trollers Out There! What Actresses Are Doing In Their Personal Lives Is Their Personal Matter
Mouni Roy was recently criticized by trollers for her choice of dresses. And she is not the only one. Nia Sharma has been repeatedly trolled for her revealing clothes. Malaika Arora was slammed for wearing risqué gym wear.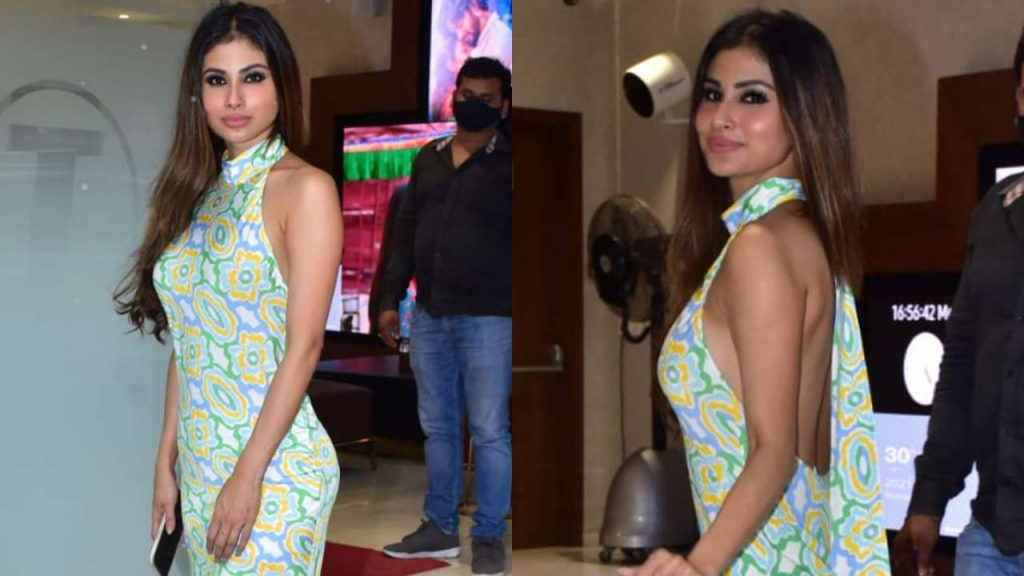 Recently, Mouni Roy went viral where she had a malfunction of the wardrobe and made inadvertent revelations more than her desire. The reactions to her video were on predictable lines. A criticism was stared at by the trollers regarding her dress and she was even body-shamed for it.
Some people also commented,
"Ek taraf baalo se chupaliya dusre taraf hath se.. y they wear dresses in which they aren't comfortable!!"
"Why wear such dresses if ur not comfortable Why?"
"Aise kapde ka kya fayda jisse baar sambhalna pade…(What's the use of wearing clothes that you have to keep adjusting?"
Mouni Roy is not the only celebrity who has been body-shamed and trolled repeatedly for wearing revealing clothes. Even Malaika Arora was slammed for wearing gym wear when was stepping out for taking the second shot of the Corona vaccine.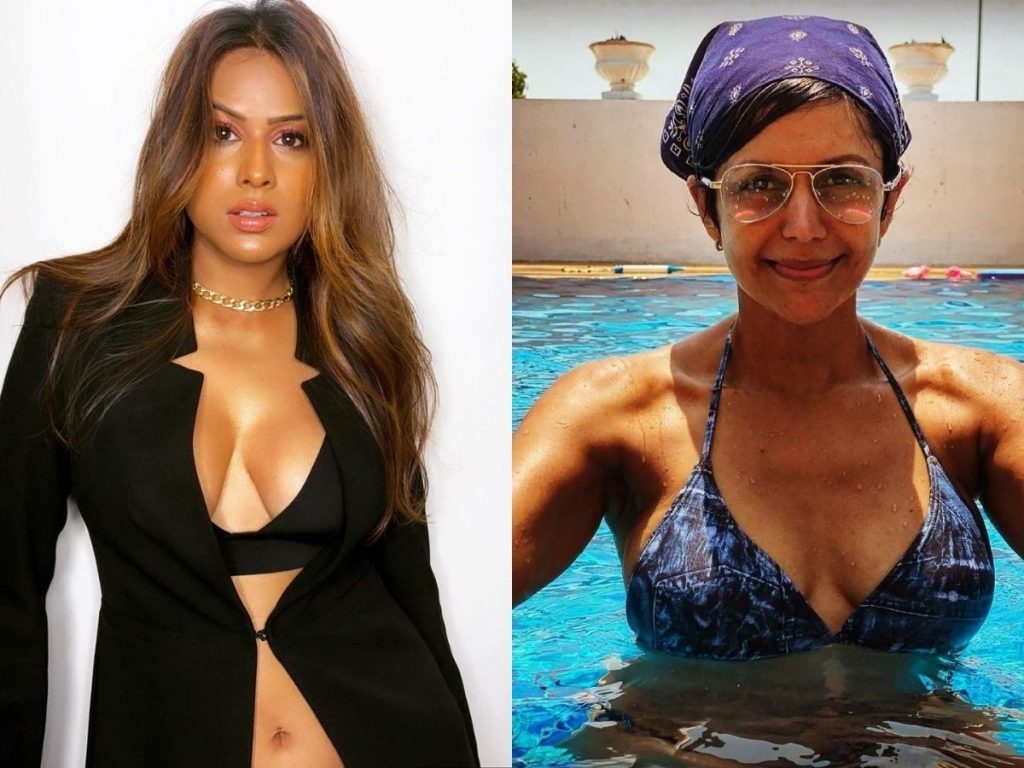 Trollers seriously are in requirement of getting a life and stopping a moral policing woman. What any person chooses to wear is entirely their choice and trollers are in huge requirement of understanding this. It is their life and they have full control over their bodies.
Women are in no need of taking confirmation regarding any expectation of society. Both slut-shaming and body-shaming need stopping for good and this is the same thing that seems to be providing encouragement to the cultures of rape and leading to sexual harassment.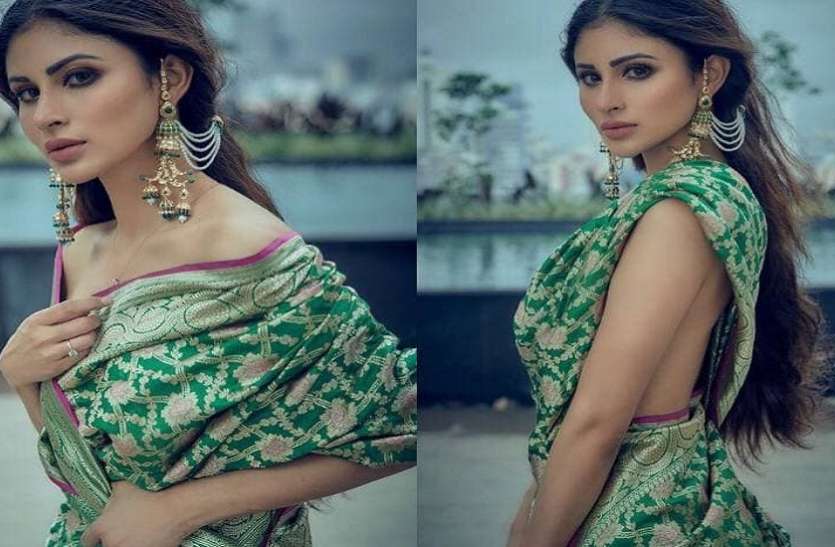 Women are regarded with ugly names and are made to feel horrible and the rise in social media has been getting increased day by day. Threats to deaths, rapes, and character assassination have been becoming rampant leading to the negativity of stability and mental health to the person getting trolled.
It seems that people who always slut-shame and body shame the people think that they hold some kind of superiority over others and are want everyone to function according to their wishes. When they see that this is not happening, they seem to be resorting to other things for taming them.