Trying To Be More Productive? Read Inside!
As soon as we wake up, we get ourselves to work, which keeps us busy throughout the day doing one thing or the other but at times, at the end of the day, we realize that we didn't do anything constructive. Does this happen with you too? If yes, you have landed yourself at a place where you will find a solution to be much more productive!
4 simple steps to increase your daily productivity are:
Step 1: Make a To-do list
Each day, as you get started with your day, prepare a to-do list for yourself. A new list each day. This list should have all the things that you plan to complete by the end of that particular day. As you go on completing tasks, strike them off your list. This will give you a boost that you are managing your work well and help increase your self-confidence.
Step 2: Most Important Task First
After preparing your to-do list, look out for the task that you need to complete first, after that, and at the end. This will prevent not attending to the most important task of the day. By the end of the day, you will feel contented and productive.
Step 3: Set a timer and schedule breaks
Always set a practical time frame in which you can complete the task at hand. Don't push yourself much but do remain sincere to the task and the time limit. Even if you finish it in and around the time, half the battle is won. Also, never forget to take breaks in between. Have proper slots for rest, food, and recreational activities.
Step 4: During breaks, step away from it all
When you take the breaks, allow yourself to be free of all the thoughts related to your daily targets. Take a nap, walk around, listen to music to alienate yourself from your work. This will help you to feel fresh and you will return to the work more excited and will be able to achieve your daily targets.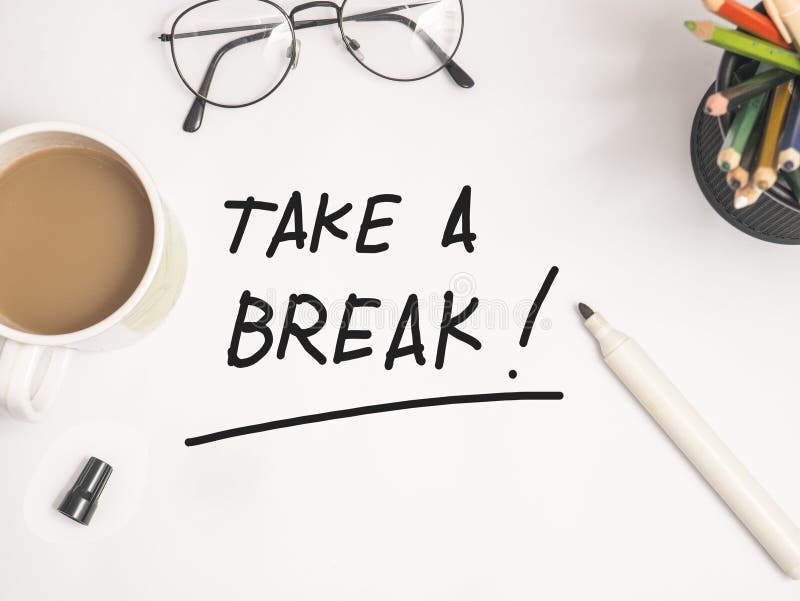 Try these and find yourself to be more productive and thus more cheerful!