Manish Malhotra has become a household name in India's fashion industry. The couturier has earned a reputation for himself in the industry crafting traditional clothing, from dressing Bollywood's leading ladies in the 1990s to customizing bridal lehengas for celebrities. Manish talked about his love of fashion in a recent interview with Twinkle Khanna for her YouTube series The Icons, and how he first developed an interest in clothing when he dressed his mother for a wedding when he was a small child.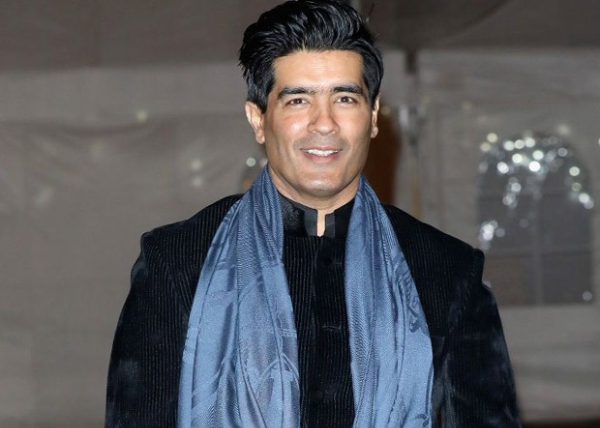 He said, "We spent so much time in the lockdown, she told me that at the age of 5 or 6, she knew I was a duffer student, she got me a tuition teacher. The tuition teacher told her 'Mrs. Malhotra, your son is only interested in my clothes. He never studies and he keeps telling me my sandals are not matching my dress.' I used to tell her your saree is not looking good, you should wear this jewellery with this saree."
Later, he says, he began sending his images to agencies and began receiving phone calls. His parents and brothers expected him to pursue a career as an actor. He did, however, start working at a fashion shop, where his passion for clothing flourished.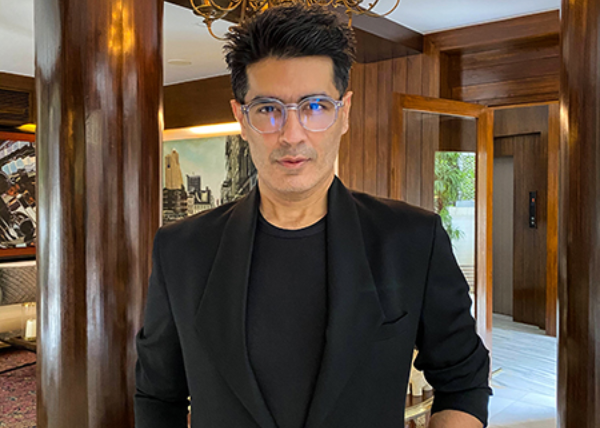 But it was also a time in India when males were not allowed to work in the fashion industry. When asked how his family and relatives would respond to his desire to become a designer, he said, "They were horrified. They were like, 'What do want to become? Do you want to become a lady's tailor?' But somehow, yet they were with me. They loved me so much that if I want to watch a film, [they would say] 'it's wrong that he's watched it five times, but he's crying so let's take him for a film.' That support really made a difference."
He also said that, because he was fascinated in movies, he began creating clothing for movie actresses in 1989. Alia Bhatt, who married Ranbir Kapoor, donned a Manish Malhotra-designed lehenga to her mehendi ceremony.