Every day a new update is coming out on the TV actress Tunisha Sharma suicide case. Actress's mother Vanita Sharma has now made another big allegation against Sheezan Khan, the accused in this case. According to Vanitha's claim, Sheezan used to consume drugs. Recently Waliv police had called Tunisha's mother, her maternal uncle Pawan Sharma and the driver to recorded their statements.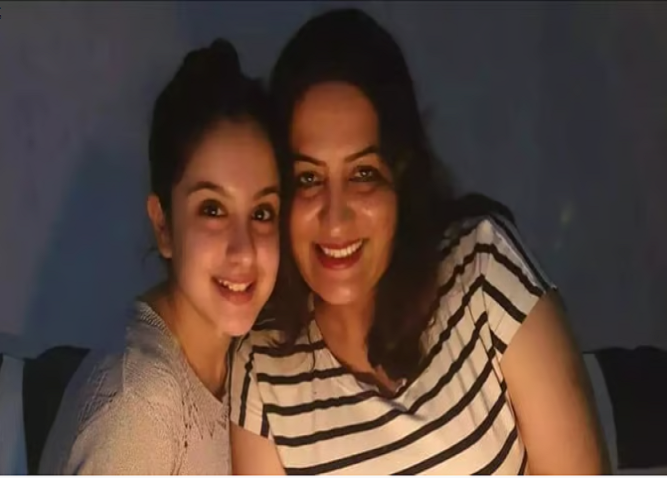 Tunisha Sharma
Let us tell you that on December 24, Tunisha hanged herself on the sets of the TV show Ali Baba. After the death of the actress, her mothe filed a case against Sheezan. Vanita Sharma alleged that after breaking up with Sheezan Khan, her daughter had fallen into deep depression. Along with this, she had also alleged that her daughter has taken this step after Sheezan's instigation. And Sheezan is the only person because of whom she lost her daughter.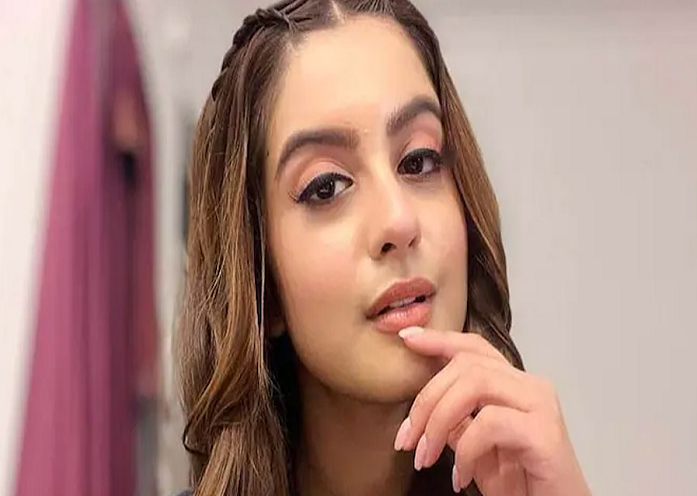 Tunisha Sharma
While talking to NNI, Vanita claimed that Sheezan was addicted to drugs. At the same time, before this, Tunisha's maternal uncle Pawan Sharma also made many big allegations against the actor. Recently, he told that after coming in contact with Sheezan Khan, Tunisha's way of living had changed a lot. He had told that after friendship with Sheezan, Tunisha Sharma started wearing hijab. Apart from this, he also claimed that Sheezan had relations with many girls. At present, the police is probing the matter swiftly. The police is probing the WhatsApp chats between Sheezan and Tunisha from June to December. According to the police, this chat can prove to be an important link in further investigation.