Twinkle Khanna Revealed That The Astrologer Had Predicted She Would Marry Akshay Kumar; Deets Inside
Twinkle Khanna and Akshay Kumar are known for their performances in the industry. Along with this, they are also the most popular couple of Bollywood. Also known for life. Akshay Kumar and Twinkle Khanna are a power couple. These are among those who set couple goals for couples. Akshay and Twinkle got married in the year 2001. Their marriage has been a long time of 20 years. The couple has two children named Aarav and Nitara. While Twinkle Khanna had made her away from the film world after marriage, Akshay Kumar is still ruling the industry. Twinkle Khanna told in an interview that Rajesh Khanna's astrology had predicted her marriage to Akshay Kumar long back.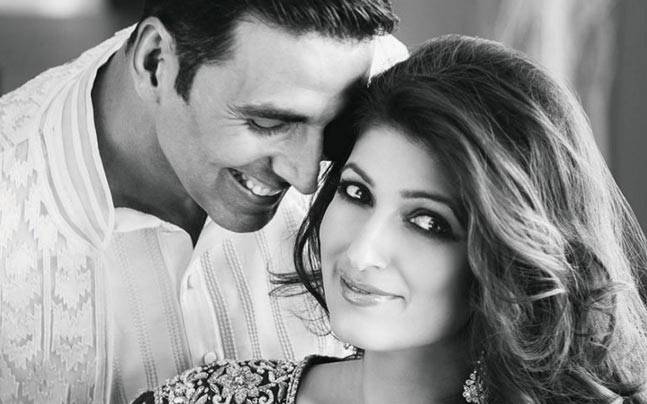 During an interview with Jackie in Tweak India, Twinkle asked Jackie about her father's astrology, and she told that Rajesh Khanna also had an astrologer who had predicted her marriage. He said that that astrologer told Rajesh Khanna that you (Twinkle) will marry Akshay Kumar.
Twinkle finally married Akshay after many years. Several years after their marriage, Rajesh accompanied an astrologer to Twinkle's house. So, Twinkle got curious to ask about her career. She asked how will her career be. He said that you will become a writer. She asked about her work business, author kaun banega baksh, and she had not written anything for 20 years. Twinkle has now written three books, Mrs Funnybones, The Legend of Lakshmi Prasad and Pajamas Are Forgiving. Twinkle also tells about this on Insta.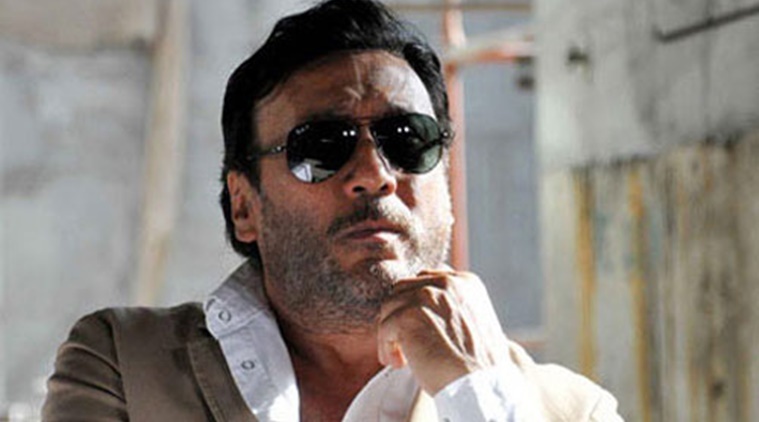 Jackie also told during the conversation in this interview how he had lost his brother at a young age. He said, "Father had said that today is a bad day and do not go out of the house. While talking, Jackie said that people do not believe in astrology, and take astrology predictions as a joke. But I believe. He had made two accurate predictions to my father. Out of which he also told that I will become an actor."