Urmila Matondkar Wrote a Letter After Seeing Aamir's Performance in 'Rangeela'
Actress Urmila Matondkar says she was very impressed by Aamir Khan's performance in the film Rangeela. She recently revealed that she was so happy seeing Aamir's acting in this film that she wrote a letter to Aamir Khan on behalf of a fan. Let us tell you that the film Rangeela was released in the year 1995. This film was directed by Ram Gopal Varma. Urmila Matondkar and Aamir Khan played the lead roles in the movie Rangeela. At the same time, Jackie Shroff played a supporting role in the film. Now after so many years of the release of this film, actress Urmila Matondkar has revealed for the first time that she had written a letter to Aamir Khan after seeing the acting of Aamir Khan during the dubbing of the film.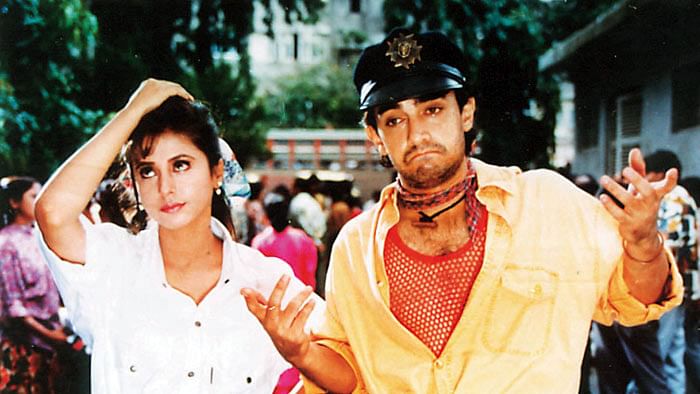 She made this disclosure from the stage of 'Dance Deewane 3'. After being happy with the performance of a contestant, Urmila opened the secret by praising her. She said that very few people know that when I saw Aamir Khan's performance during the dubbing of the film Rangeela, I was shocked. Then I wrote him a letter and told him that after seeing his performance in this film, many people would get letters from him. Urmila said that I wrote to Aamir in the letter that you will also get an award for this film … This is a letter from your first fan.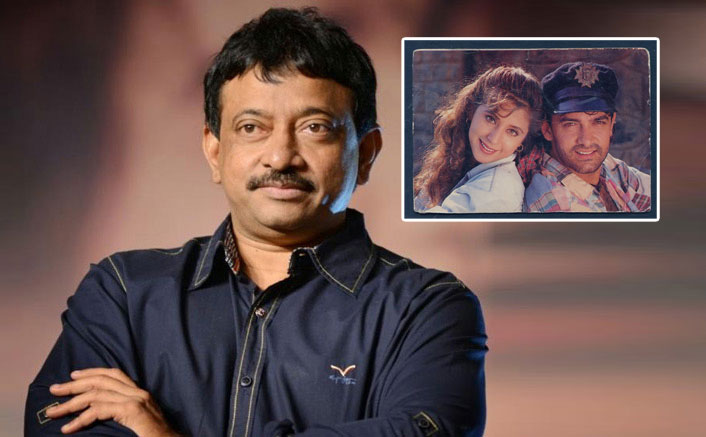 Let us tell you that Aamir was highly praised at that time for acting in this film. He got a lot of love from film critics and audiences. He was even nominated in the Best Actor category for the Filmfare Award. But, in his place, Shahrukh Khan got the Best Actor Award for his film Dilwale Dulhania Le Jayenge at that time. After the film Rangeela, differences arose between director Ram Gopal Varma and actor Aamir Khan and there was a distance between the two. Recently Ram Gopal Varma revealed that this misunderstanding was due to deception. Ram Gopal Varma said that Aamir is a very dedicated, passionate, and patient type of person. At the same time, they are also impulsive, who act without thinking.