Varun Sharma, from Fukrey fame, recently revealed how he was served food in paint cans, with the chapatis wrapped in newspapers during the initial struggle days of his career.  Varun's first film, Fukrey marked his debut in 2013. However, since fame cannot be all bed of roses, he's had his own fair share of thorns come in his way. He has amazing comedy skills and never fails to entertain the audience.
Varun talked about how he and others like him were provided food in paint boxes, "The foil was fixed inside while the name of the brand was seen on the outer side. Varun told that in one paint box, there was daal, one had rice and one had vegetable while chapattis were given wrapped in newspaper."
In a recent interview, he was asked, if he believed that it is difficult to get recognition in the industry, to which he gracefully replied, "Yes, I truly believe that there is no substitute to hard work in any industry. To make a place for yourself, to get recognition and all the love and warmth from your audience requires you to get up and strive each and every day."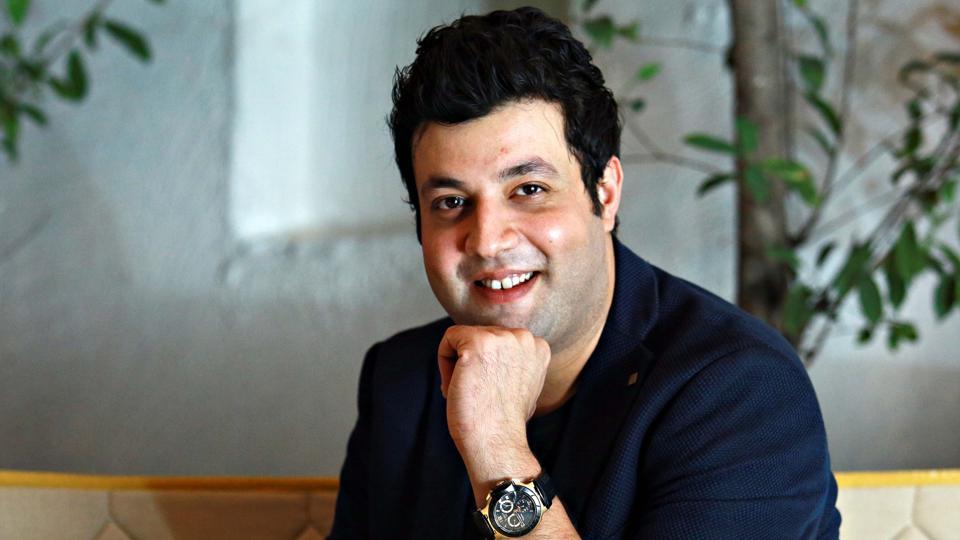 Varun believes that there is no shortcut to success in the industry and wishes to expand as much as possible. He has major upcoming movies in his kitty, as of present.
On the professional front, Varun will be working with Rohit Shetty in 'Cirkus', he shared his experience:
"It has been a phenomenal experience. I think it's a blessing to get to work with Rohit sir. He is an amazing director and more than that an amazing human being. Working under his guidance, has been like how you inherit a lot of things in life from someone and implement it in your life later. It's a very beautiful feeling, waking up and coming to Rohit Sir's set. I want to thank him for giving me this opportunity, to letting me be a part of this movie."
Speaking of his upcoming movies this year, Varun says, "There are a lot of things rolling out this year. 'There's RuhiAfza', then 'Cirkus', then 'Fukrey 3' and a couple of other things. I really hope I can make people laugh and smile and entertain them throughout the year. It's going to be a fun year. So, yes it's going to be a busy 2021."
We wish Varun all the luck for his upcoming endeavors.