It is no surprise that individuals from different walks of life are choosing Veganism. From Anushka Sharma, Kangana Ranaut, Sonam Kapoor Ahuja, Shahid Kapoor, to Miley Cyrus, Madonna, Ariana Grande, Bill Clinton, and Kat Von D are doing it, to begin with. Above listed are a few individuals from a wide range of foundations, and a wide range of callings. It appears as though the world is waking up to the chance of swapping chronic diseases for empathy and life span.
If any nutritionist is asked what individuals should concentrate on in their eating regimens, the individual will most definitely include, "Fruits and vegetables." No nutritionist would state, "Steak and fried chicken." For an obvious justification, and we second that!
According to David Frawley, an American Hindu Teacher and a Hindutva Activist, "A meat diet can cause many diseases. Modern studies show that cancer, heart diseases, arthritis and other major ailments occur more frequently in heavy meat eaters, and that vegetarians have generally a better longevity."
He goes on to state, "We must consider the ecological crisis on the planet today, in which meat consumption is one of the prime causes of pollution and devastation of the natural environment. So even if we eat meat, we should strive to keep it a small part of our diet."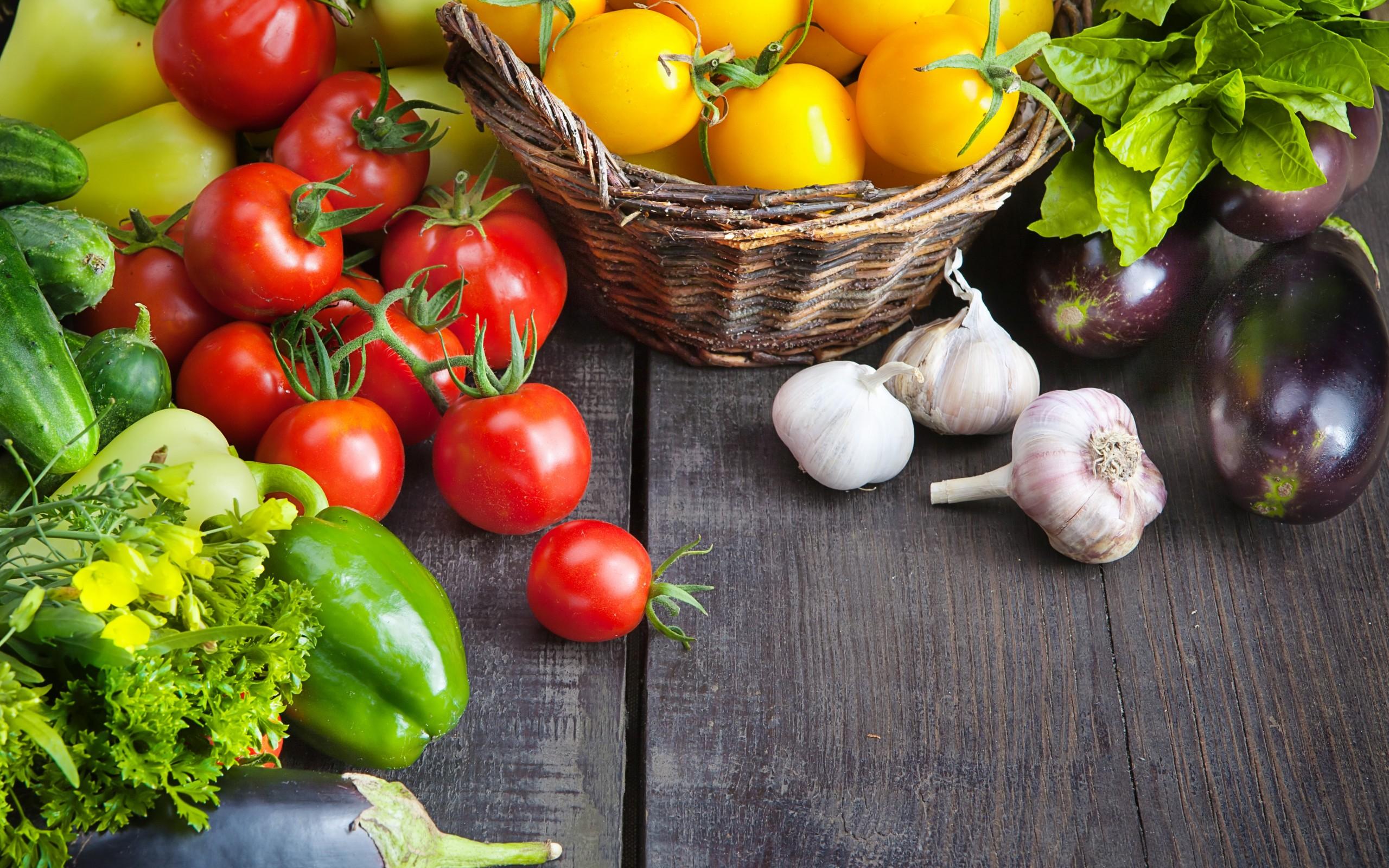 Here are a few reasons to consider if you're looking to go vegan:
Compassion For Animals
We can't stress it enough! The moment one decides to go vegan is the moment a lot of animal lives are saved! The moral contention for veganism is solid – it can never damage to be caring. Saving somebody's life is consistently the proper activity, particularly if that somebody is a complete innocent creature.
Fun Fact: Vegans save the lives of around 30 creatures every year!!
Befriending The Environment
The fact is: Being a vegan slices your carbon-foortprint into half. Animal agriculture is one of the leading causes of climate change. By refusing to have animals on your plate, you instantly cut your carbon emissions in half! It is also reported that the meat industry uses upto thousand gallons of drinkable-water each day. On the other hand, 4 Billion people do not have access to clean water. On going vegan, this valuable asset can be utilized in a better way.
Choose Health
Going vegetarian is an incredible chance to get familiar with sustenance and cooking, and improve your eating routine. Getting your supplements from plant nourishments permits more space in your eating regimen for well-being alternatives like whole grains, nuts, fruits and vegetables, which are stuffed with helpful fiber, nutrients and minerals.
Going Vegan also lowers your risk for heart disease and type 2 diabetes.
Better Digestion & Skin
It's a well known fact that two of these are related to each other. For people that have acne-prone skin, dairy is a culprit. Water-rich fruits and vegetables can give your skin an extra lift because of their high measures of nutrients and minerals. Their fiber assists with improving processing and end of poisons which, thus, clears up your skin significantly more.
The Economy Of It
Vegetarian diets can be amazingly friendly on your pocket. When you base your eating regimen on grains, beans, vegetables, nuts, seeds and occasional leafy foods, you may be slicing your monthly food cost down the middle. A large number of these nourishments can be purchased in mass and can be easily stored for quite a while.
The uplifting news is that there is something we can do about it. Every time we shop or request food in an eatery – every time we eat – we can decide to support these creatures. Every time that we change from an animal item to a vegan one, we are defending creatures all over. Becoming a vegan is simpler now, with veganism turning out to be progressively standard as an ever increasing number of individuals from varying backgrounds find the advantages of living along these lines.