Veteran Actor Antony Sher Passes Away Aged 72 Due To Cancer!
Sir Antony Sher, 72, died of cancer. In September, the double Olivier Award-winning actor, well renowned for his performance as Shakespeare, was diagnosed with an incurable illness. Gregory Doran, the artistic director of the Royal Shakespeare Company, had taken time off to care for him.
On 10 September 2021, it was announced that Sher had been diagnosed with a terminal illness, leading his husband Doran to take compassionate leave from the Royal Shakespeare Company to care for him.
The RSC acknowledged Sher's death on Friday (3 December), the long-running company's associate artist.
Acting artistic director Catherine Mallyon said: "We are deeply saddened by this news and our thoughts and sincere condolences are with Greg, and with Antony's family and their friends at this devastating time.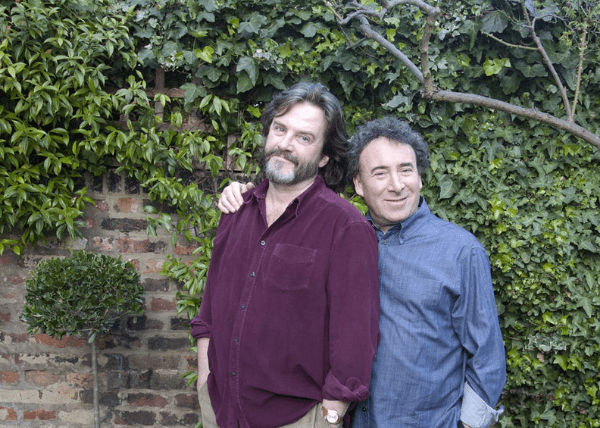 Helen Mirren is mourning the death of Antony Sher, a British theatre and screen actor. On Friday, the Oscar winner, 76, paid an impassioned homage to Sher. "I am heartbroken to learn about Antony Sher's death," Mirren said in a statement. "A magnificent light has gone out in the theatre."
Sher was 19, a Jewish boy from Cape Town, fresh from national service in apartheid-era South Africa when he came to London to audition for drama school. It was only a year after the Sexual Offences Act 1967 had decriminalized homosexuality for consenting over-21-year-olds.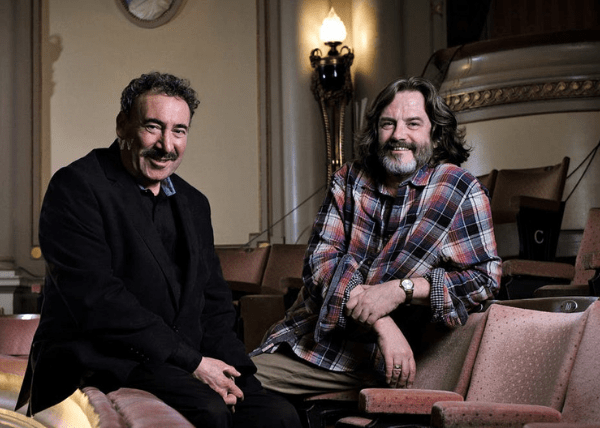 In 2019, he appeared in John Kani's Kunene and The King, and he has previously appeared in King Lear, the Henry IV plays, and Death of a Salesman. Sher's film roles included Dr. Moth in Shakespeare in Love, Benjamin Disraeli in Mrs. Brown, and Adolf Hitler in Churchill: The Hollywood Years.
He appeared in the Oscar-winning film Shakespeare in Love, as well as film adaptations of Macbeth and The Winter's Tale. Sher was also noted for his writing, having written four books, an autobiography, three plays, a TV script, and theatre journals. He was knighted by Queen Elizabeth II in 2000.
Sher and Doran were one of the first couples to have a civil partnership in the United Kingdom after same-sex unions were legalized in 2005. They married in 2015 when the U.K. legalized gay marriage.