Vicky Kaushal Badly 'Injured' During The Shoot; Shares The Photo Saying, 'Cuts That Could Never Make A Cut'
Vicky Kaushal's film 'Sardar Udham' has been released on the OTT platform Amazon Prime Video. This film is getting a tremendous response from the fans. Along with this, the fans are also praising the actor's acting. Now he has shared a picture on his Instagram during the shooting of the film, in which he looks badly injured. In the photo, the actors are standing in front of a mirror. The picture shows blood on his face. Along with this, deep injury marks are visible on his back and the lower part of the back. This picture reminds me of the time in the film when he was arrested by the British police after the assassination of General Dyer.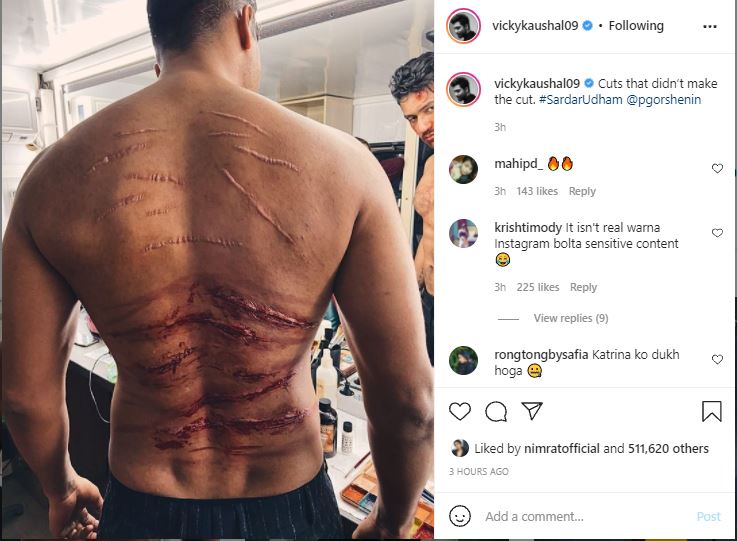 By sharing this picture on Instagram, Vicky has also written a caption encouraging the fans. He wrote, 'Cut that never got cut.' This picture of Vicky is making the fans very excited. Also, fans are commenting and asking whether this photo is real or makeup. At the same time, a user commented on the photo and wrote that you are looking like a gaddar.
Chic In Her Looks With Her Mask; Deepika Padukone Always Arrives In Style!
The story of this film is based on the assassination of General Dyer, who killed hundreds of innocent people who had gathered at Jallianwala Bagh in Amritsar on 13 April 1919.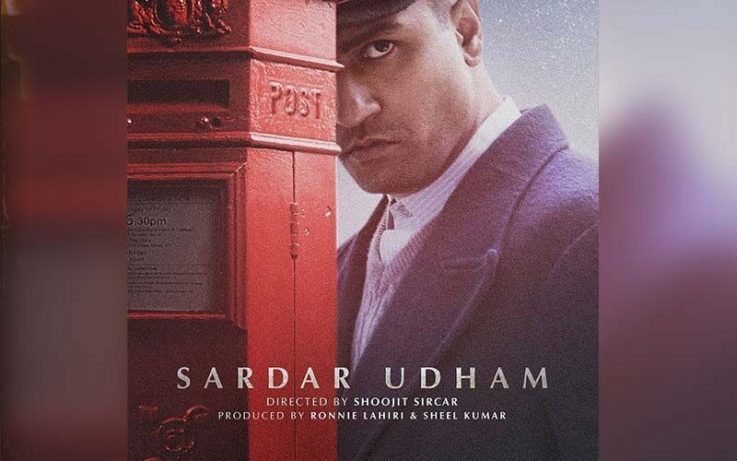 Sardar Udham avenged the Jallianwala Bagh massacre in 1940 by killing General O'Dwyer at Caxton Hall. The film was directed by Shoojit Sircar and produced by Kino Works and Rising Sun Films. Vicky Kaushal played the role of Sardar Udham Singh in the film. Vicky Kaushal plays the lead Sardar Udham Singh in the film. Apart from Udham Singh, Vicky is also working in Sam Bahadur, The Great Indian Family, and Mr. Lele. At the same time, Vicky Kaushal is in a lot of discussion about his relationship with actress Katrina Kaif. Recently a video of both of them went viral, in which both are seen hugging each other. Neither of them has said anything about their relationship.