Vicky Kaushal and Katrina Kaif are two of the biggest stars in Bollywood. Both are also known for having great physique. Now fitness expert Yasmin Karachiwala has spilled some beans about them. As a couple too, they are extensively talked about across the board.
Recently, fitness expert Yasmin Karachiwala talked about how the Sam Bahadur actor has started working on his body after being with Katrina Kaif.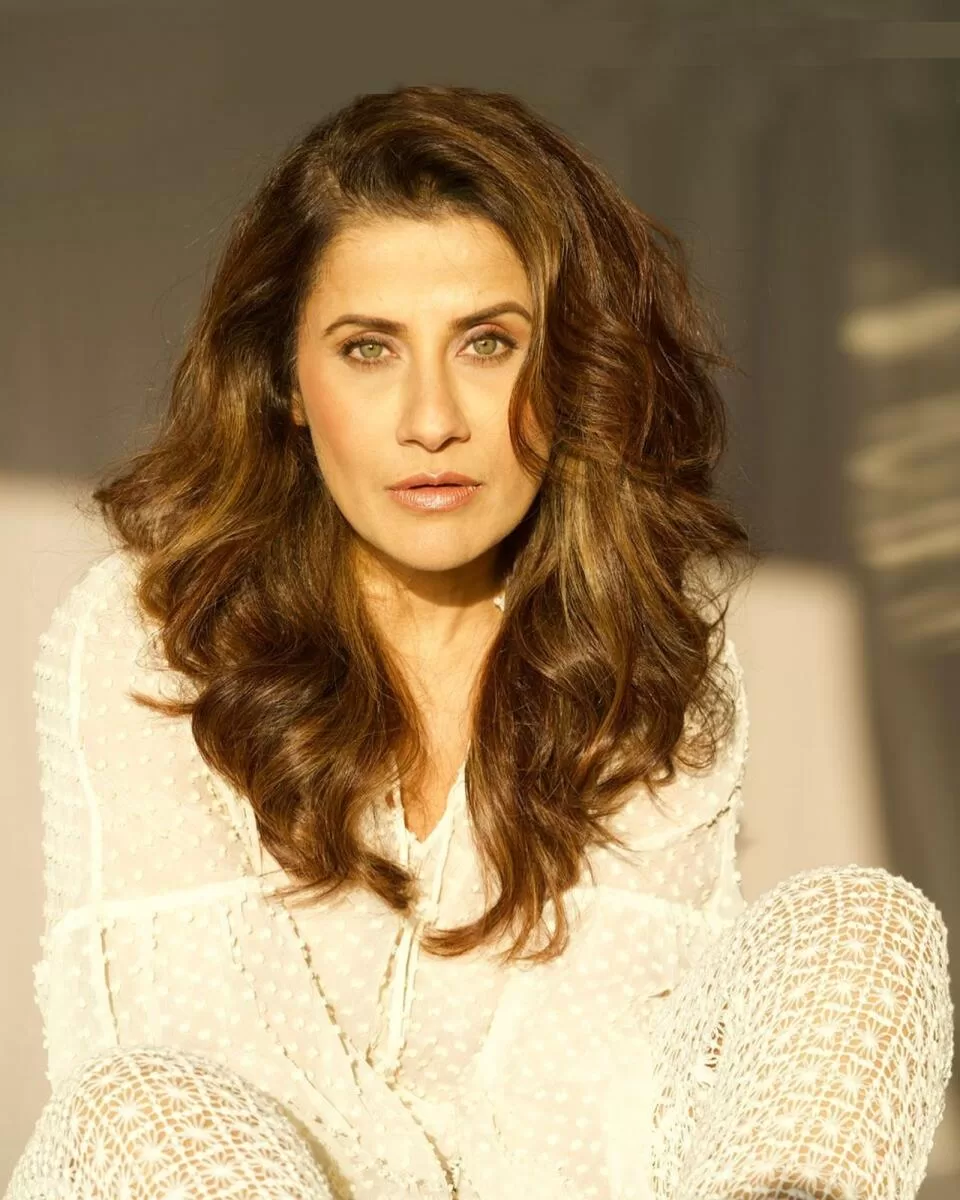 Katrina Kaif inspires Vicky Kaushal to focus on his body
Both Vicky Kaushal and Katrina Kaif are also known for their amazing physique which is hard to achieve. In an interview with The Lallantop, fitness expert Yasmin Karachiwala spoke about how the actress has inspired her hubby to pay attention to his body. She said, "Vicky Kaushal is concentrating on his body after being with Katrina." She also said that Vicky worked really hard on his body for the upcoming film Sam Bahadur.
In fact, Vicky Kaushal only once called wifey Katrina a "monster" for being so "disciplined" in life.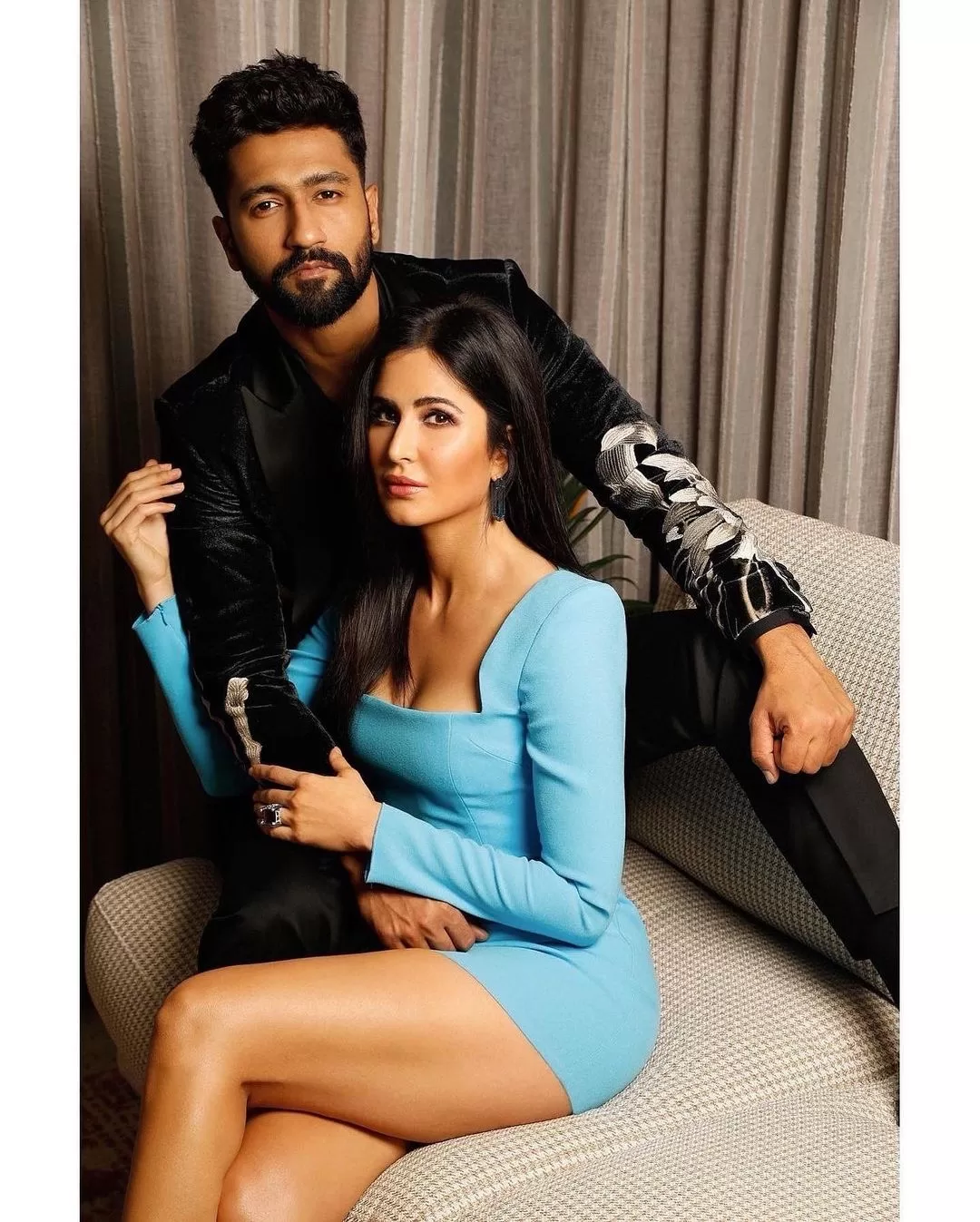 Yasmin Karachiwala on Katrina Kaif
In the same interview, Yasmin said that Katrina has struggled really hard to get to where she is now. She said, " Katrina hasn't had it easy in the film industry. Her struggle has been hard. She works hard to get what she wants, including the body types that she had in her movie."
Yasmin has been sometimes featured on Kat's workout video on social media. The fitness expert said that Kaif does a 'mixture of functional training, pilates and hard weight training.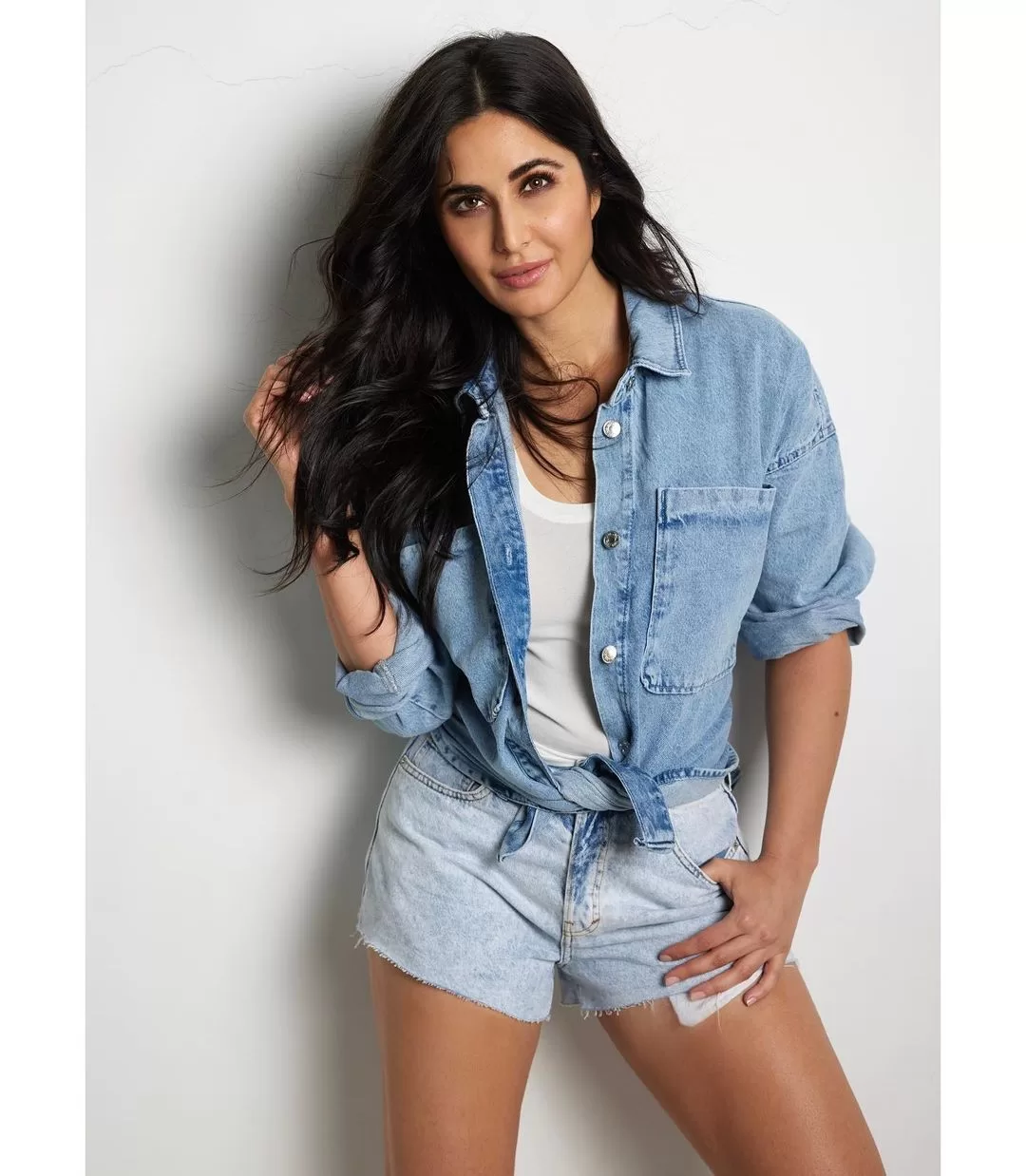 On the work front both the actors are gearing up for their new assignments, where Kaif is all ready for the action thriller film Tiger 3 with Salman Khan. On the other side, Vicky Kaushal will appear as India's first field marshal Sam Manekshaw in Meghna Gulzar's Sam Bahadur.